The Blac Chyna-Rob Kardashian split up has been followed by a lot of drama. The latest news is that now the authorities have expressed concern about their child, Dream, and taken the matter to the court. Child welfare asked for a judge to determine if 10 months old Dream is safe .It is speculated that the investigation began after the reports of Chyna's drug use.The couple has been unable to reach a custody agreement until now and on September 18th are going to battle it out on court.
Regardless of the problems she has at the moment Blac Chyna found some time to spend with her best friend Amber Rose at the Day'n'Night Festival in Anaheim ,California. She is linked to rapper Mechie since July, while Amber has a relationship with 21 years old Atlanta rapper Savage.
The 29 years old Chyna rocked the festival fashion wise. She wore a "negligee-esque" kind of dress exposing a very slim and toned body after giving birth only 10 months ago. She and Amber really embraced their curves.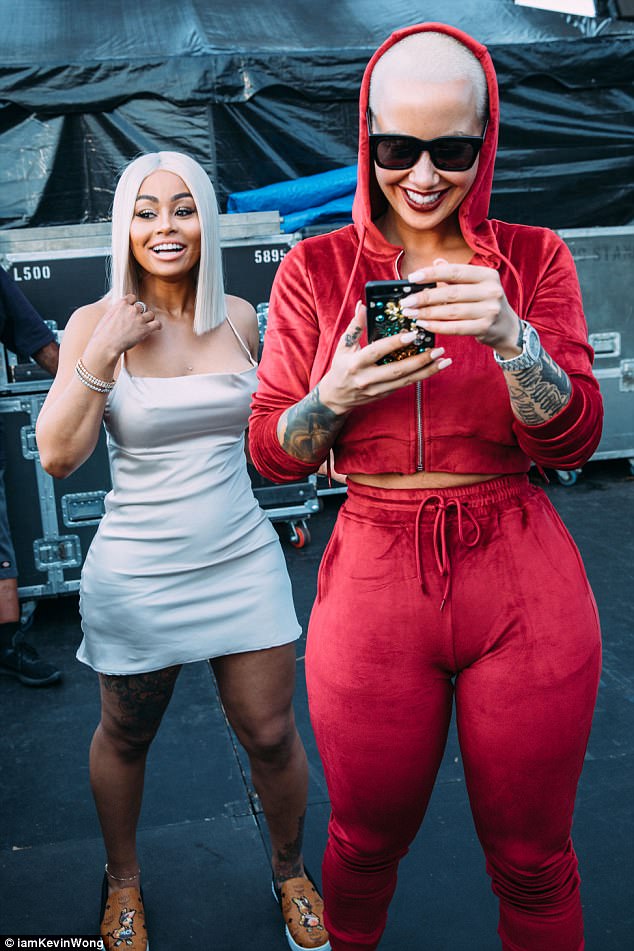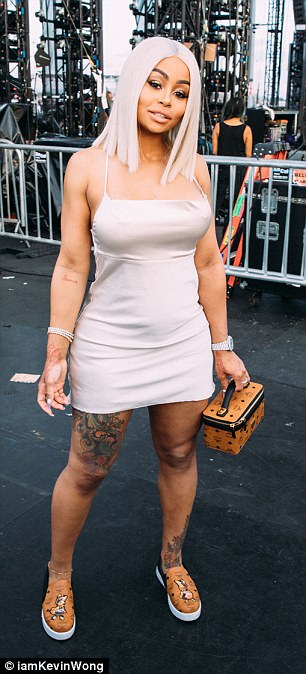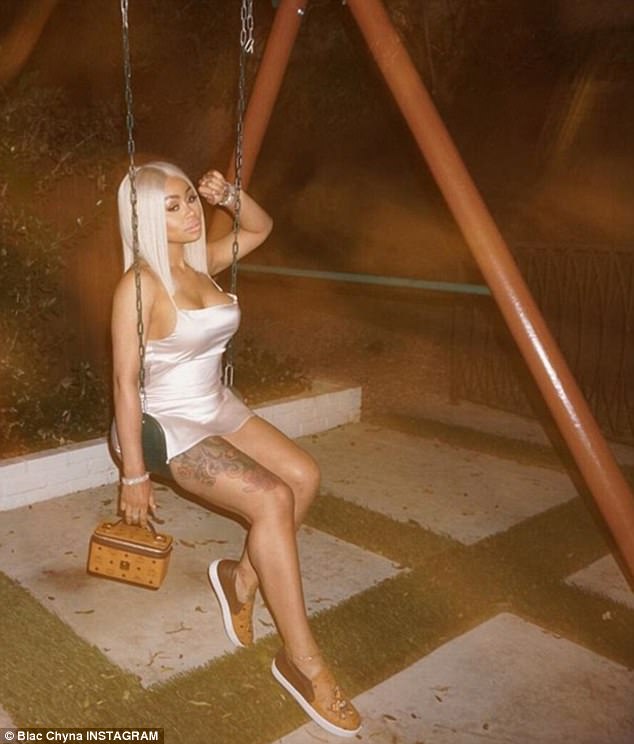 To contrast that amazing and simple dress, Chyna used a pair of slip-on trainers by MCM. And to spice it up, these are not just regular slip-ons ,these have a rabbit applique! Perfect for neutral fall days ,this pair of slip-ons will make life easier during the season. And they can be used in the summer and spring too, so how can it get better?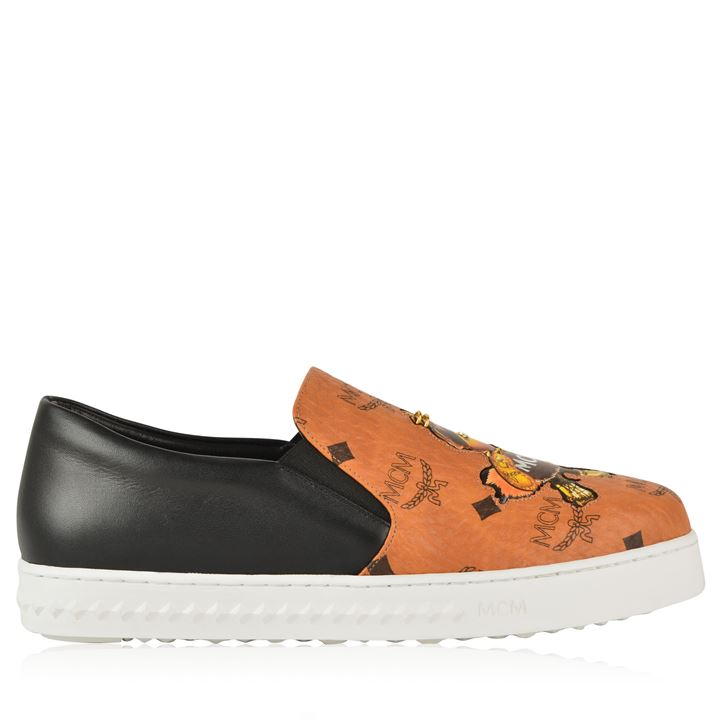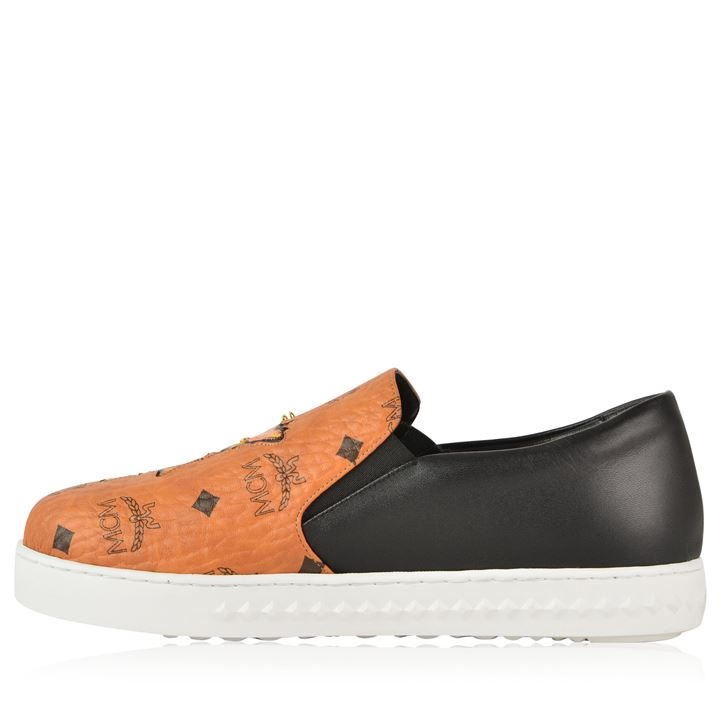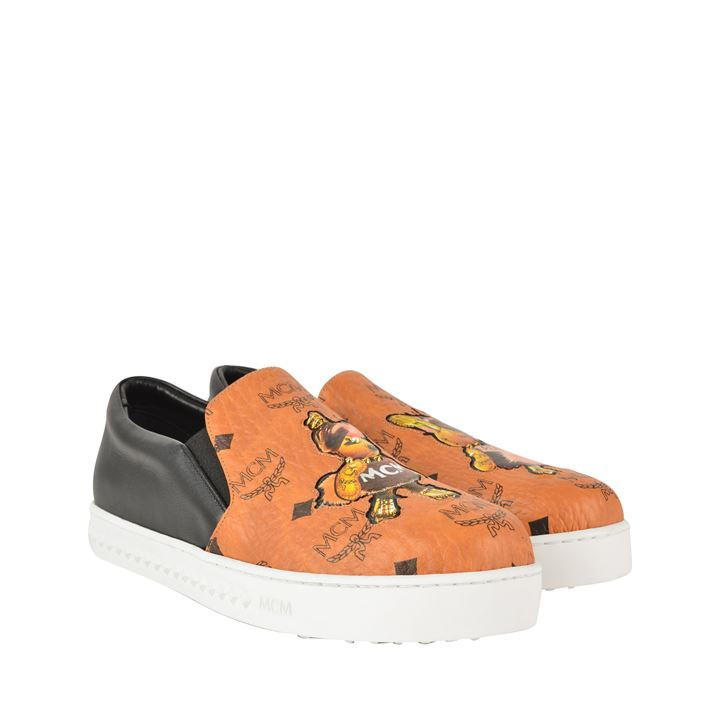 HERE IS A CHEAPER VERSION