Blac Chyna showed off her 100k booty last night in a nude ensemble in LA. At the begging of the month, her ex Rob Kardashian said that when they were together he was the one that paired to fix her bootie and that cost him 100K dollars. Blac didn't confirm the allegations yet but instead, she treating her self with a 273k Ferrari Spider. You know how we women tend to go shopping when suffering. She did the same, but with a little more money.
For her night out she had everything hanging out. The nude shorts had a camel toe and she didn't wear a bra with the top with bell arms. The only thing we suggest you get this look is the shoes.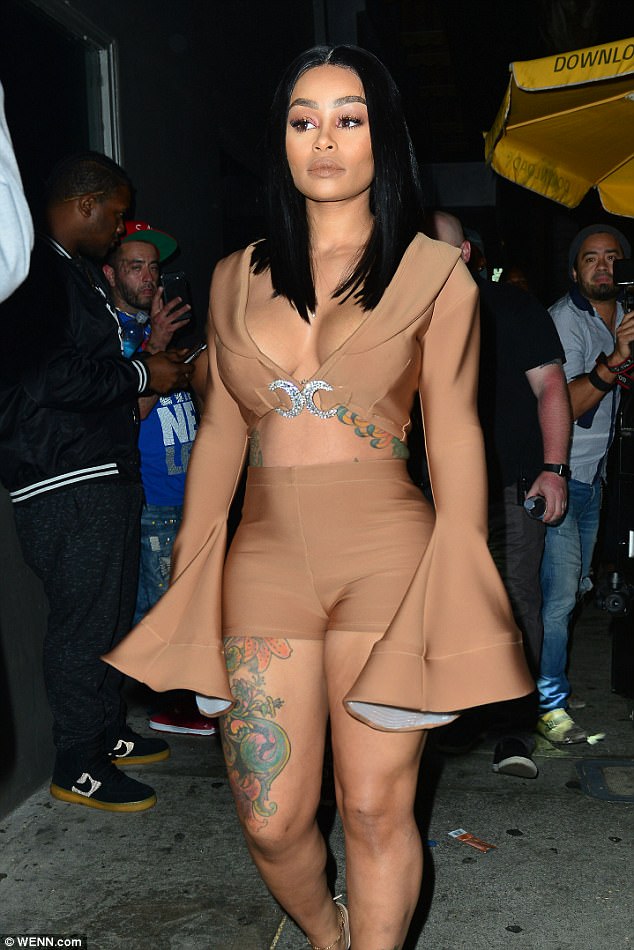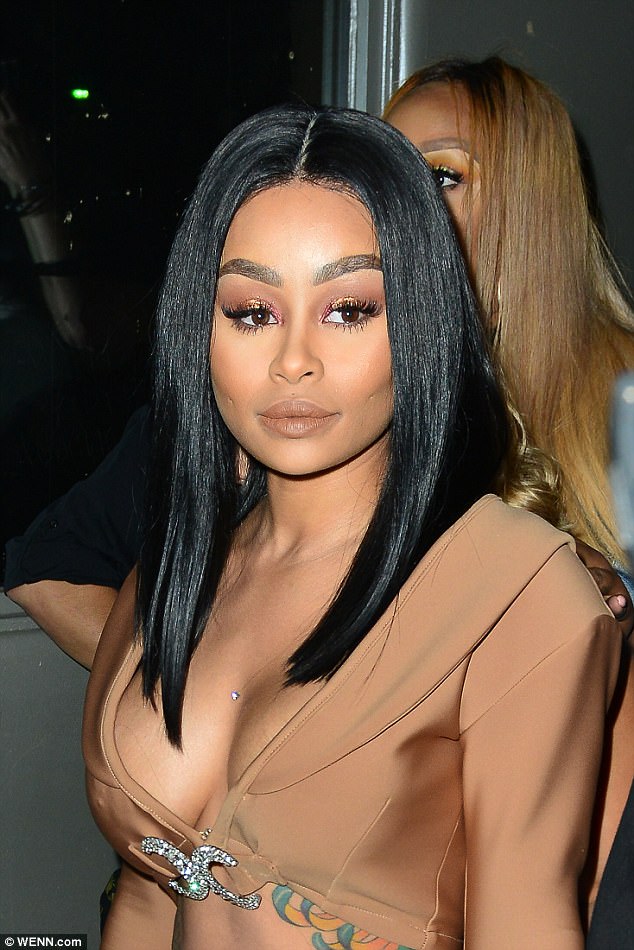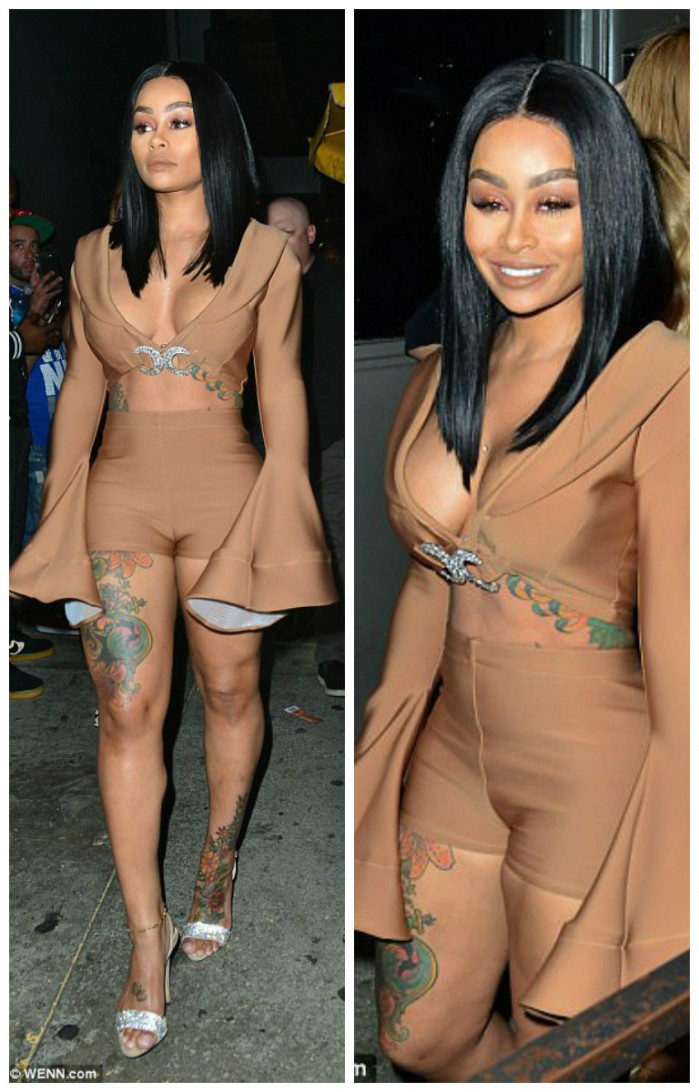 In the right outfit, this pair of shoes can bring some elegance into a look. For example, you can wear with an LBD your hair up in a bun and a pair of diamond earrings. These shoes are from Giuseppe Zanotti spring summer collection and if you have the guts to be the center of attention you should get them now.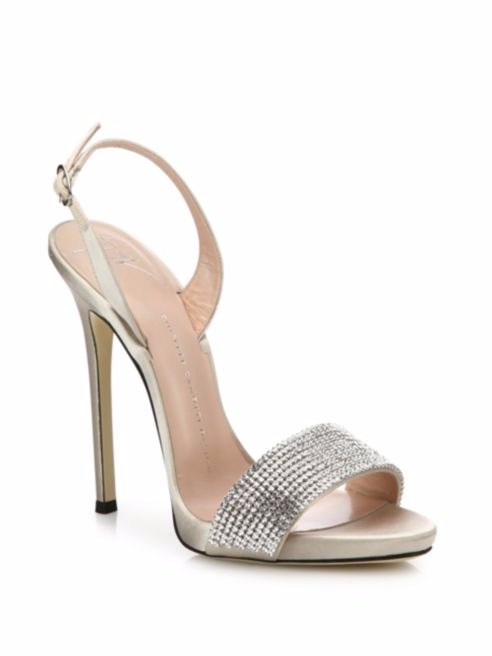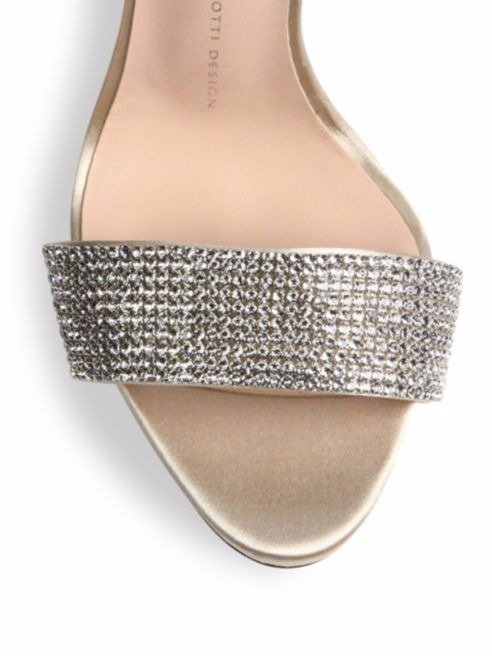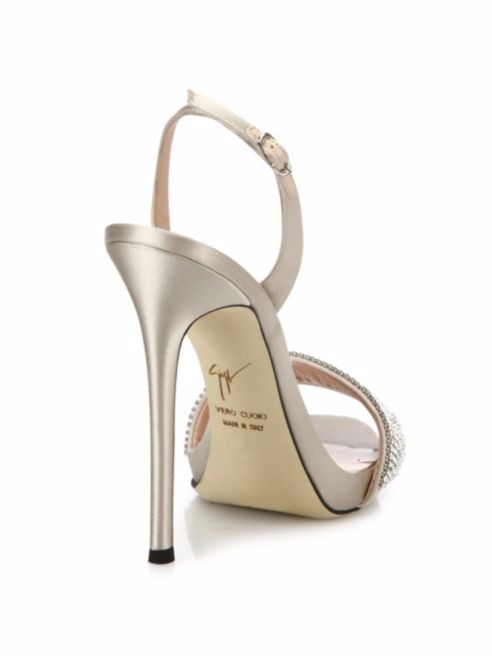 Here is a cheaper option: