Beyonce turned 36 this week ,on September 4th, and her birthday catched her on at the Made in America Festival in Philadelphia where her husband Jay-Z was headlining. But that didn't stop the celebration from happening! Midway through his set he stopped and asked the crowd to accompany him in wishing his wife a very happy birthday. The crowd obliged and it all turned in a loving moment, Beyonce obviously moved by the gesture.
It's good to see the couple is alive and well after the scandal and cheating accusations Queen B expressed in her "Lemonade" album last year. Jay-Z did have a reply to those accusations in his album "4:44" ,released 2 months ago, and it became clearer at that point. We just hope for a lot of good moments between the two just like the one described above.
Now,for her outfit, Beyonce wore a Houston jersey to show support have the hurricane with a pair of high wasted blue jeans and a bright yellow raincoat.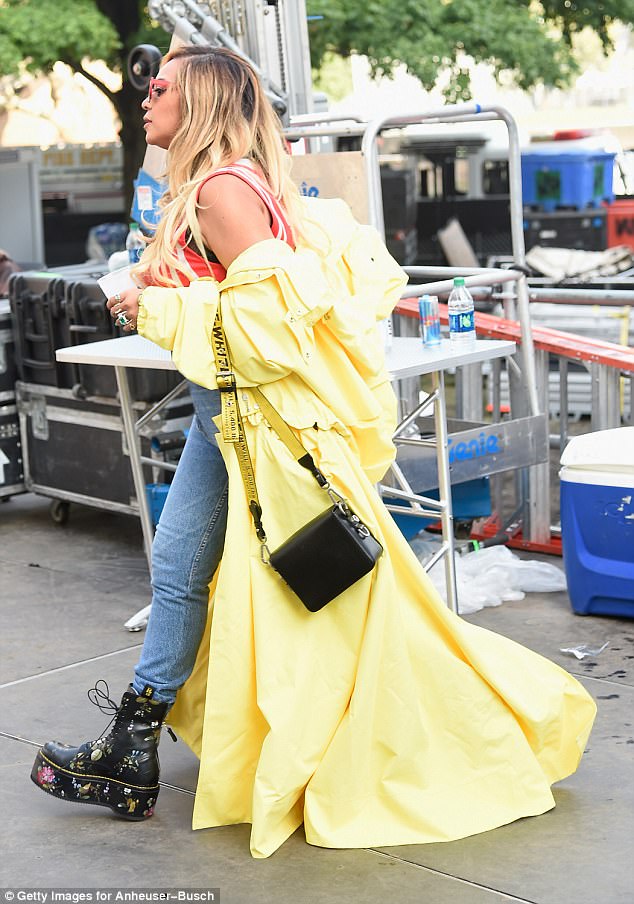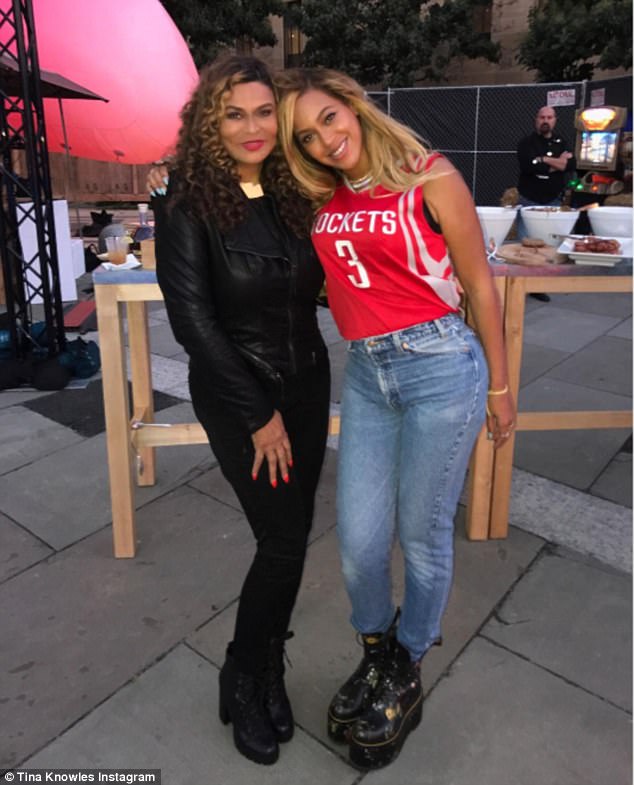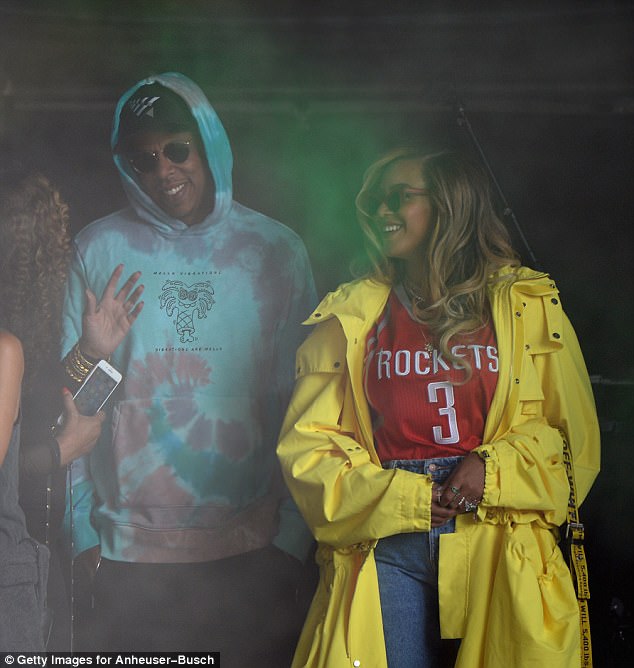 It is widely known that Bey is the queen of style. So to support the grungy vibes of her outfit the shoes didn't disappoint. A pair of R13 black floral flatforms to make that outfit standout. If you feel like walking with purpose ,but you don't want a heels kind of day this perfect for you. Autumn will be more confident in these.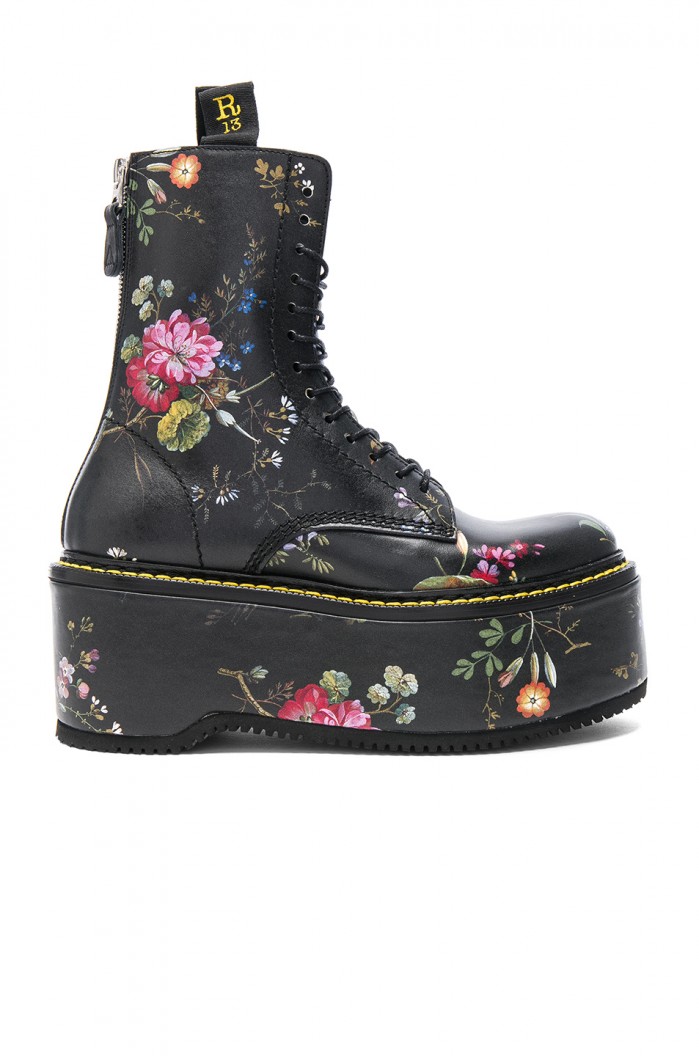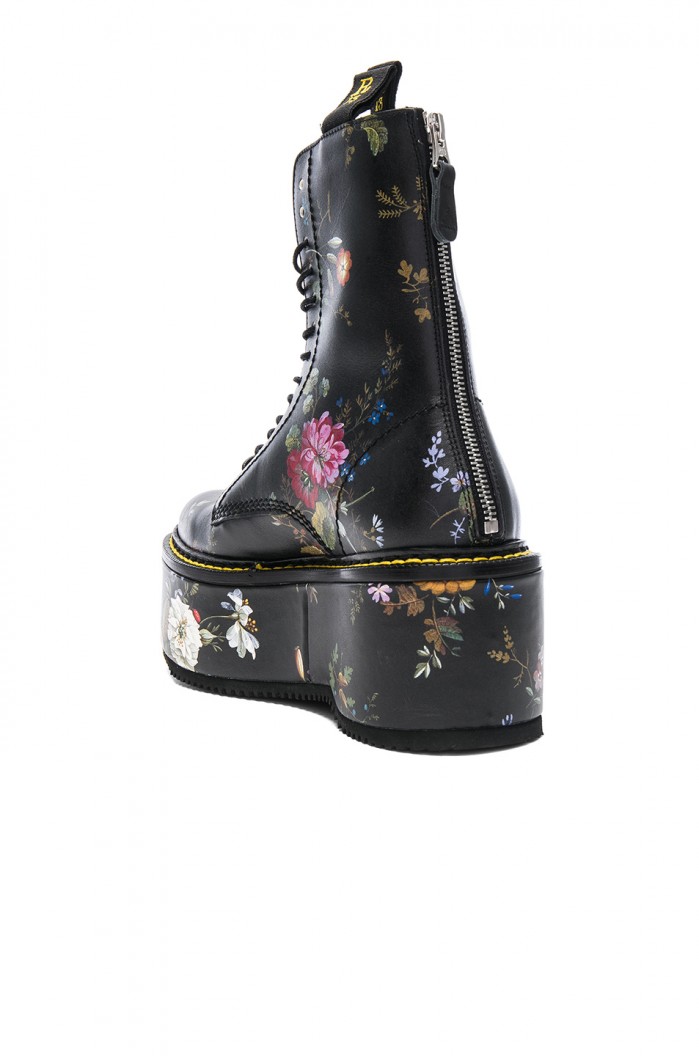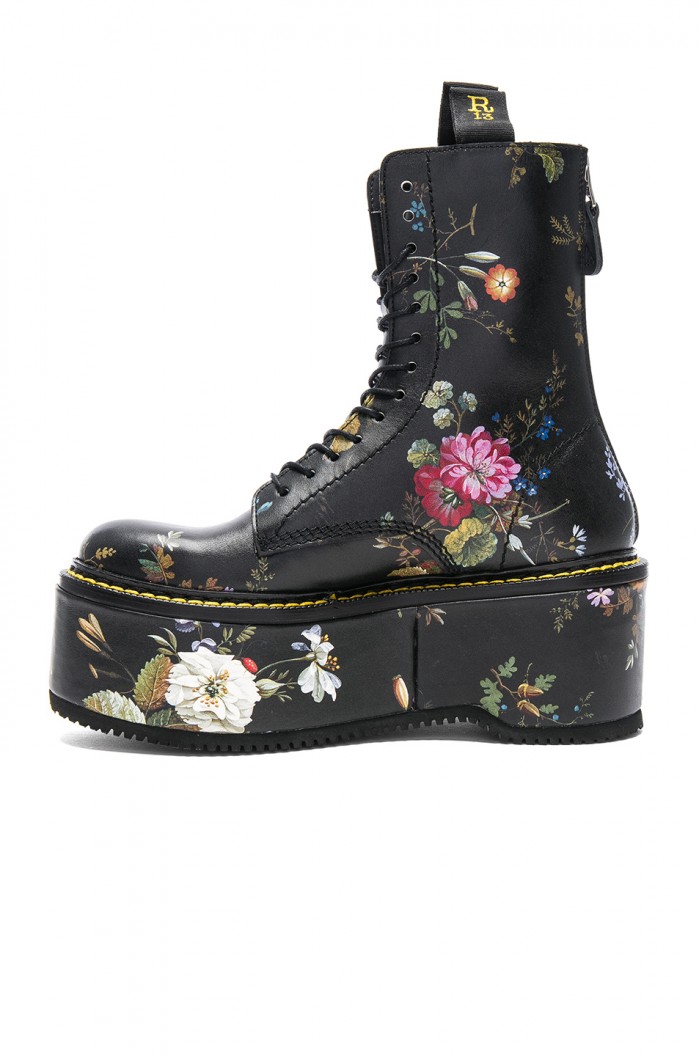 HERE IS A CHEAPER VERSION