Beyonce watched the Los Angeles Clippers play against the Golden State Warriors at Staples Center on Saturday night. The basketball game was exciting, but it paled in comparison to the outfit Queen Bey wore on the court side. For the evening, she decked herself in knitted navy-and-black leggings worn with a white t-shirt. She then topped off the combo with a black leather jacket, a hat, and pink accessories.
Yes, you read that right. Pink accessories. Beyonce's purse was pink, and so were her shoes. The bag was so-so, but the high heels were killer. They were extra tall and detailed with gold pin-like heels. They also featured extra chunky platforms.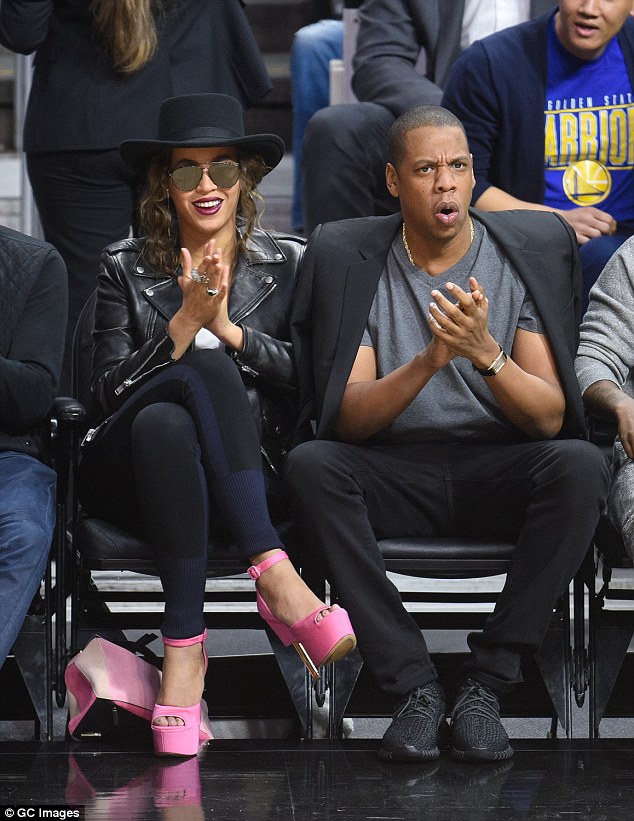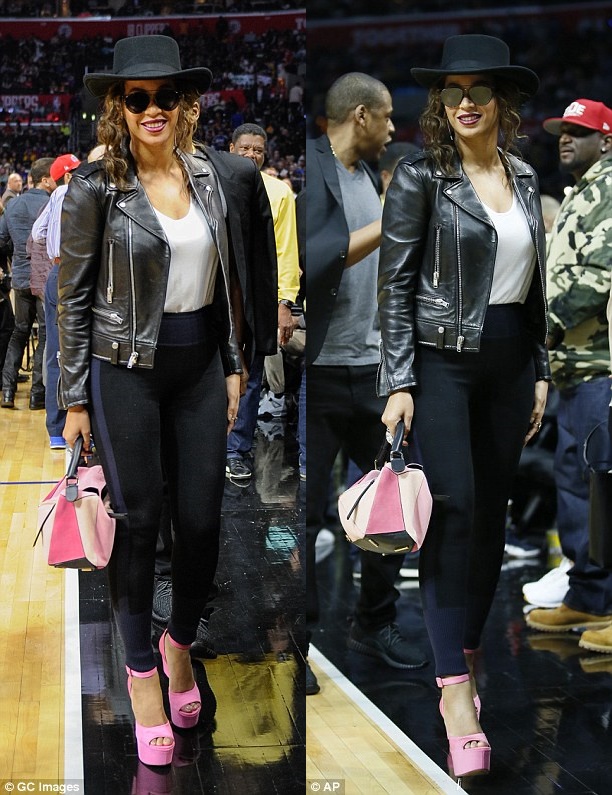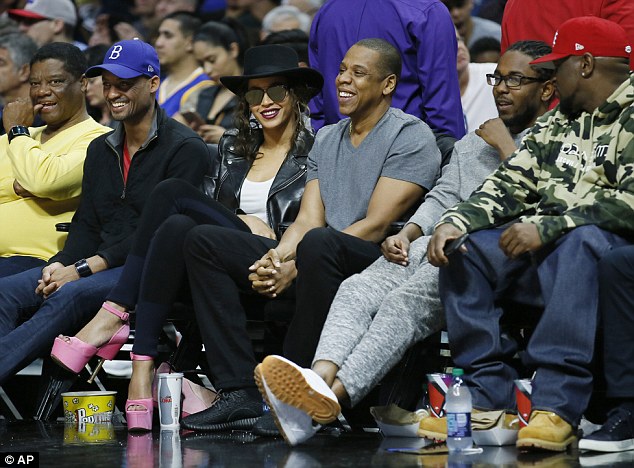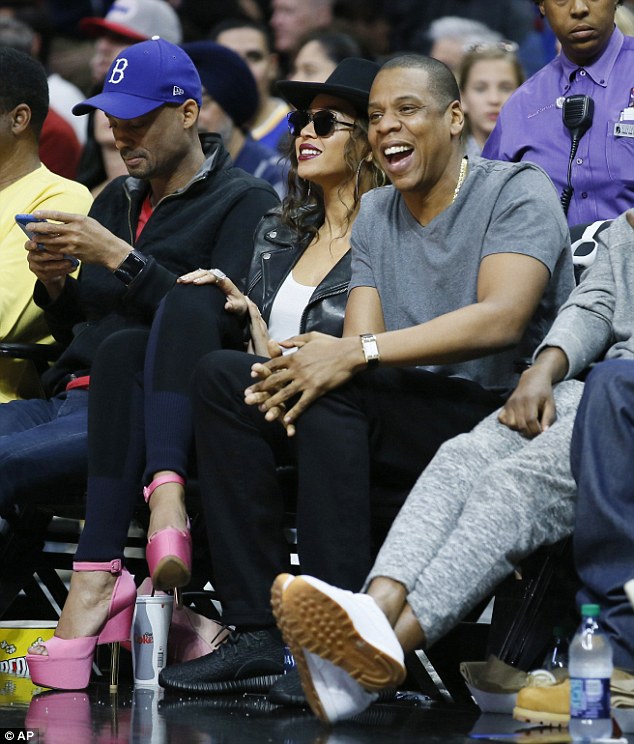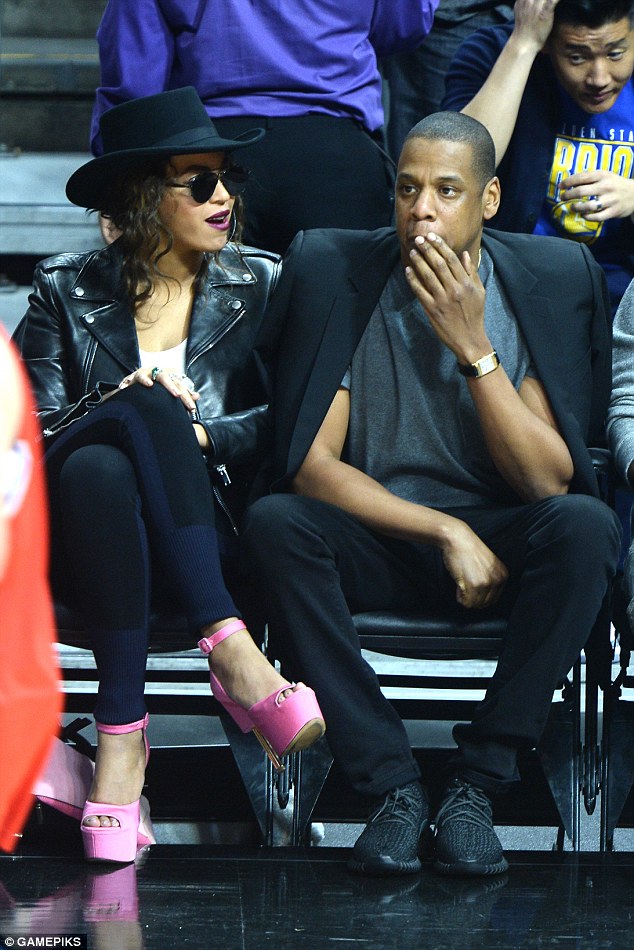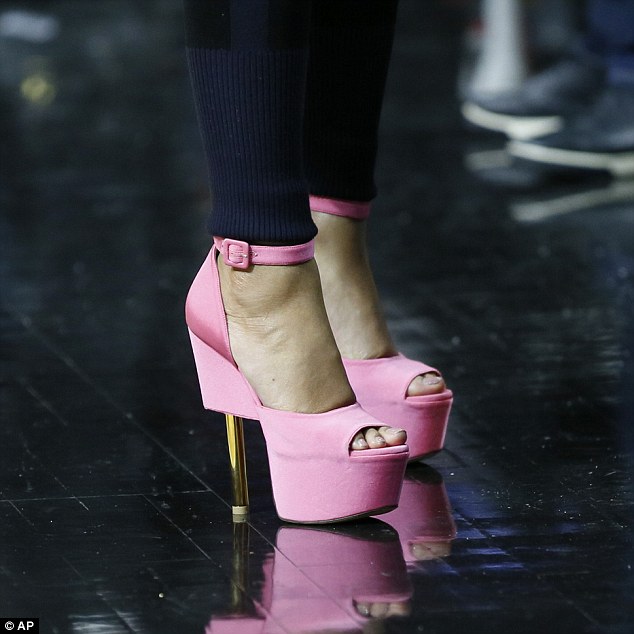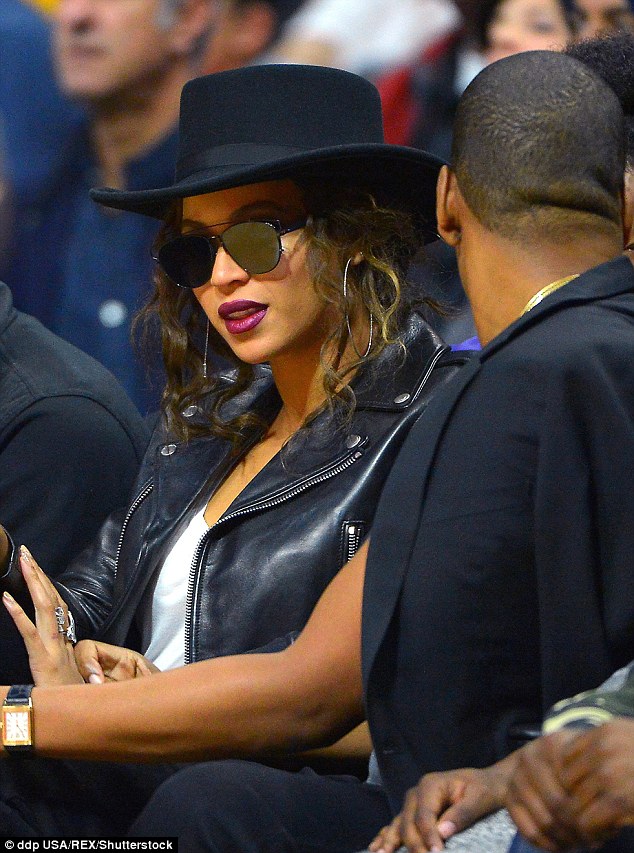 Beyonce puts a girly twist into her tough-chick getup as she watches a basketball game at the Staples Center with her husband, Jay-Z, on February 20, 2016
What are your thoughts on Queen Bey's court side style, hit or miss? Did she nail those pink extras or fail to impress?
I think she looks badass. I seriously think she pulled off wearing those pink platforms like a pro. What about you, can you say the same?
Beyonce's black leather jacket is from Saint Laurent. It's a very pricey number that you can find over at SAKS. The motorcycle-inspired topper retails at a hefty $5000.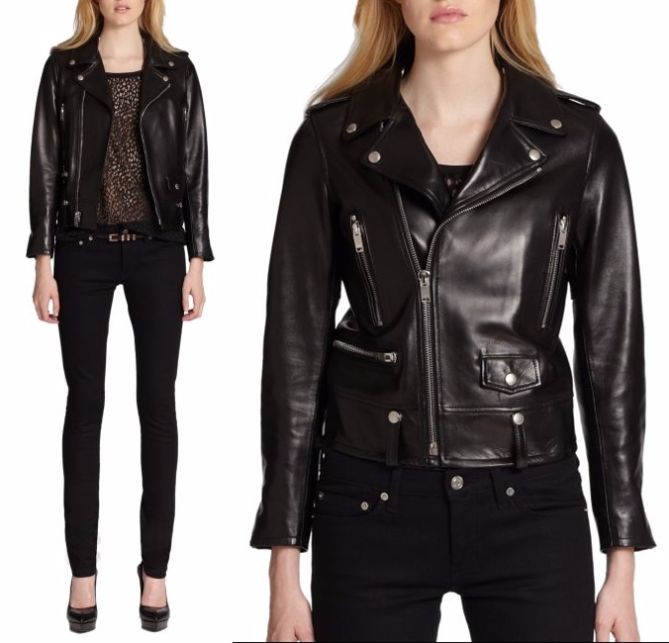 Saint Laurent Classic Motorcycle Jacket, $4990
Beyonce's sunglasses are from Dior, while her purse is from Loewe. I've included them below in case you're interested to check 'em out. I initially thought the purse looked boring, but up close, it looks promising: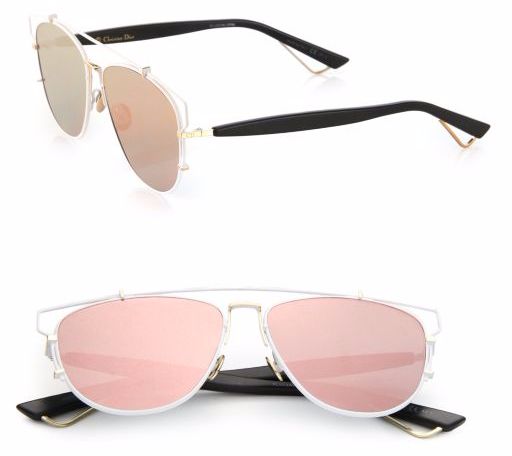 Dior Technologic Pantos Sunglasses, $540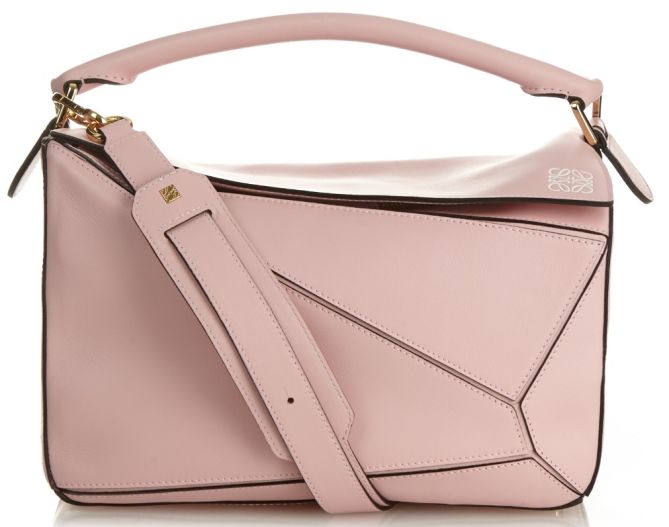 Loewe Puzzle Small Shoulder Bag, $2350
Now onto those platforms. Of the pieces she's got on, I can't help but admit they're the most interesting. If you know your designer shoes, then you can tell from the look of the heels that the sandals are from Givenchy. They're very similar to the Matilda, only, with very thick platforms and extra tall heels. It appears they were custom-made for Beyonce, but I could be wrong.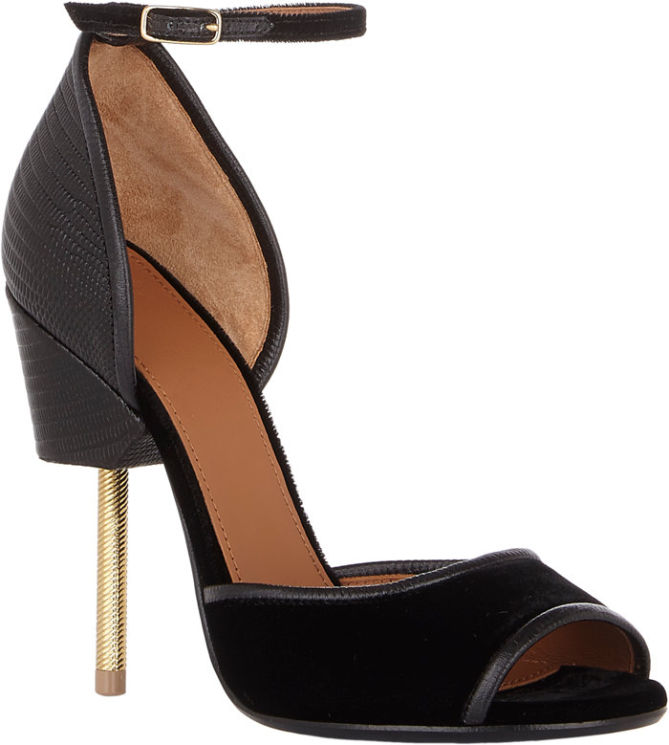 Givenchy Matilda Sandals, sold out
On a side note, I found a more wearable alternative from Givenchy over at Net-A-Porter if you fancy platforms on your sandals. Check out the Shark Lock platform sandals below. Will you grab?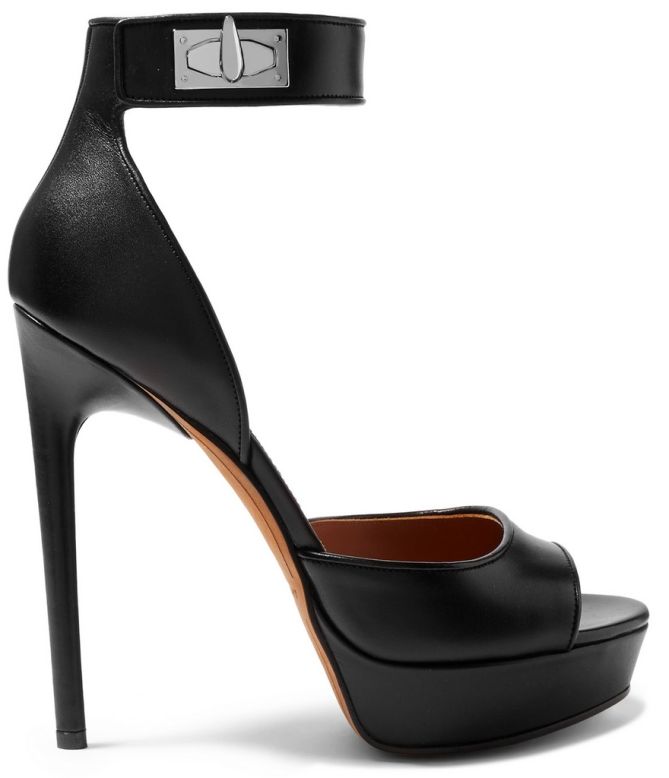 Givenchy Shark Lock Platform Sandals, $1095