Bella Thorne has an edgy style that reminds us of the days when Britney Spears or Miley Cyrus left Disney. But Bella's story is different, she never wanted to be a Disney star. On an interview, she said that at her audition for "Shake it up" she said that she doesn't know how to dance, sing and she doesn't belong there. Everyone started laughing and she got the job.
One of the many problems with beeing a Disney star is the transition to real Hollywood. Usually, people consider you a "Disney manufactured star" and real acting jobs are for the real actors. Well, Bella on the other hand, made her debut in Holidoowd last year with her first big movie: Shovel Buddies.
Bella was spotted this week in LA wearing a casual but edgy outfit. She paired a white cropped sweater with white skinny jeans. Also, she apparently is joining the movement with "free the nipple". Bella wore a pair of Puma sneakers that go perfectly with the outfit.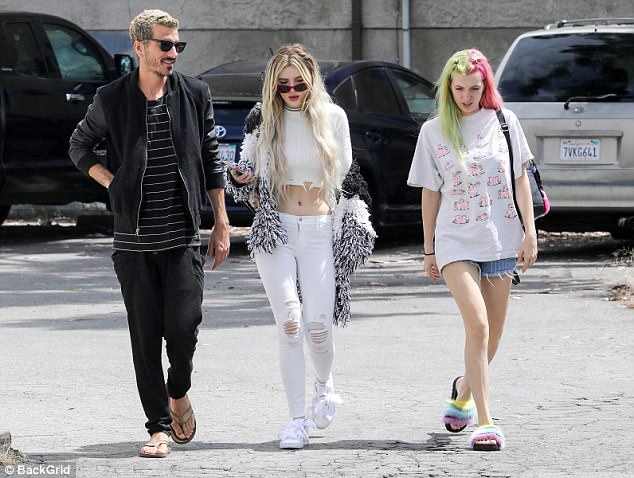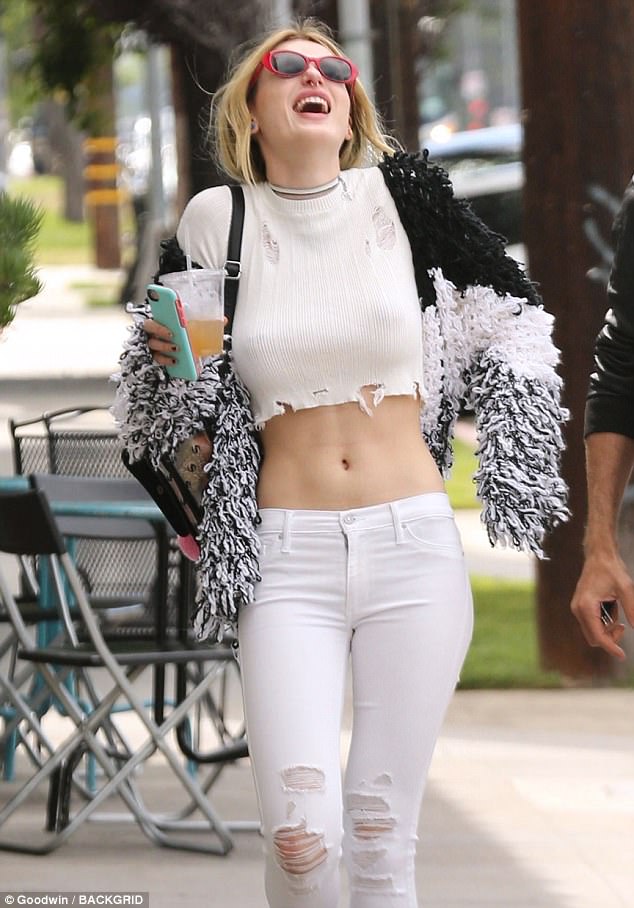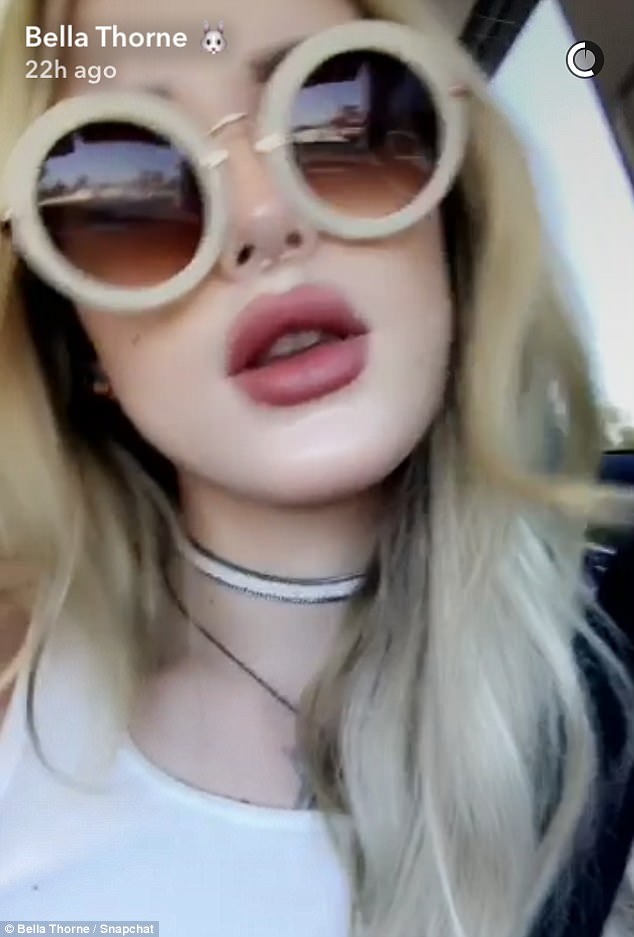 Get your pair of Puma sneakers now. They will be perfect for this summer and will add a touch of edginess to any look. Wear them with distress jeans and a crop top for a casual look.