Ever wondered how is it like to have a famous Hollywood star as your boyfriend's mom? Let's say, Pamela Anderson?
Well, Bella Thorne definitely knows how it feels like since she's been dating the Baywatch actress' son, Brandon Lee.
The young couple's romance is still on the early stage but Bella must have been extra special for Brandon that he already introduced her to his actress mom. And the 17-year-old Bella only has praises for Pamela when she was interviewed on ABC's The View last Thursday.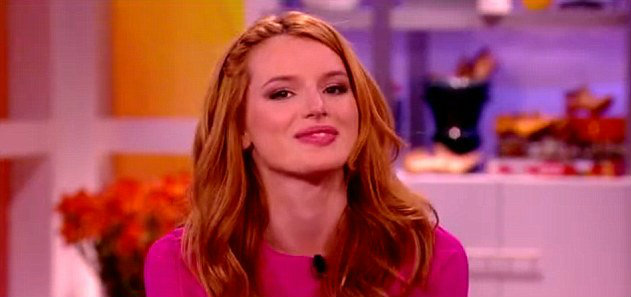 The teen actress recently split from longtime boyfriend Tristan Klier who she'd been dating since she was 15. Eventually after, Bella found a new love in Brandon. The two first went public with their budding relationship on social media, posting photos of themselves together on Instagram.
'Brandon and I reconnected recently. We met during a breakup with my ex, and he's really sweet,' the Shake It Up star said.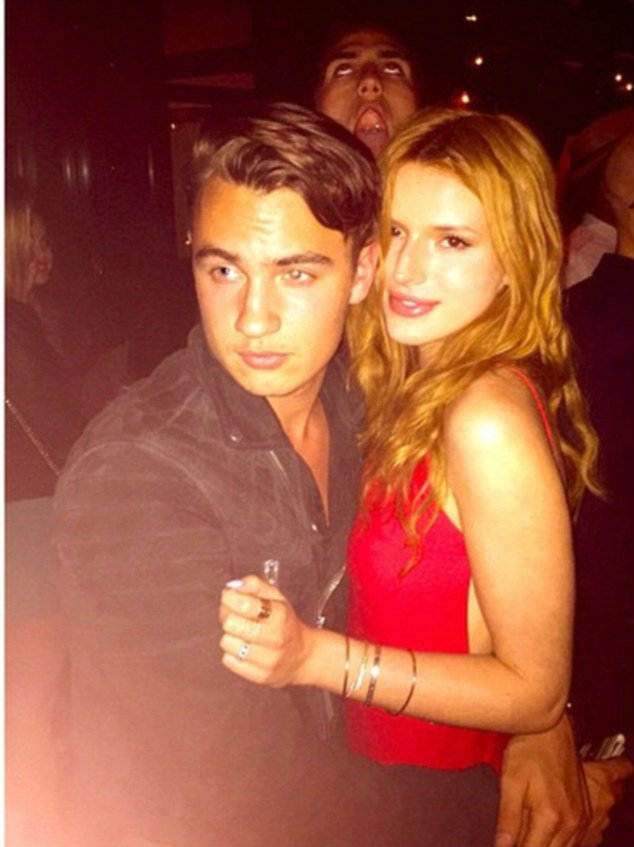 Brandon is the eldest of Anderson's two sons with Motley Crue rocker Tommy Lee and he's making a name for himself as a DJ and mixer.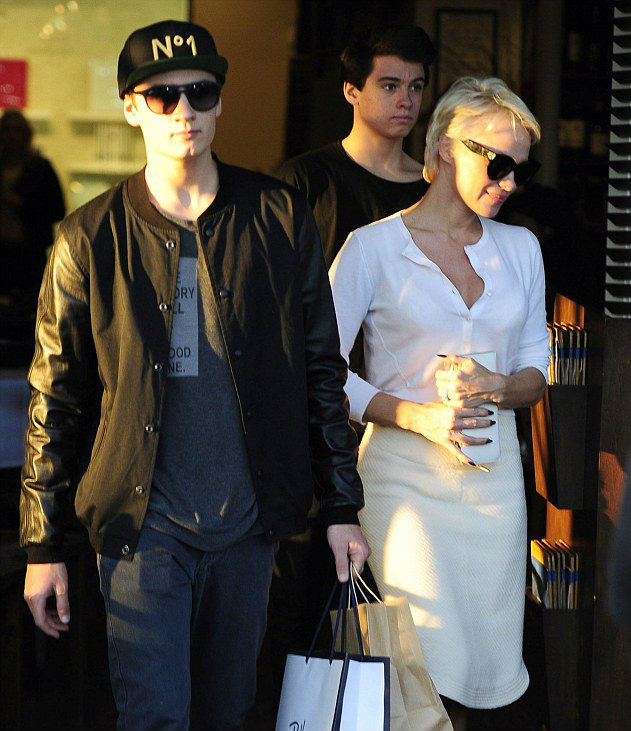 Well, we hope this young love thing will be something for keeps since the two look really good together.
During that morning interview at The View, Bella sported a head-to-toe pink which made her look ever more gorgeous. She wore a pink crop top from Aq/Aq and styled it with a high-waisted skater skirt from the same brand. Her pink Michael Antonio Love Me 2 suede pumps was also a scene stealer.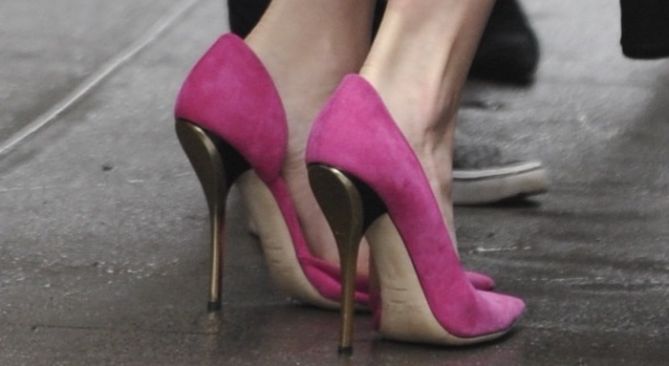 If you're fancying Bella's pinky pumps, you can purchase it online and it comes in various ccolors to choose from. And yes, very pocket-friendly, too!