Bella Thorne sure didn't look like a sweetheart when she posed for 360 Magazine back in July. The cover, which just got released this month, features the young actress looking all punk, edgy, androgynous, yet glam.  And inside the issue, you will find the darling decked in funky outfits  and fancy footwear. The looks are very different from the Bella we're familiar with, but just as beautiful and sexy.
If you haven't seen the pics yet, feel free to check them out below. Of course, since we're all about shoes, no pair of heels from the pictorial was overlooked.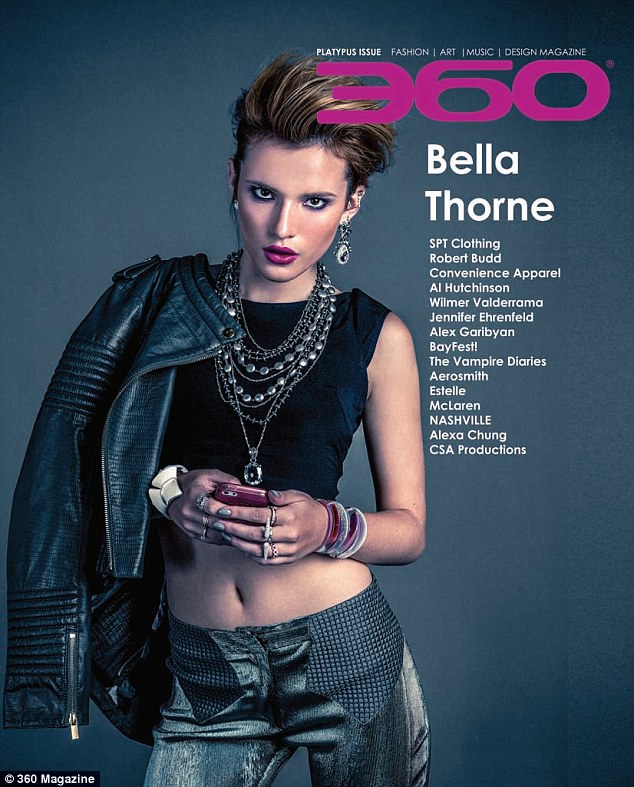 Bella Thorne channels punk glam for the cover of 360 Magazine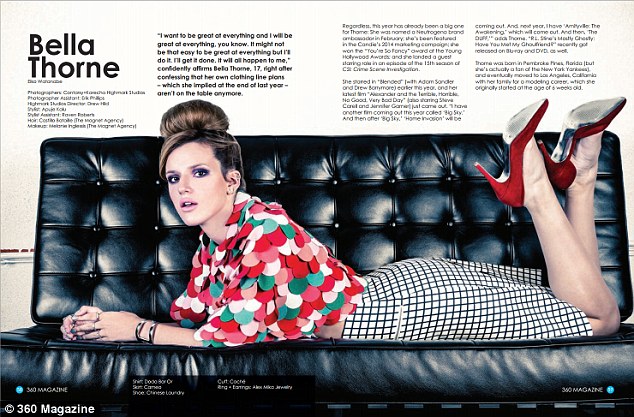 Bella wears a quirky and colorful top with her checkered skirt and red d'Orsay pumps for one of the editorial shots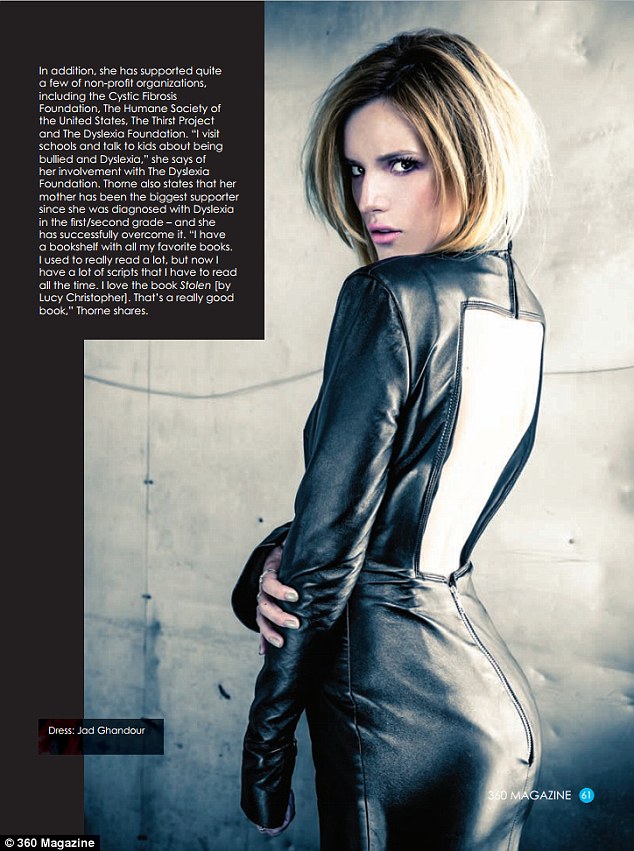 Bella looking like a sexy vixen in a low-back leather dress for 360 Magazine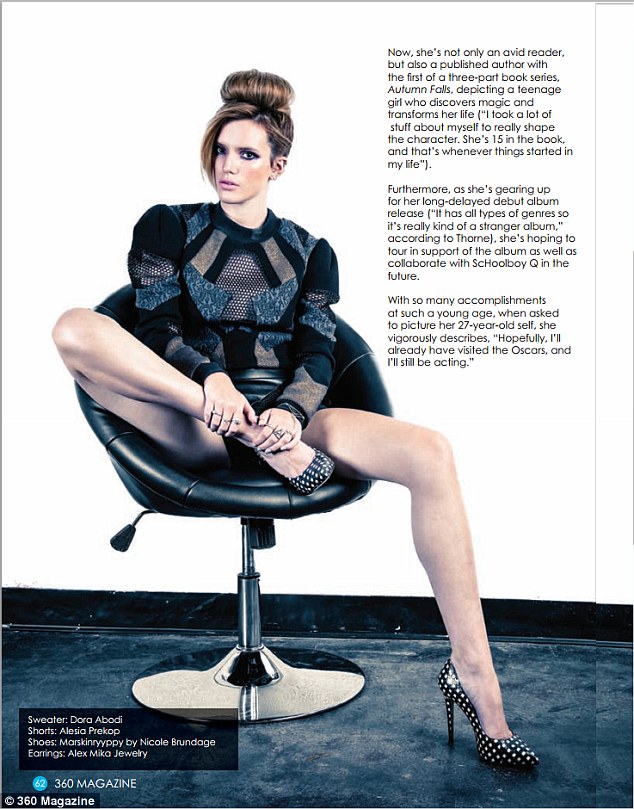 Bella wears a mixed-media top as she flaunts her legs in black-and-white patterned pumps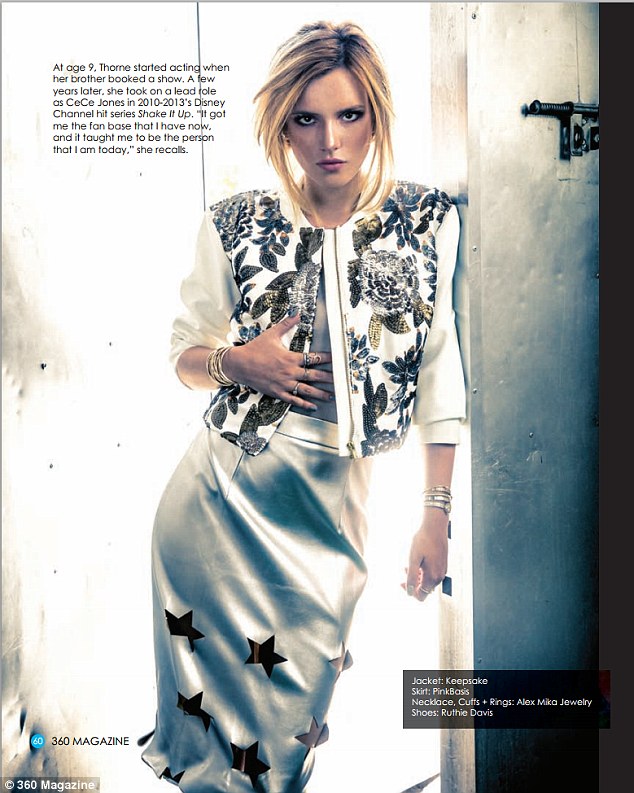 Bella looking sporty and funky in a skirt-suit
How do you like the styling they did on Bella for 360? Very edgy, yes? And what about the shoes? You fancy them?
Her red pumps were hard to figure out, but the black-and-white pair she used with the sweater in the 4th picture is by Nicole Brundage. If you fancy Bella's editorial shots, try stealing any of her looks with these d'Orsay pumps from Jessica Simpson and patterned stilettos from Topshop: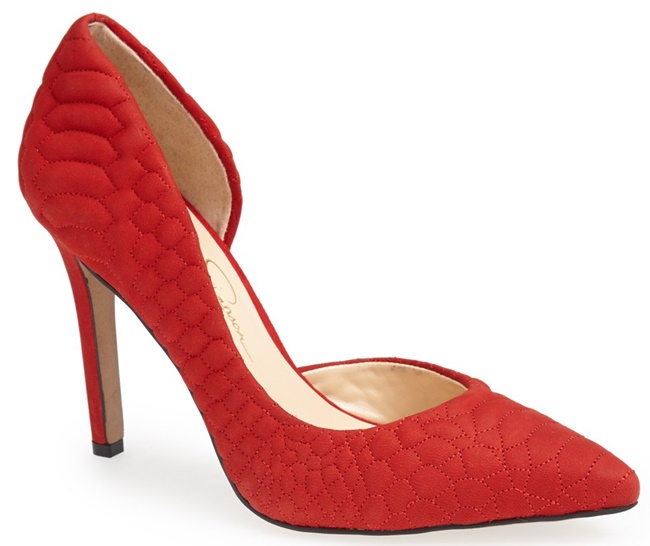 Jessica Simpson Caldas Half D'Orsay Pumps, $89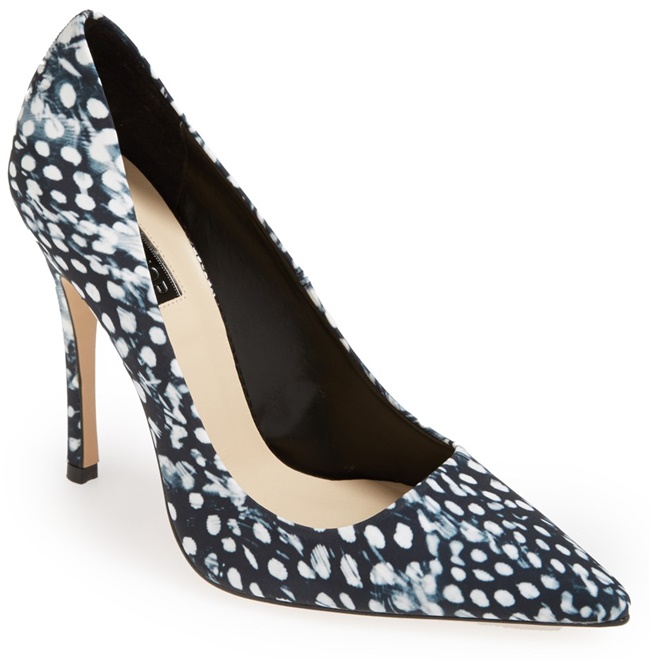 Topshop Gallop Pumps, $95