It's Paris Haute Couture fashion week so all the A-list models are in France at the moment showing their personal style, partying hard and wearing the newest collection. Bella Hadid is no exception. This morning she was seen leaving a show dressed in a trend that had been around for a while.
The top model wore pyjamas like suite with a white bra and a pair of sneakers. Her looks always give off a relaxed but edgy feeling. In this case, without the bra showing things would have been boring and usual. She accessorized the look with a tiny cross body bag and her favorite pair of sunglasses. For a pop of color, Bella had her lips red.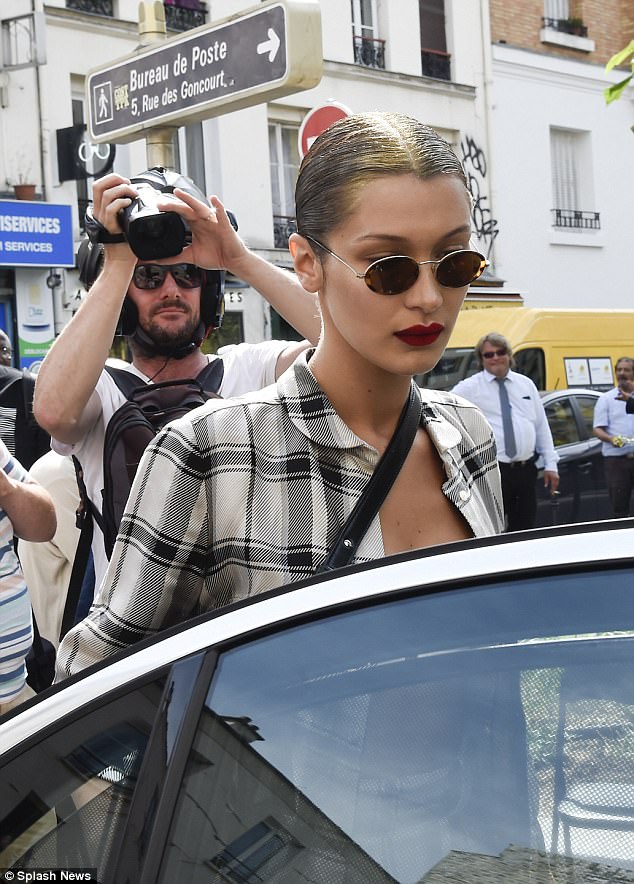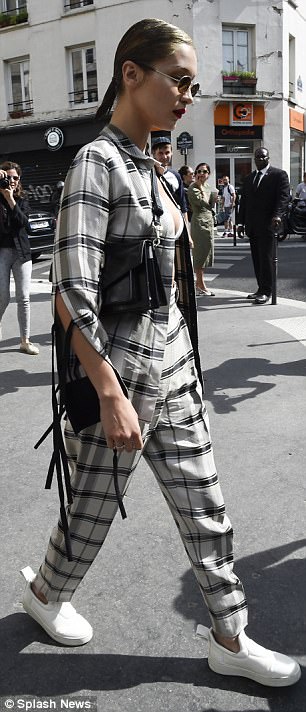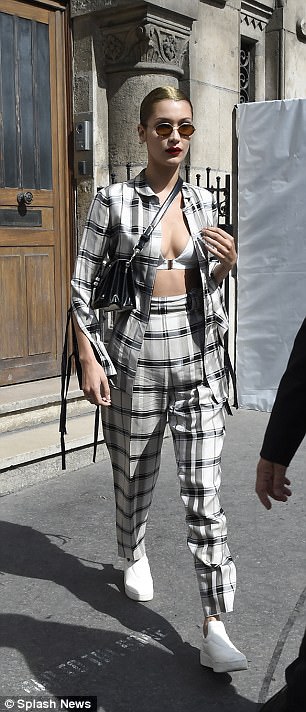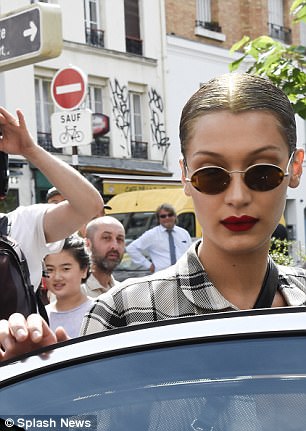 Yes, white is hard to wear and it will get dirty quick but it brings to the outfit some class. Doesn't matter if they are sneakers or heels, it will bring a monochrome look together. For the summer time, they are a great idea.
This pair is almost identical to the one she is wearing but more accessible. You can get your right now and pair them with a summery dress and a crossbody black bag.