Barbara Palvin leaves NOTHING to the imagination as she goes underwear-free to mimic Sharon Stone in Basic Instinct scene for LOVE Advent clip.
Barbara has aways revealed her fantastic figure in her modelling shoots but now she posed for her raciest shoot to date as she went underwear free in a magazine's latest video advent clip.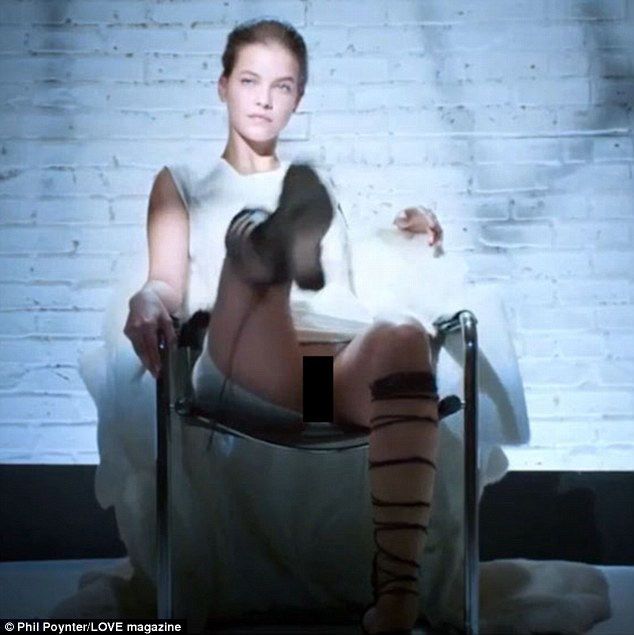 Mimicking Sharon Stone's iconic scene in Basic Instinct, the Hungarian model, 23, left nothing to the imagination.
Directed by Phil Poynter, the steamy clip, entitled LOVE Basic Instinct, pays homage to the erotic nineties thriller.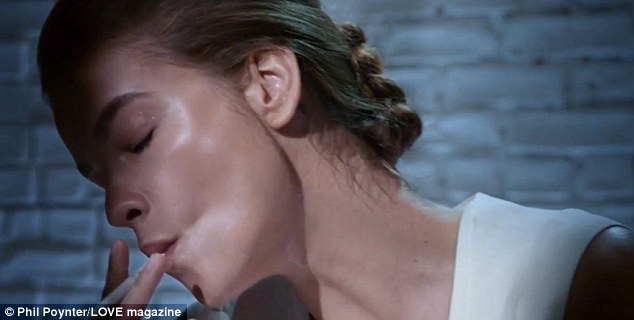 Puffing on a cigarette as she sits in the interrogation room, the Sports Illustrated model also recites the lines from the classic film, but the ultimate comparison comes as she uncrossed her legs slowly and deliberately to reveal that she has gone underwear-free.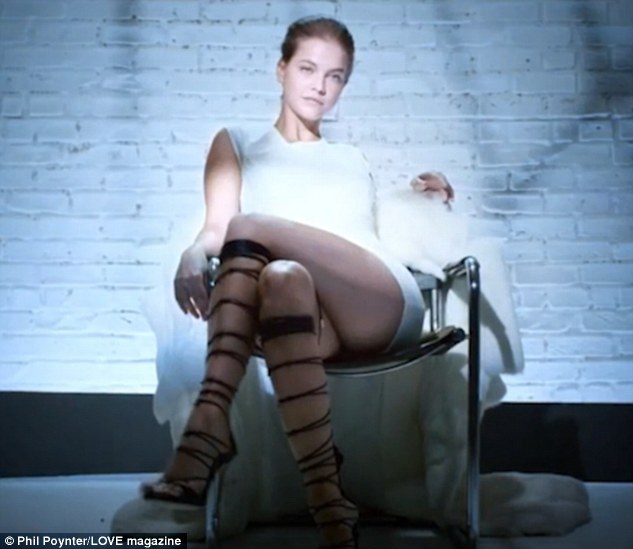 Clad in just a white crepe dress and black lace up heels from DSquared2, Barbara bore a striking resemblance to the Catherine Tramell character.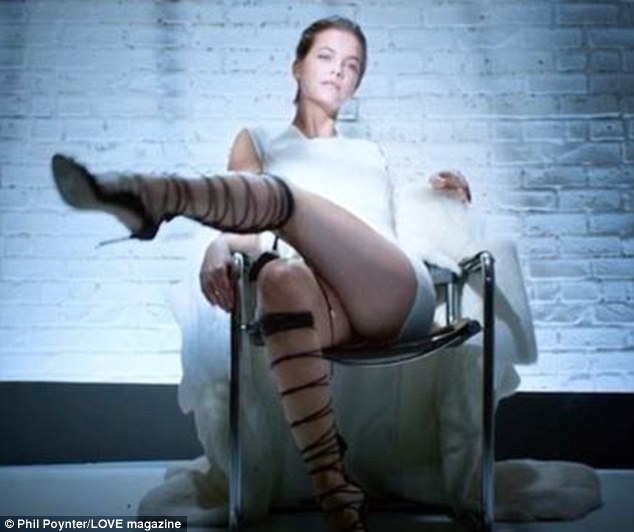 Barbara Palvin wore a white bodycon dress à la the original, but she took things to another level in these lace up knee-high sandals! The ultimate comparison comes as she uncrosses her legs slowly and deliberately to reveal that she has gone underwear-free.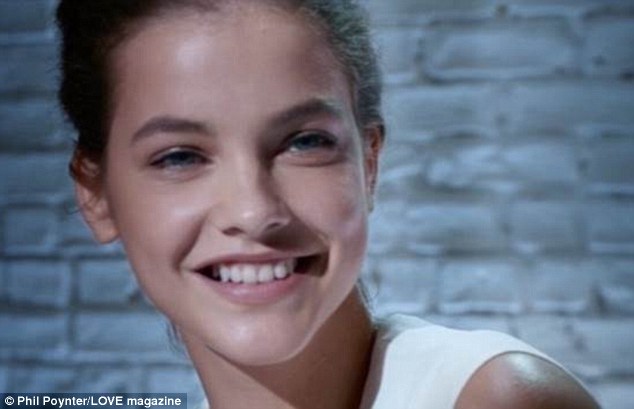 The racy offering marks Barbara's debut in the LOVE Advent, and she will no doubt become a regular offering as fans went wild for the sizzling clip.
The brunette bombshell's clips will no doubt also catch the attention of Leonardo DiCaprio and Lewis Hamilton – who she has previously been linked to.
Barbara is no stranger to donning a skimpy ensemble, having modelled for both Sports Illustrated and Victoria's Secret.
Barbara's clip will no doubt be as iconic as the Basic Instinct scene itself, which Sharon later revealed was filmed without her consent.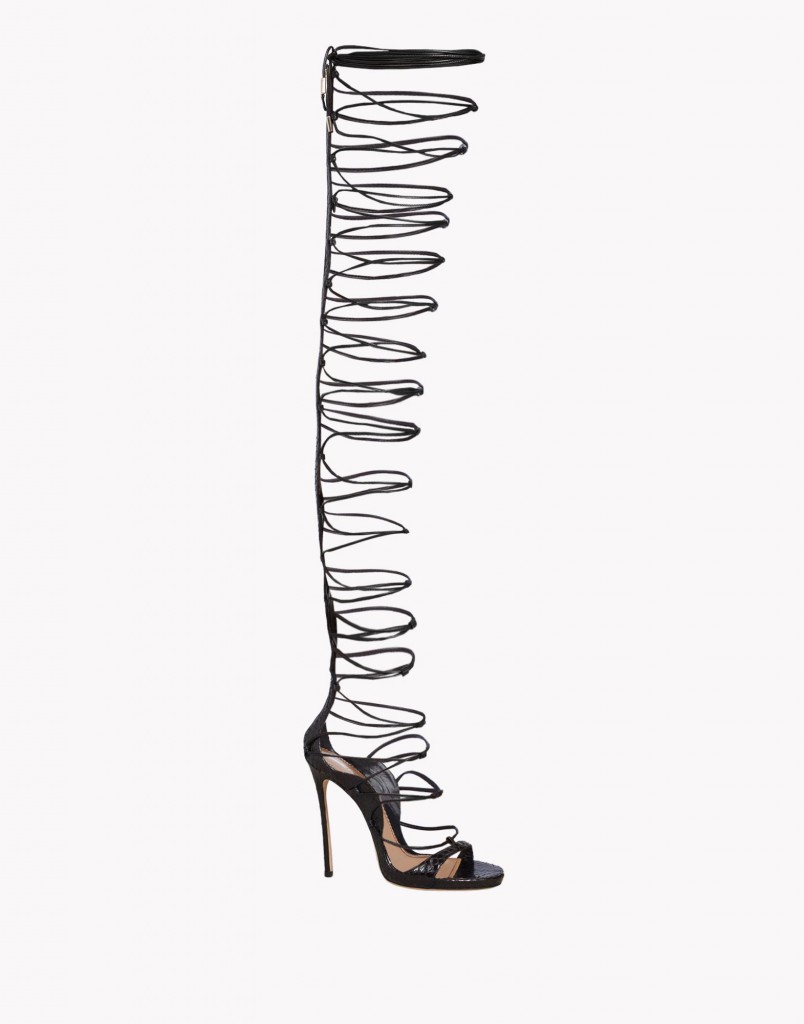 The 'Riri' style by Dsquared2 are composed of 100%Ayers and have a leather sole with a zip closure.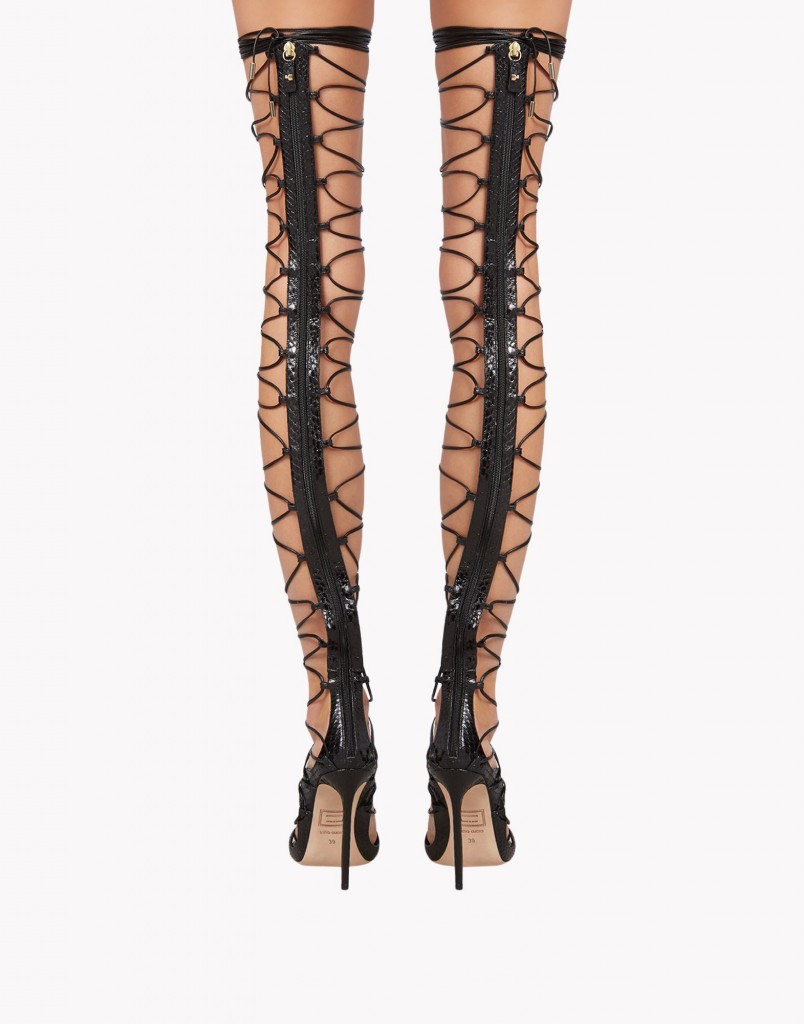 Flaunt your legs in the Lace Up Knee-High Sandals made in Italy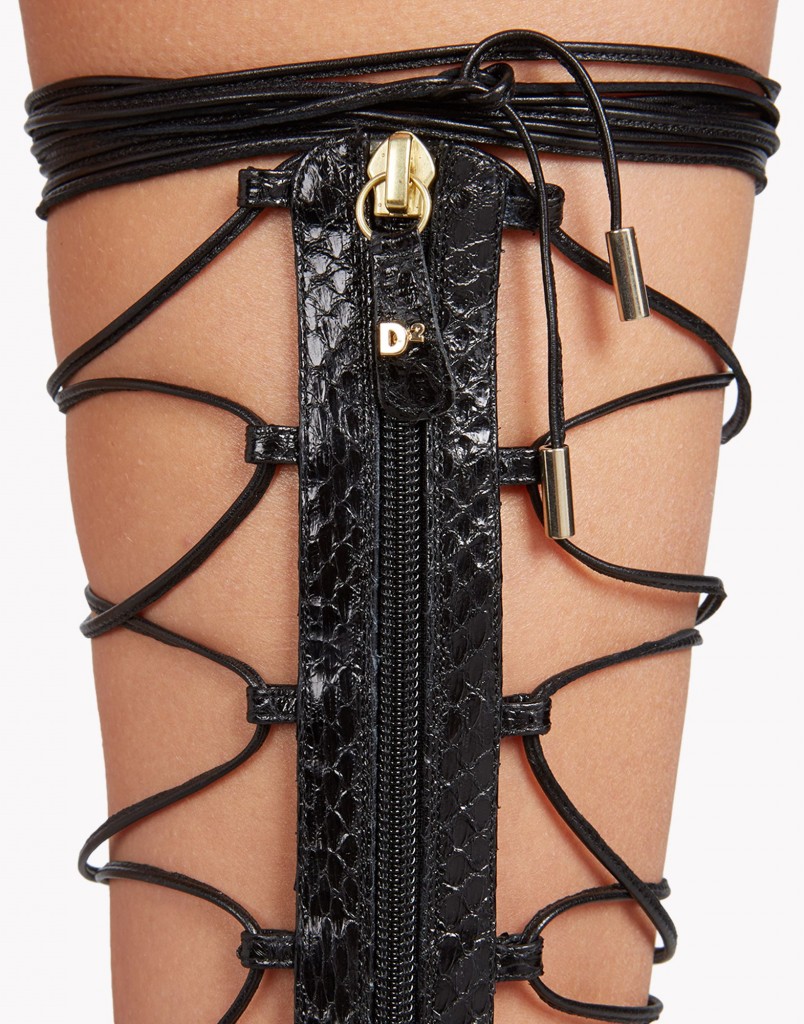 So, They're the 'Riri' style by Dsquared2. These are sure to make a style statement and spice up your party season. These are currently out of stock but you need not loose heart. You can pick any of the following options and let your legs do all the talking in a pair of gladiator heels suggested below: