I'm not really an Ashley Benson fan, but I just might end up being one after seeing this photo of the actress today. She posted this pic on her Instagram account over the weekend. I like how cool she looks in the hat, coat, and leopard-print ankle boots. Minus the two extras, the whole getup would have been way ordinary, so it's a good thing she took a moment to dress it up.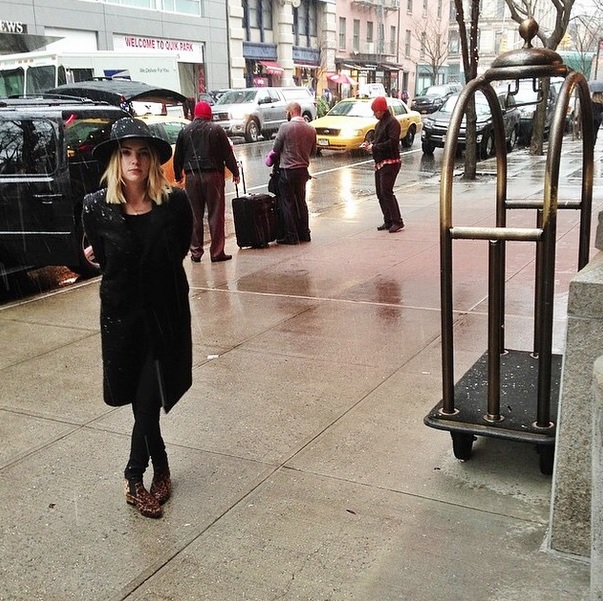 Ashley Benson posts a picture of herself decked in leopard-print boots on January 3, 2015
Do you like her outfit as much as I do?
Ashley's statement-making ankle boots are by Chloe. They're called the "Drew" boots. They're crafted from two-tone printed calf-hair material that offers an ombre effect to the shoes. The boots also feature gold metal plates at the heels and come fashioned with elastic panels on the front for a snug fit.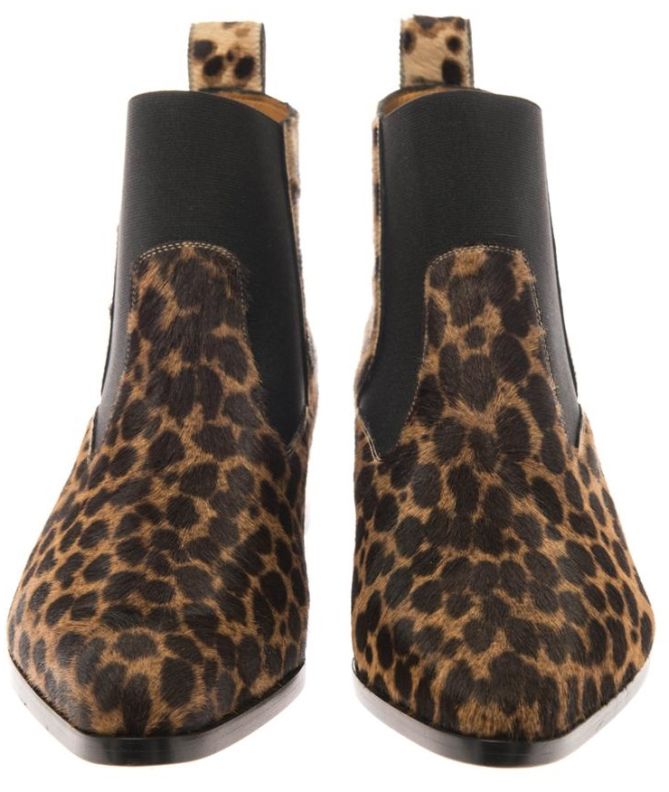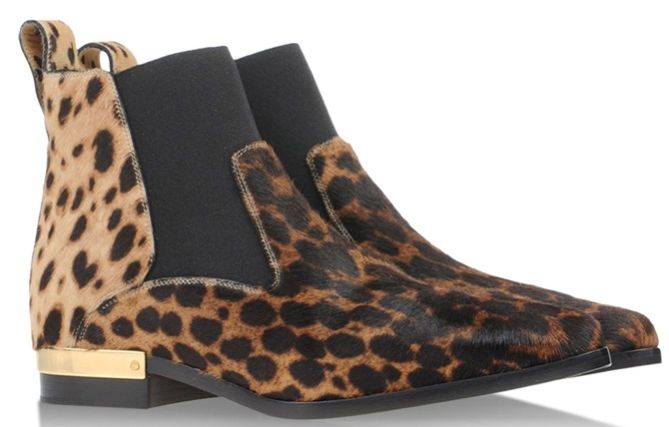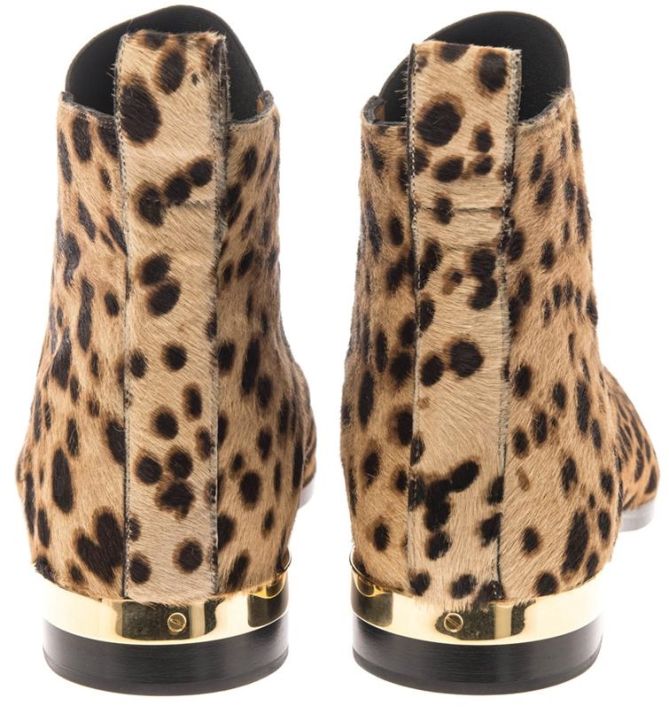 Chloe Drew Leopard Print Calfhair Boots, $935 (was $1336)
The "Drew" boots from Chloe are currently on discount online. If you fancy grabbing them, feel free to order away. If it's Ashley's super-cool style you love, here's a slightly similar pair from Penny Loves Kenny that will easily do the trick: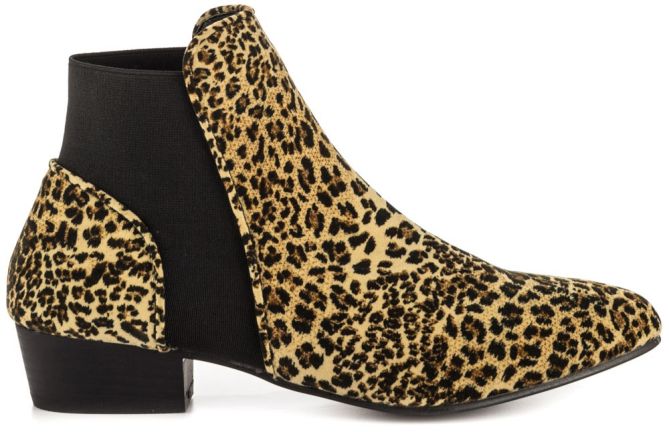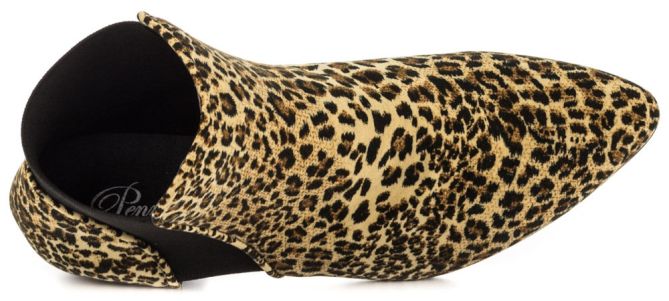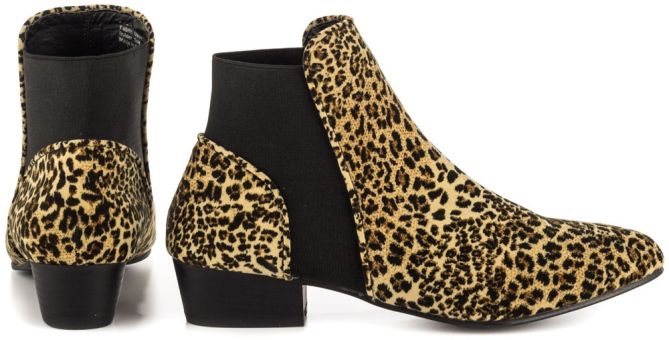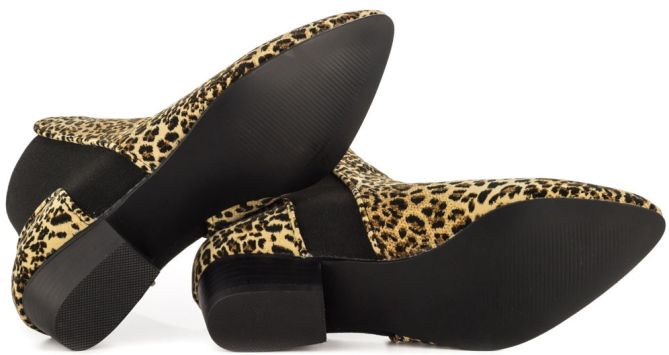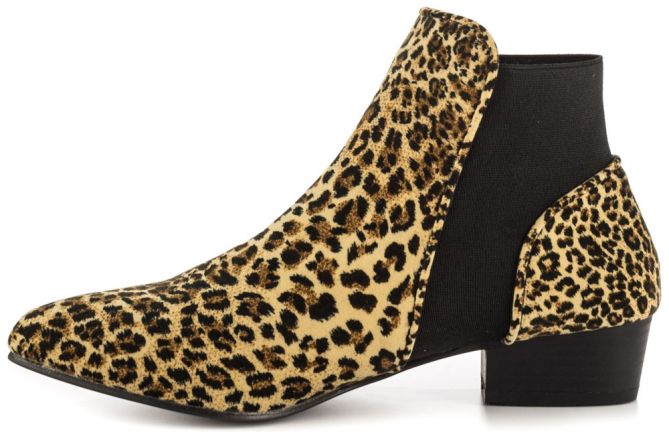 Penny Loves Kenny Nickle Boots in Leopard, $70
The Nickle boots don't come in ombre leopard, but dare I say the similarities are very much there. They're slightly taller with their 1.25-inch-tall heels, but I have no doubt you'll be able to steal Ashley's style with them. Besides, you can't go wrong with a pair that will only set you back an affordable $70.