We can't deny that Kim Kardashian is always sexy and her look is always on point.

Recently she was spotted in New york City. The reality star of 36 years old was spotted in a black tracksuit top and sweatpants. Her look was stylish and also sporty.

She is the perfect model to showcase the collection of her husband Kanye West. We know really well the collection called Yeezy and we have seen a lot of shoes of this collection on her. She is really keen on the lace up boots.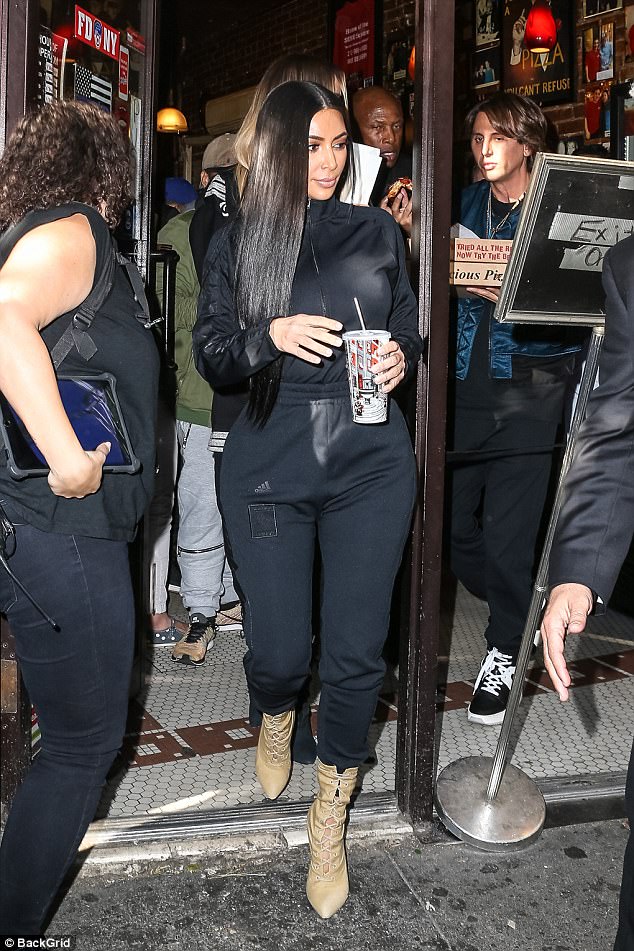 She likes wearing them always with every kind of looks, casual or more elegant. We really love the spike stiletto, nude suede and pointed toe. These shoes are perfect with skinny jeans or with a dress too. This kind of shoes was a trend last season and it's the best choice you can do to enrich your wardrobe.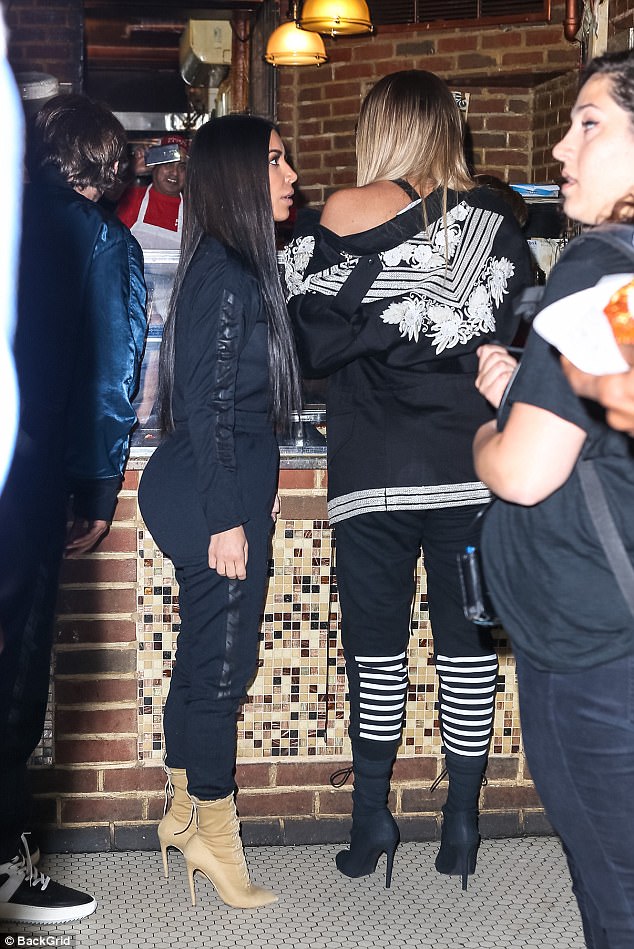 Grab your pair of lace up boots, you can choose the colour and the brand you prefer! She had her long, straight raven black hair down, parted in the center and fell stylishly behind her back. Her makeup was perfect as always. She had mascara, blush and a nude swipe of lip gloss. She always has her mobile phone in her hand. It's like her phone is always part of her outfit.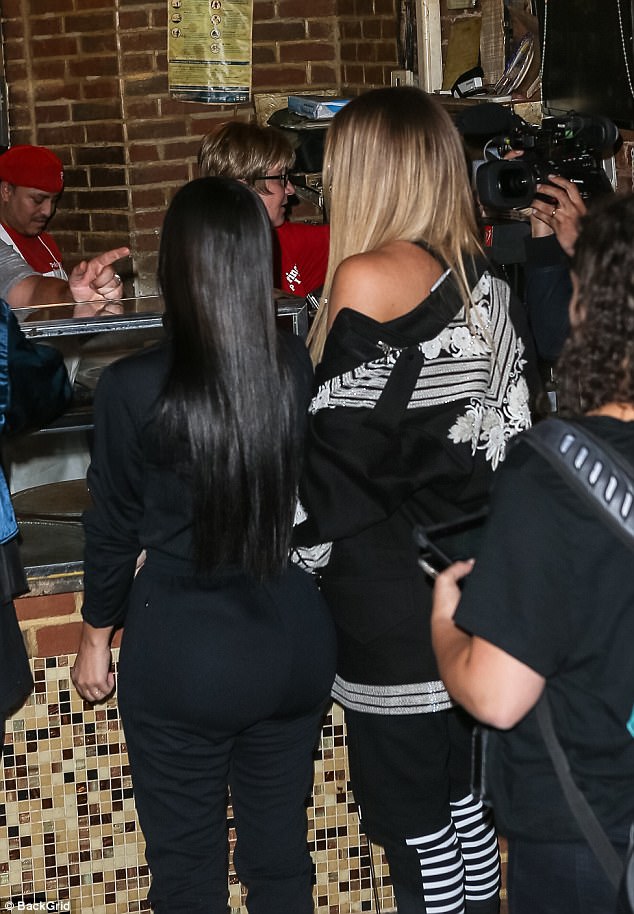 Instead her sister Khloe wore black sweats, knee-high boots and a sweatshirt draped over her shoulders. They were spotted together. Kim was placing an order at the counter next to her sister and then she left with a beverage in hand.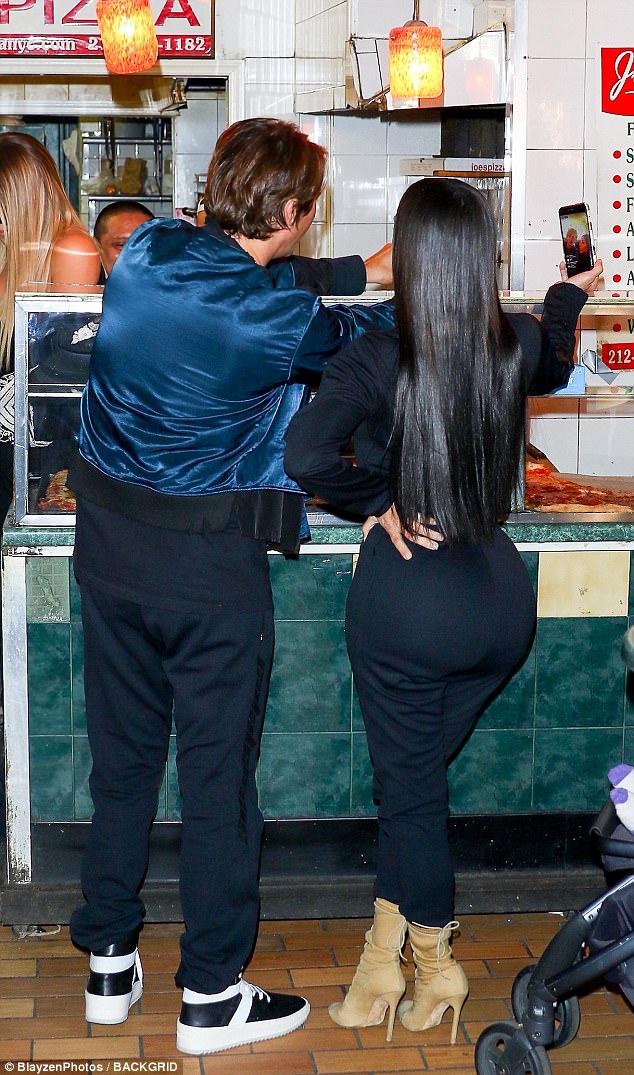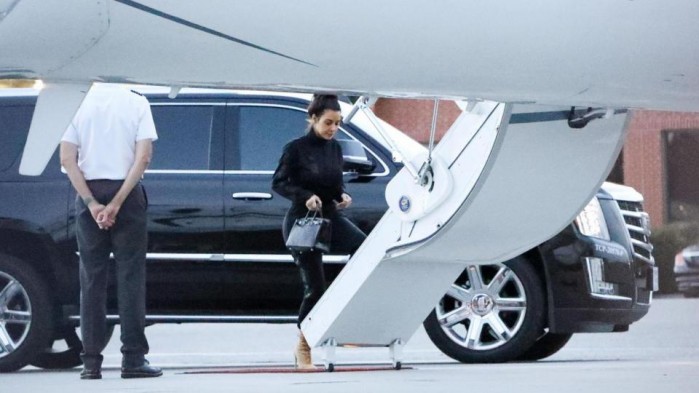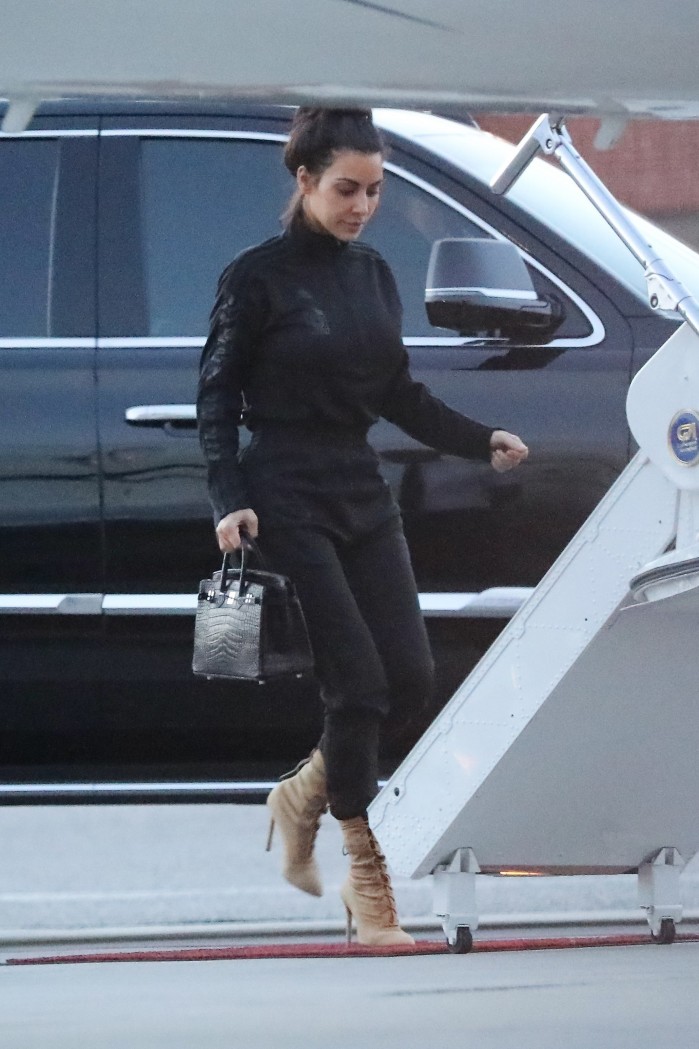 Buy your similar boots for less clicking below.