Paris Fashion Week just started, you already know what that means. All the fashion icons are going to be in one place and looking more amazing than ever. Olga Kurylenko is no exception. The french actress showed up at the Elie Saab show in a chic black romper that showed off her figure. Black is always a good idea. No matter where you are going. The french beauty styled the cute romper with a pair of  Elie Saab fringe ankle boots. And yes, the fringe trend is here to stay- at list for another season.
Next time when you are going out and have no idea what to wear, learn from Olga and replace the little black dress with a black romper and a pair of ankle boots. I can assure you, it's going to pe 100 times more comfortable and you can dance the night away.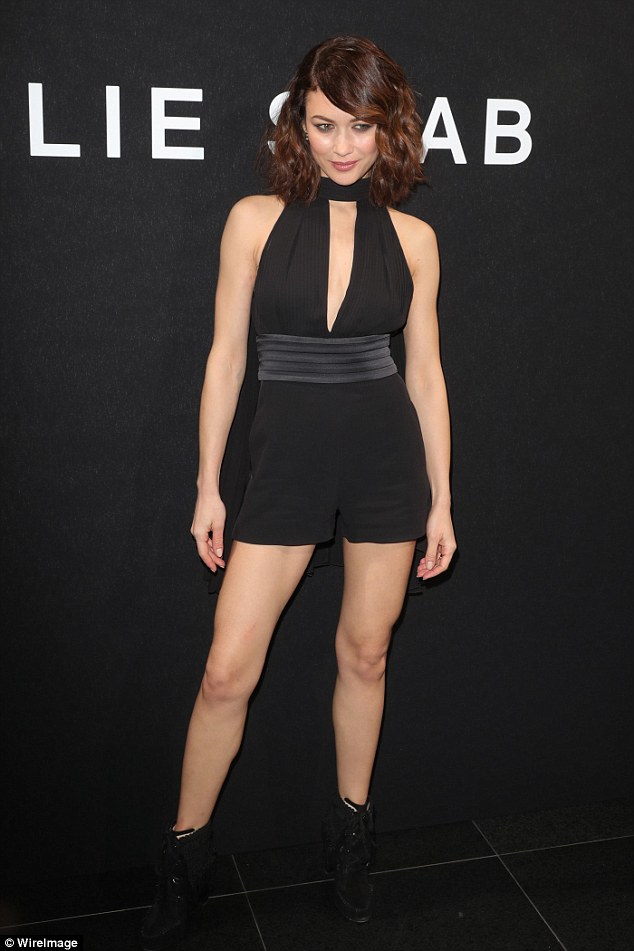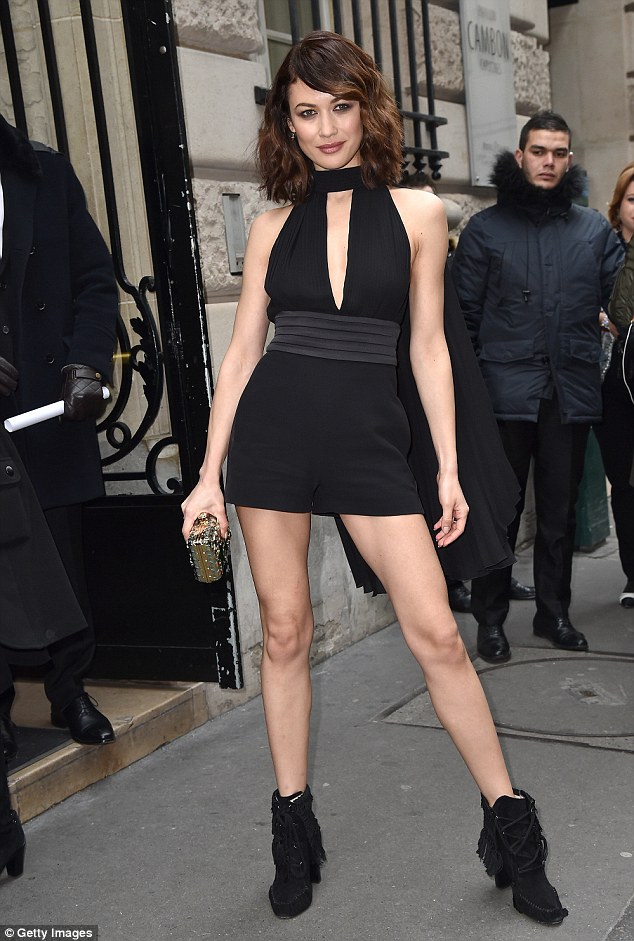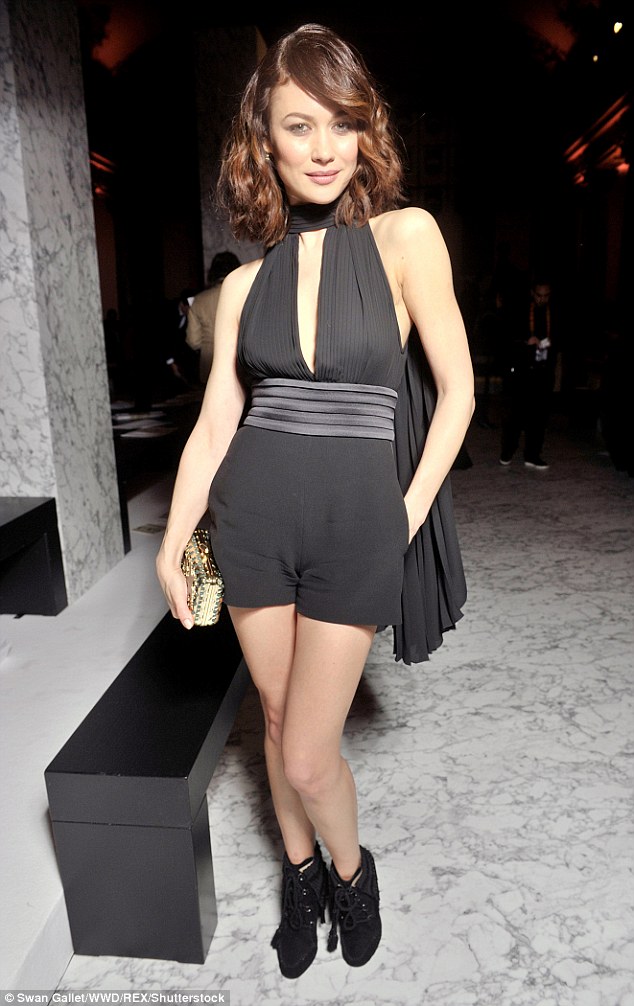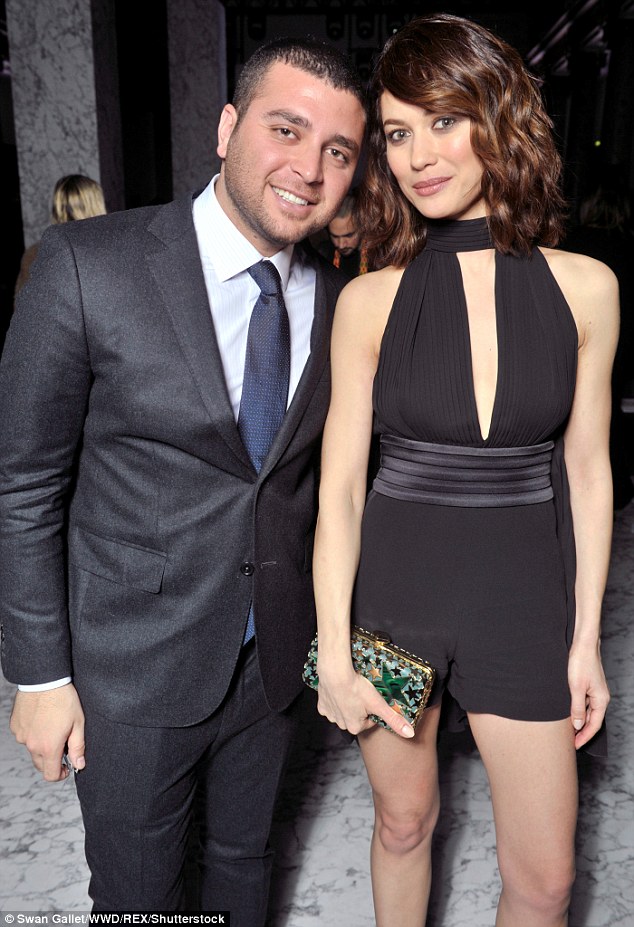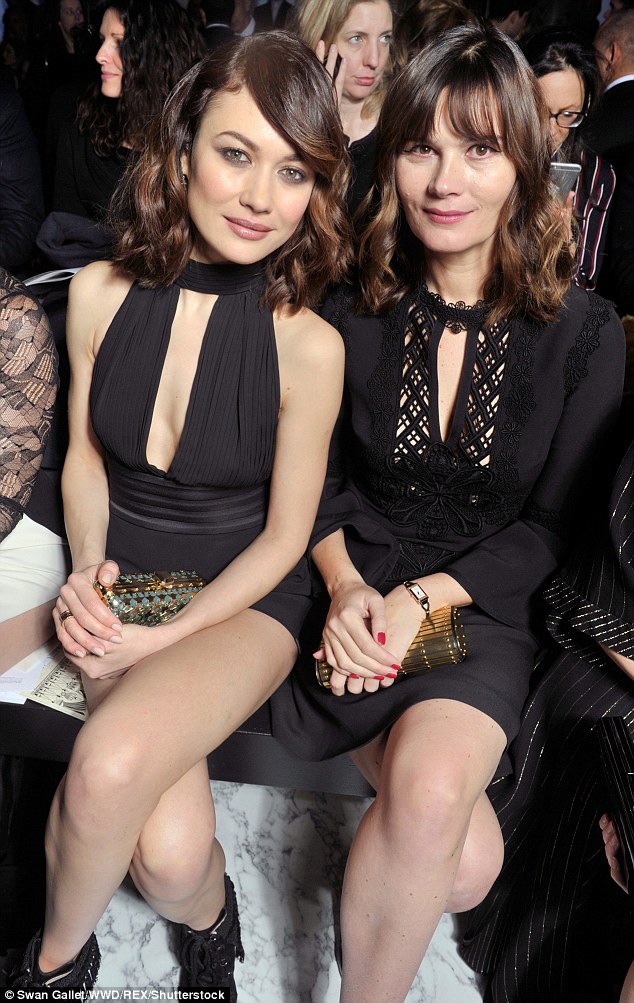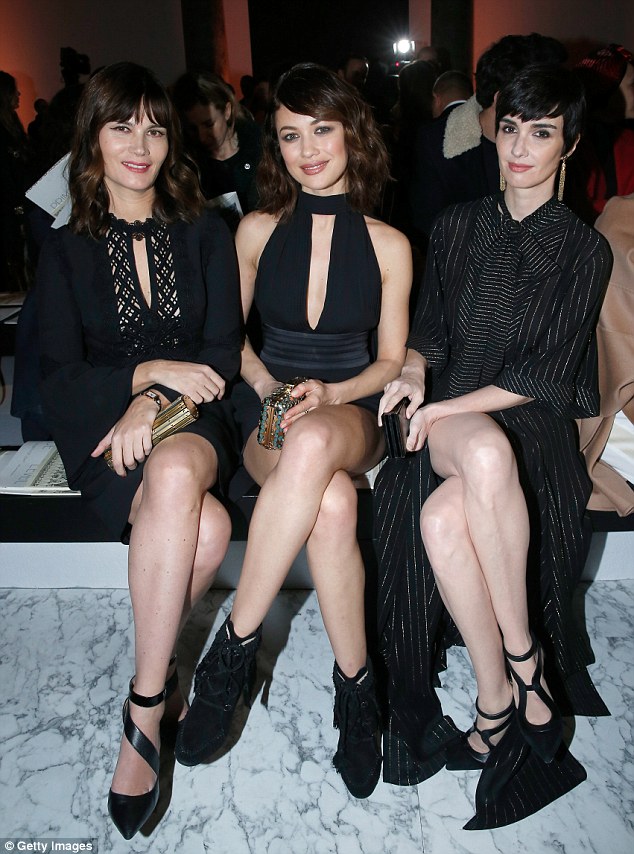 The most amazing thing about those ankle boots is that you can wear them all year around. Ankle boots are going to be huge this spring and summer so why not invest in quality designer pair?
Wear them with a dress for a night out or a pair of jeans if you want to go out for lunch and look amazing.