Amy Schumer posed naked for the Pirelli 2016 Calendar. No, I'm not kidding. The comedienne wore nothing but a teeny-tiny piece of lace underwear as she proudly posed for photographer Annie Liebovitz while holding a styro coffee cup in her hand. Amy also revealed that she loves her body and she never felt more beautiful when she did the shoot.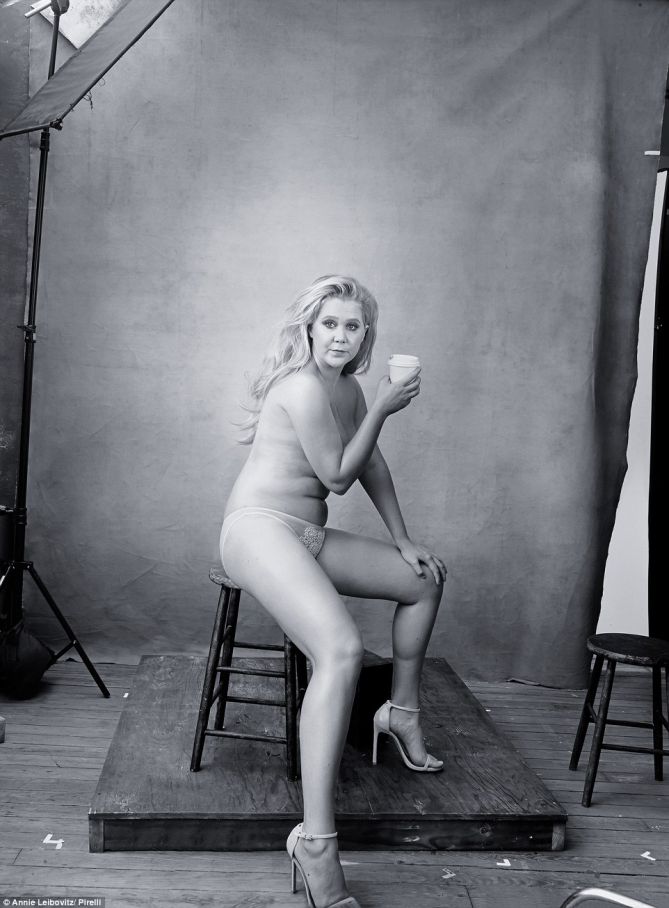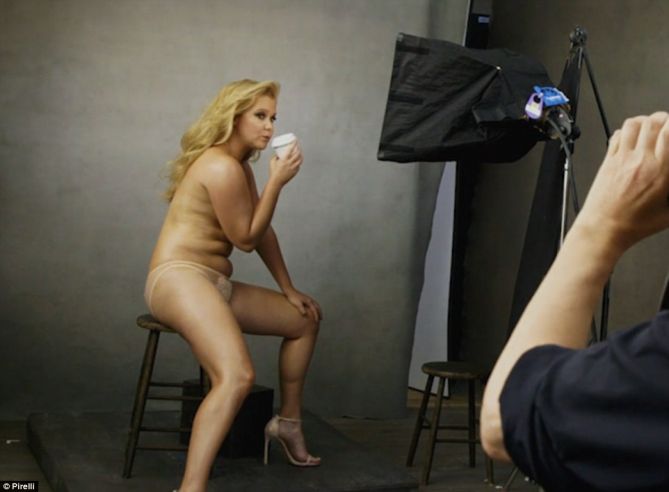 Amy Schumer goes topless for the Pirelli 2016 calendar
Other powerful women featured alongside Amy are Yoko Ono, Patti Smith, Tavi Gevinson, Serena Williams, and Yao Chen, just to name a few. It's a well represented mix showing un-retouched photos of very strong women. And before you're going to ask where the svelte models went this year (last year, Gigi and Kendall were in the calendar), their lot is actually being represented by Natalia Vodianova.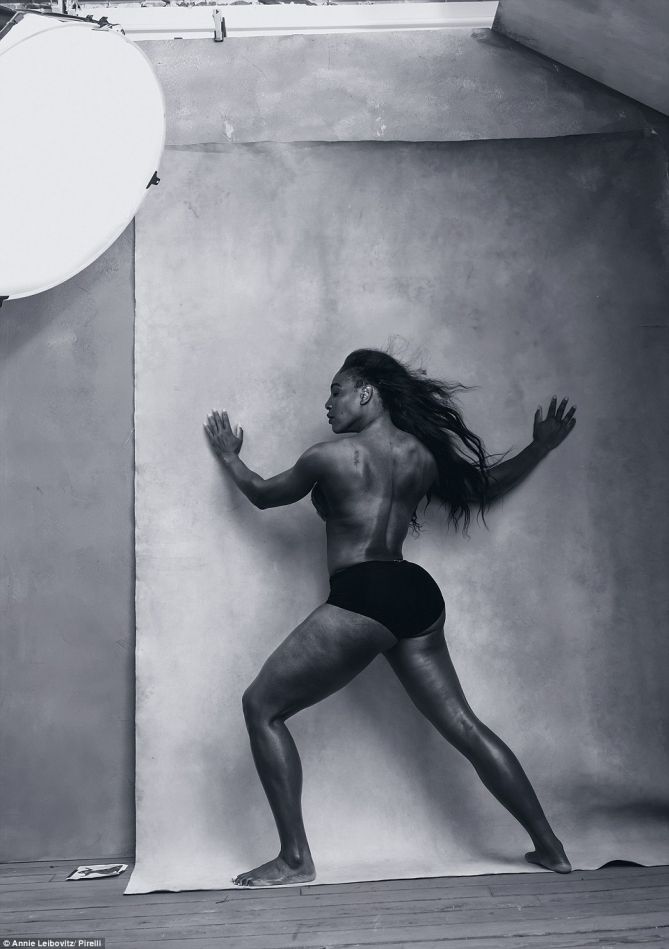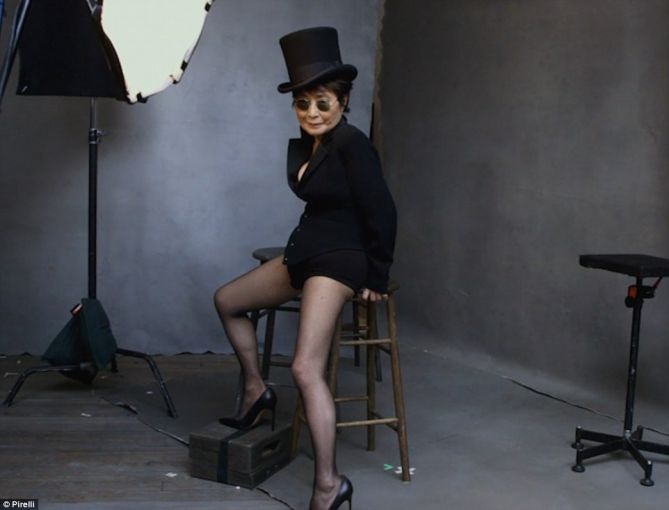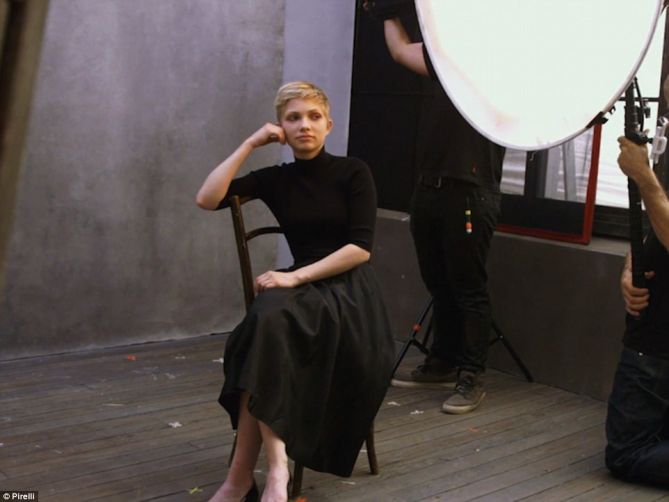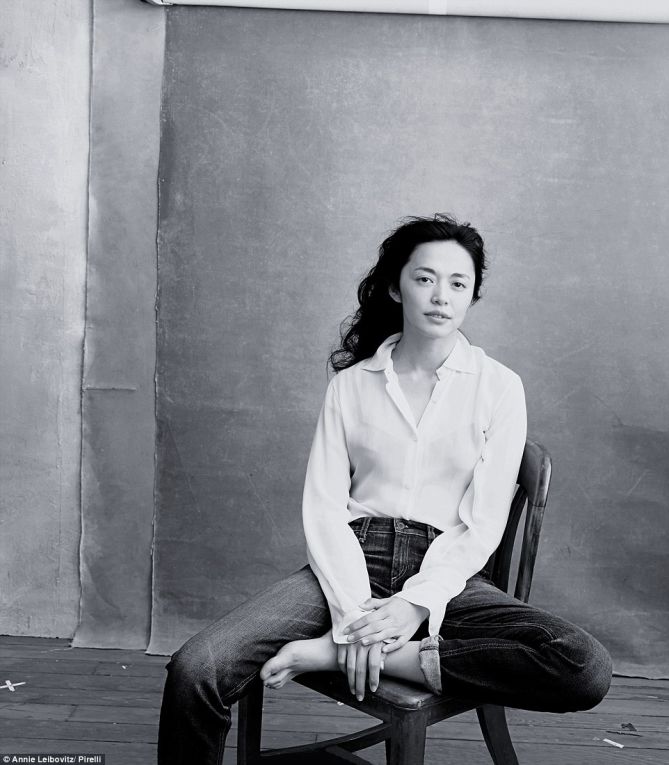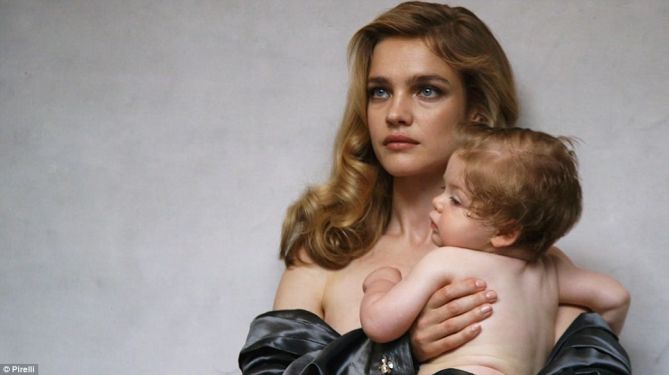 Serena Williams, Yoko Ono, Patti Smith, Tavi Gevinson, Yao Chen, and Natalia Vodianova are also among the roster of women tapped to posed for next year's Pirelli calendar.
Of course, of the bunch, Amy takes the cake for maximum exposure. Not that I'm complaining, of course. I mean, her hair was perfectly styled and she certainly amped-up her sex appeal by wearing a pair of high heels.
Speaking of the heels, if you're thinking Amy's sandals look familiar, it's because they're the "Nudist" from Stuart Weitzman. Her pair is in nude patent similar to the one below: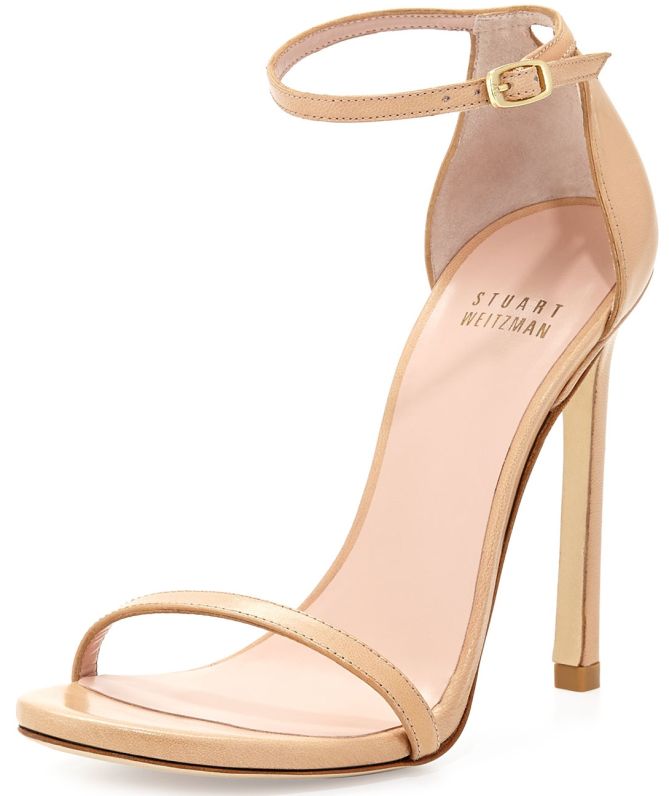 Stuart Weitzman Nudist Sandals in Nude Patent, $398
The Nudist sandals have made many red carpet appearances all thanks to its flattering and timeless silhouette. And unlike other designer shoes, which will cost you hefty amounts of cash, they are more accessible at $398 (for the basic range). They also come in a plethora of colors and materials, so you have a lot to choose from. If you're not a fan of the nude patent variant, try the textured taupe below instead: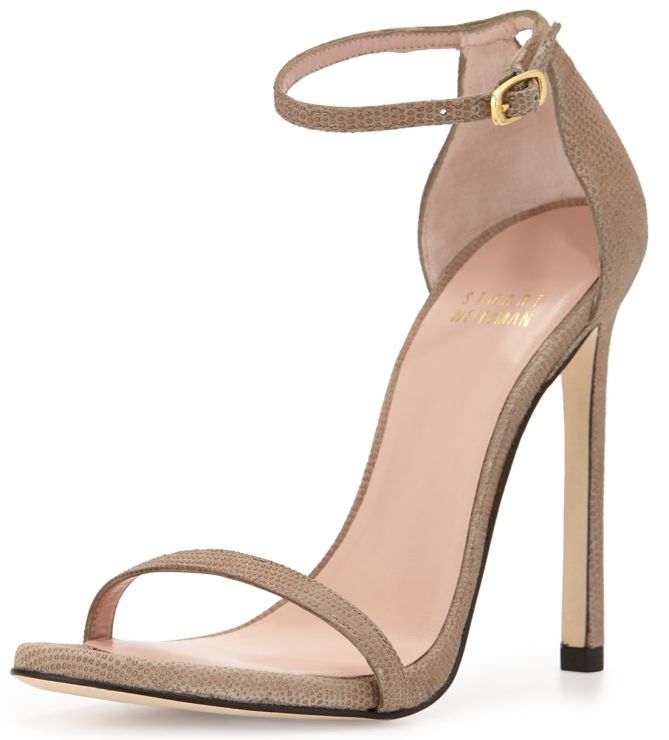 Stuart Weitzman Nudist Sandals in Goosebump Nappa, $425