Ukranian actress Olga Kurylenko maybe enjoying the limelight now and what she's doing as an actress and model but there's a special place in her heart that still dreams of becoming a doctor someday. In fact, she regrets it that she didn't join her other friends who studied in Oxford University.
"Yes, it is a regret. If I have kids, I will tell them to study. Hopefully they will want to. Funnily enough, I wanted it maybe because I couldn't. There was always a choice. I could have stopped modelling and just done acting.
Olga, however, still feels blessed to be able to have an acting and career and be part of the modelling world at the same time. She didn't come from a wealthy family and the fame and fortune she's experiencing now is a really a blessing.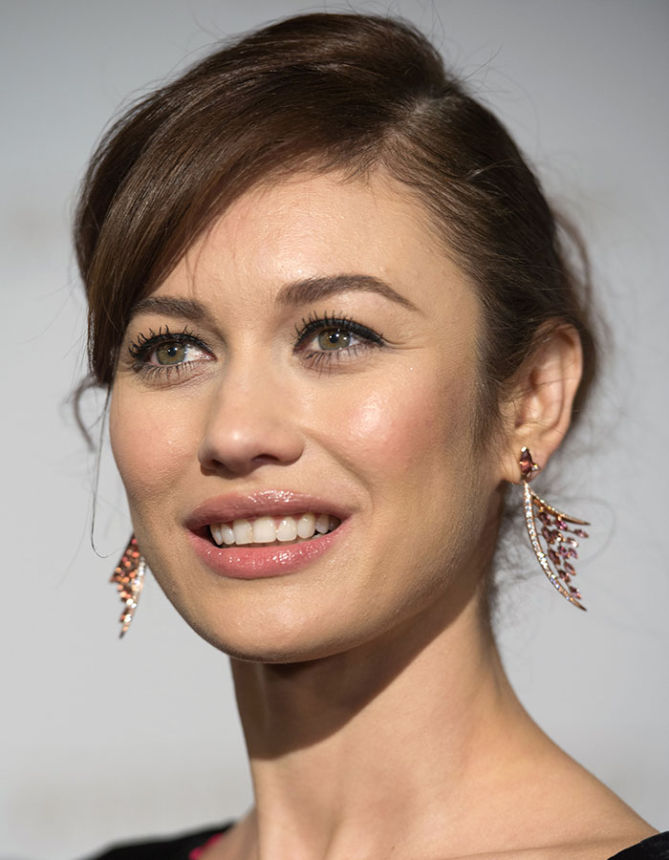 Just recently, Olga attended the red carpet premiere of her movie with Russel Crowe, The Water Divine. It was held at the Callao Cinema in Madrid. The actress really looked so stunning in a velvety dress as she posed beside Russel Crowe. She showcased her seemingly endless slim legs in a sleeveless pink and black mini dress from Lanvin's pre-fall 2015 collection featuring a feminine bow detail at the side. She added some accents to her look with a lovely pair of Shaun Leane drop earrings.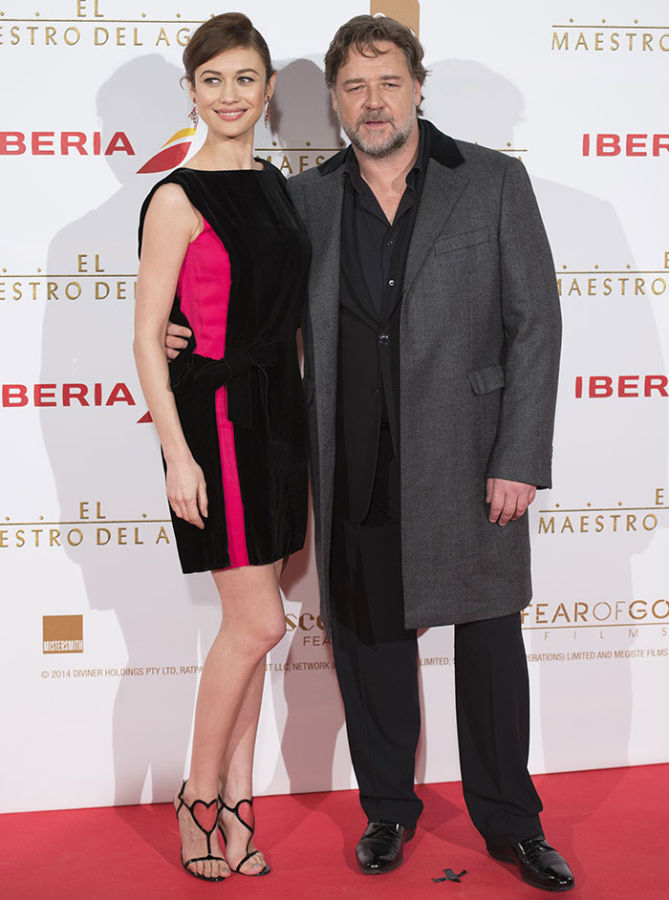 I'm sure that as much as you love Olga's dress, you are also rooting for her Christian Louboutin "Cora" sandals, which looked just perfect on her feet.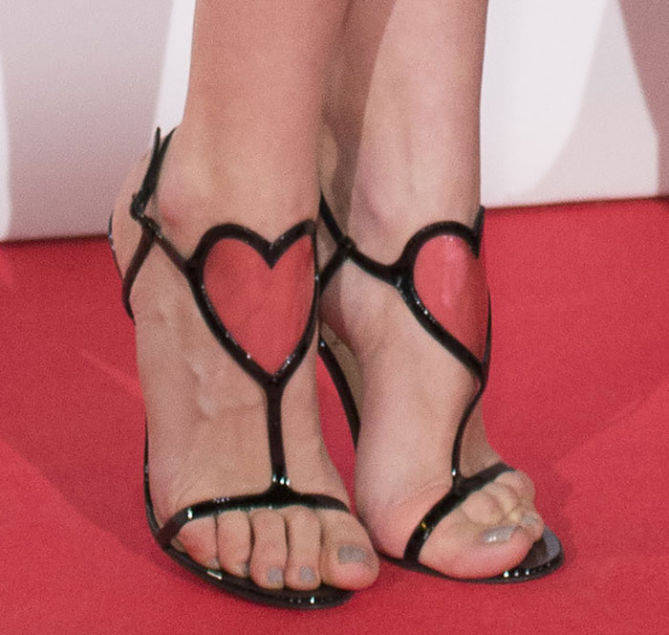 This sandals feature a pink PVC heart design on the vamps, narrow patent leather straps, adjustable ankle straps, and open toes.