In these days Diane Kruger is in Tokyo for the promotion of her last project.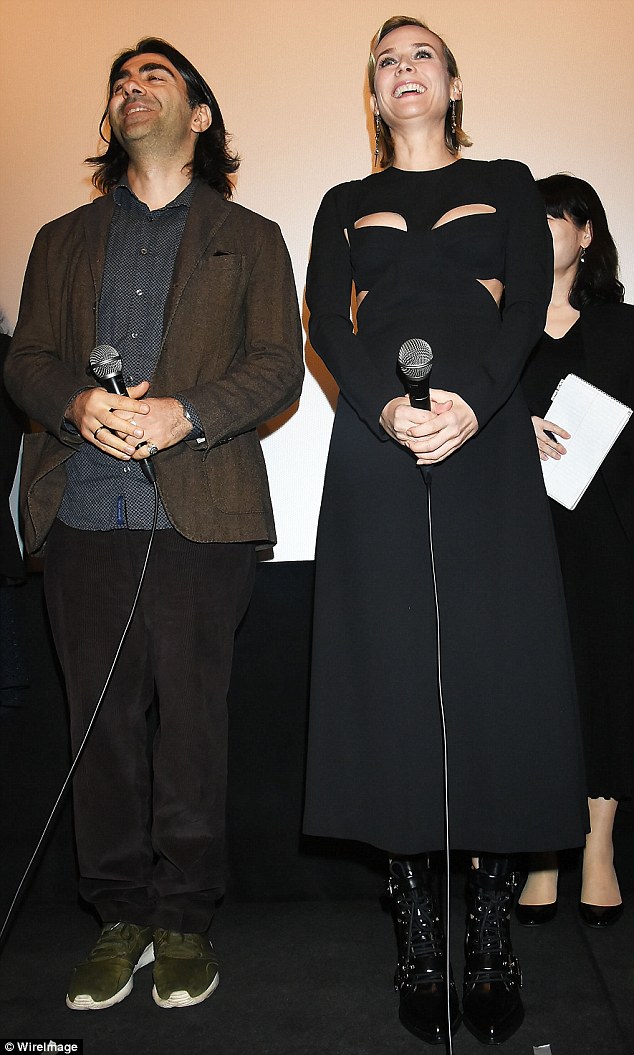 She had some very rock and killer outfits. Let's have a look at some of them. For one of the events she had a silver bustier. She got all the eyes on her with this look and also with heavy make up. Then she went for a total black look for another occasion.
This dress was very sexy and at her feet she had a pair of very beautiful boots. These are by Chloe. The most important characteristic is their western heel and chunky buckle details. Even if spring is here you can grab your pair of these boots. There are also some good cheaper alternatives.
She looked really good in this outfit. With this outfit she preferred going for a more natural make up. She also was really sophisticated. Her hair had been sraightened and styled with a simple side-parting.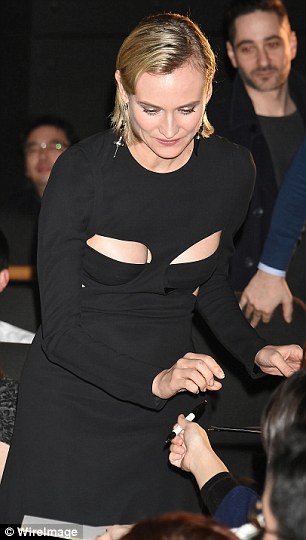 She is in Japan to promote In The Fade that has enjoyed enormous critical success during the last months. It also won a Golden Globe and Critics' Choice Award for Best Foreign language film.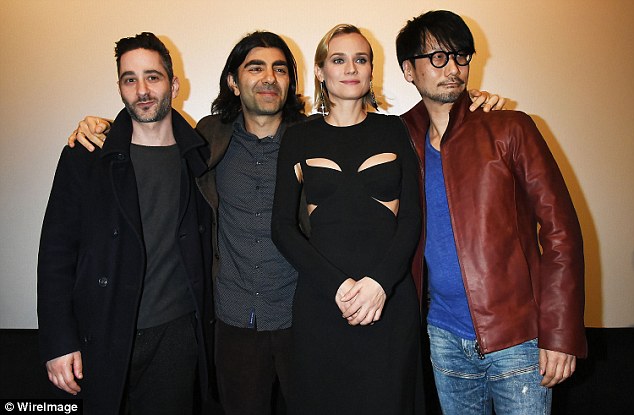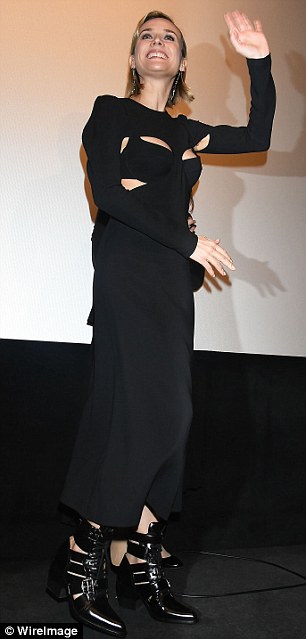 Diane Kruger is a great actress. She didn't get nominations at the 90th Academy Awards but she received the Best Actress Award at the 2017 Cannes Film Festival.
Let's copy Diane Kruger's look