Danielle Lloyd was spotted at Birmingham airport last Saturday with her fiance Michael O Neil.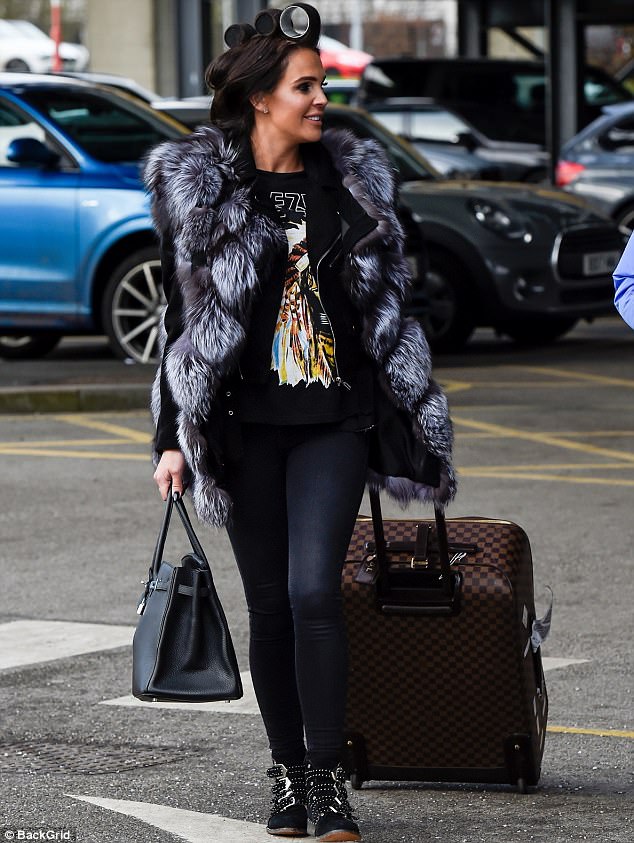 She looked amazing with a very beautiful outfit perfect to travel. She looked camera ready while she was going to the terminal with a very big suitcase by Louis Vuitton.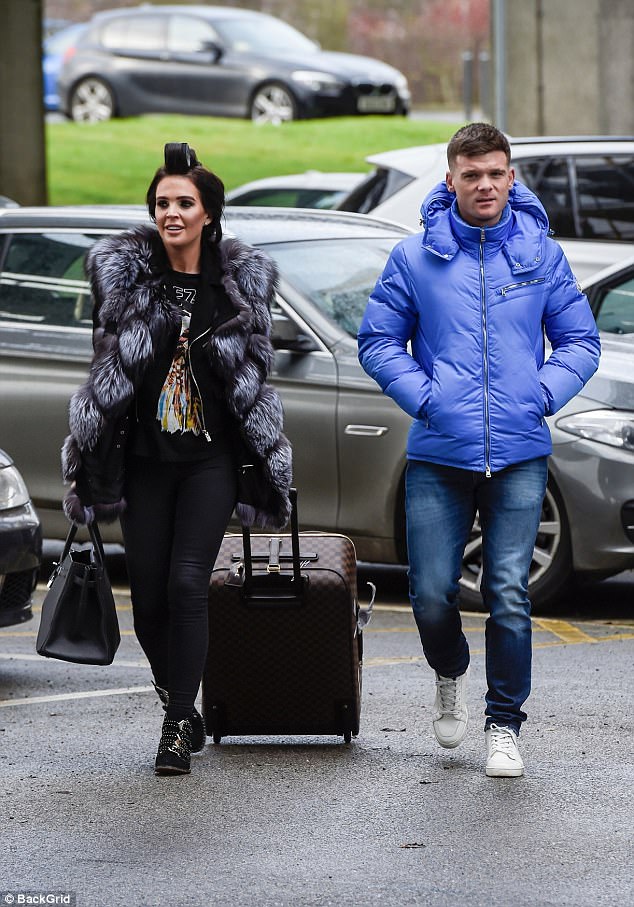 Her airport outfit was amazig, nothing comfortable and easy to run in. She was really stylish. Let's have a look in details. She had a skinny leggings matched with a vintage t-shirt and a fur. At her feet she had the famous pair of studded boots by Givenchy. They feature silver stud detailing and angled buckles across the soft suede outer creating a rock chic look. These are very famous across the celebrities and they have been spotted on different starts. This is the best time of the year to treat yourself with this pair of boots. But, if you think that these are too expansive for you there are some good and cheap alternatives.
Her fiance was in a cornflower blue bomber jacket. Danielle is mother of four children but she also said that she can't wait to get pregnant again and would love to use gender selection to ensure her fifth child is a girl. The procedure is available in the US but illegal in the UK.
Let's copy Danielle's look