Everyone is wondering if Amal Clooney is pregnant or not. She and her husband George Clooney attended an event in London last night.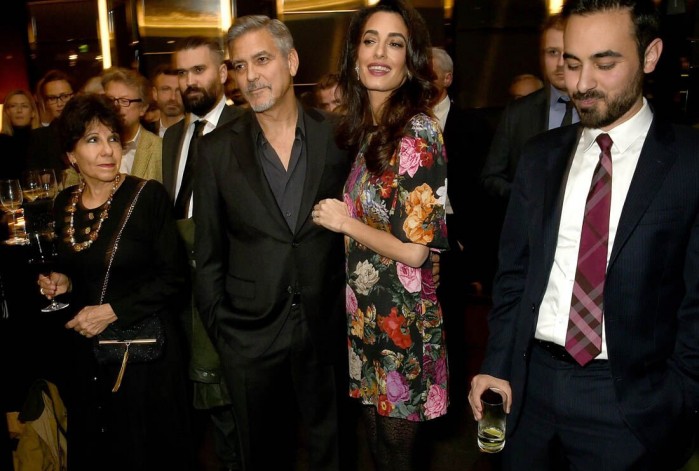 It's been a while since we've seen Amal in some public events. Maybe because she is pregnant? She is alwasy really stylish and we know she likes wearing clothes of important designers.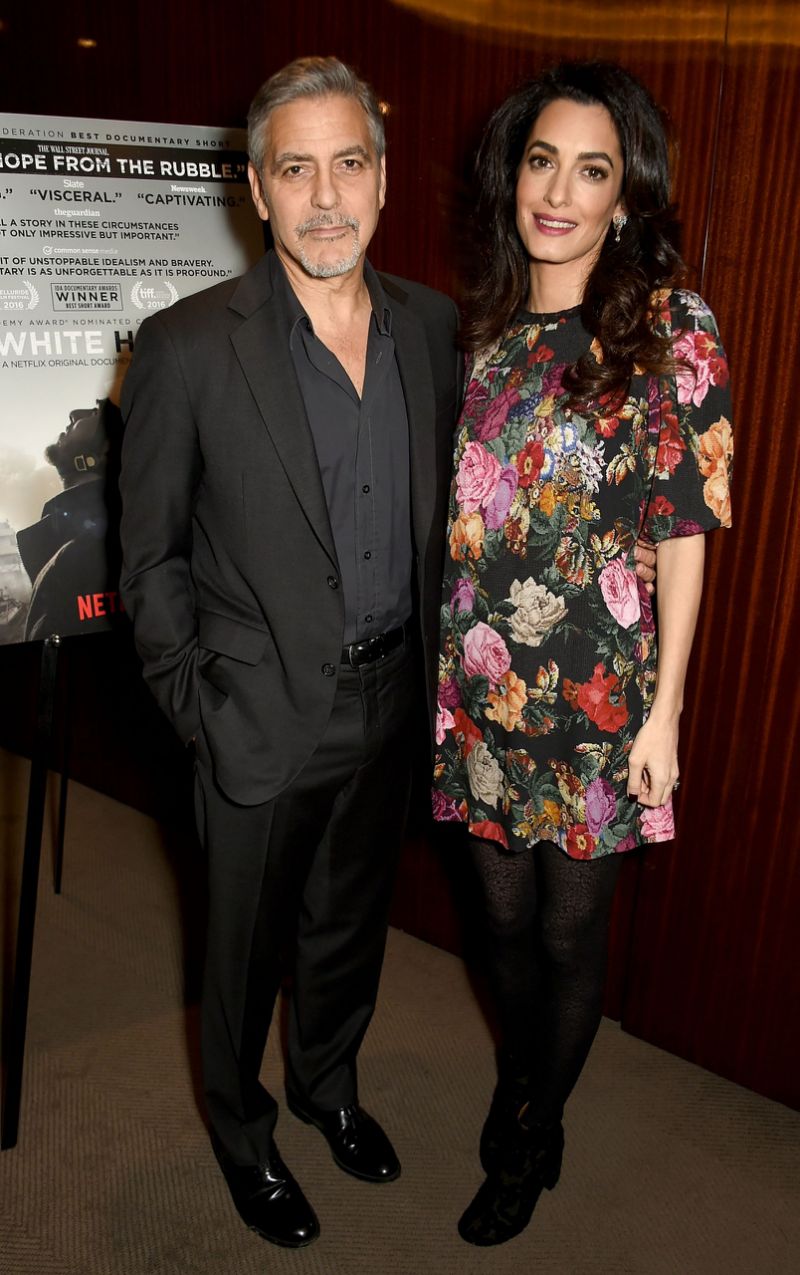 This time she decided to wear a dress by Dolce & Gabbana. It has a floreal print and we remember she wore it also in another occasion. Maybe now she likes recycling? The shape of the dress is really simple, really flattering, maybe to cover her pregnancy?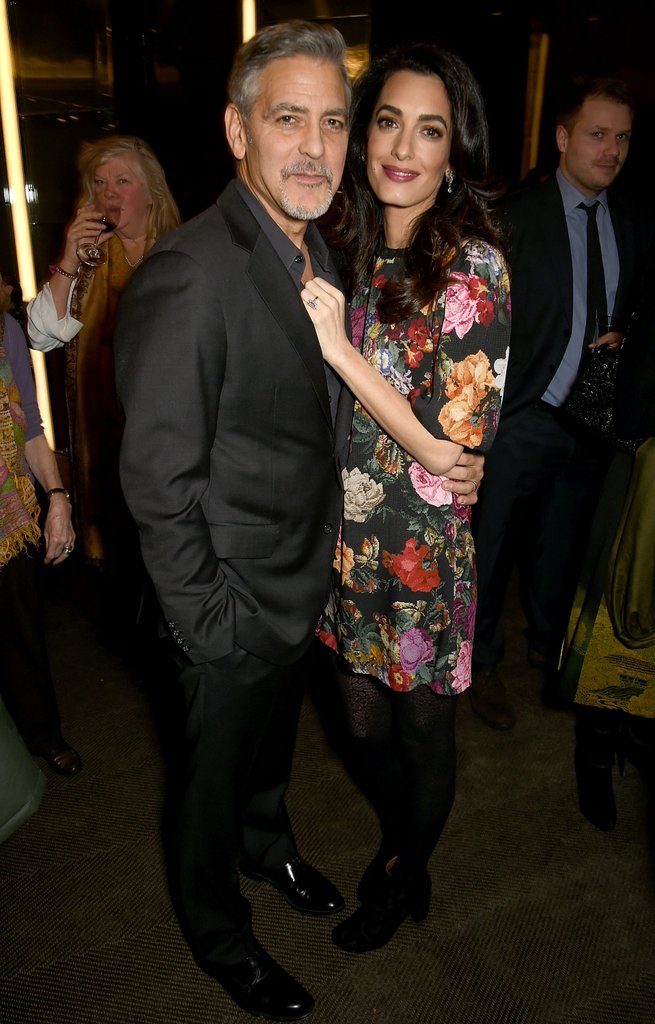 She mathced this dress with a pair of ankle boots and printed tights. She looked amazing and as always sophisticated. Her outfits are always under the spotlights because she is really fashion and she has one of the best wardrobe in the world.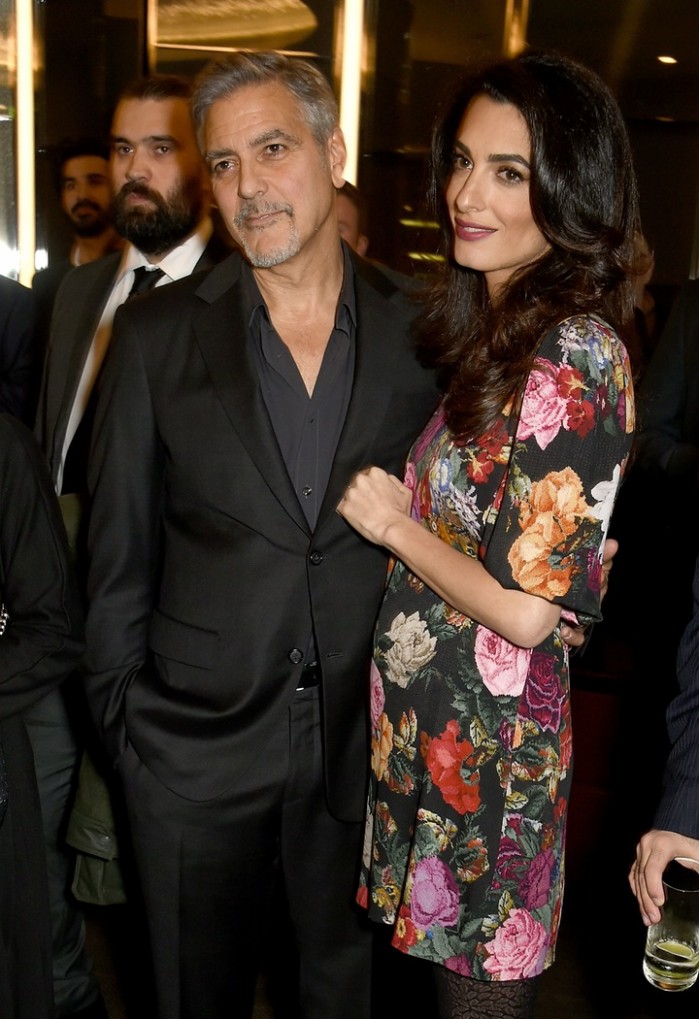 She is really admired for her look in the world of fashion but also in her world of business. She surprised everyone wearing this repeated dress but once again she was able to wear it with the perfect combination of details.

She wore these beautifu ankle boots with a blocky heel that are perfec with this floral dress. This kind of boots is the perfect thing you need in your wardrobe and the perfect thing you can wear during your winter night out, like Amal did.

Buy a similar suede ankle boots for less clicking below.