Amal Clooney displayed her impeccable fashion sense to the anniversary screening of O Brother, Where Art Thou? during the New York Film Festival on Tuesday. For the evening, the attorney wore a catchy green fit n' flare frock from Versace, then teamed the piece with strappy sandals in the same color. Amal looked stylish per usual, but her diminishing weight was quite distracting. She was looking extremely thin. It was as if she lost kilos off her already minute frame, and it made her appear anorexic.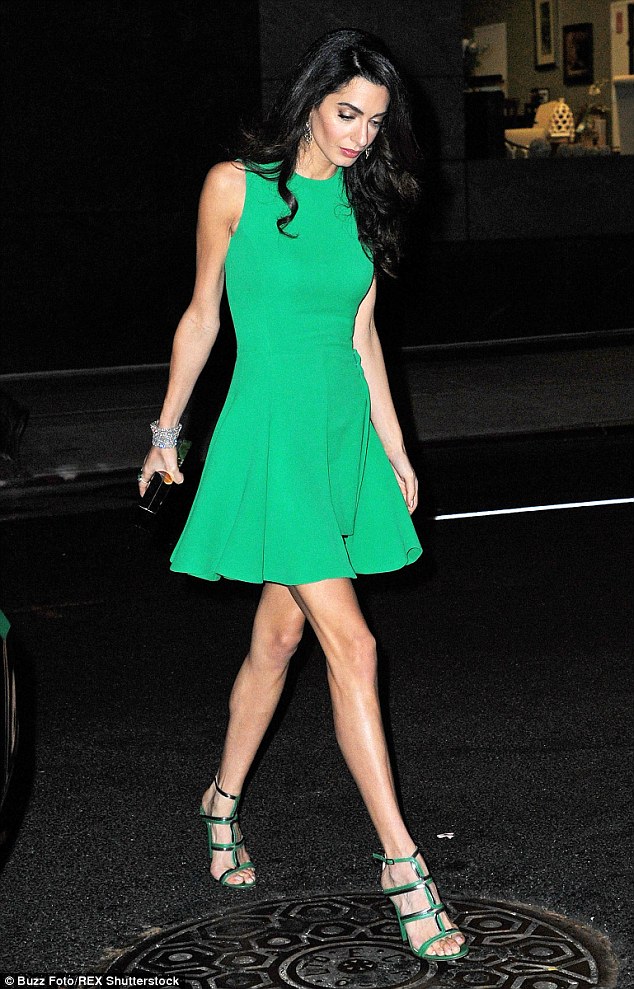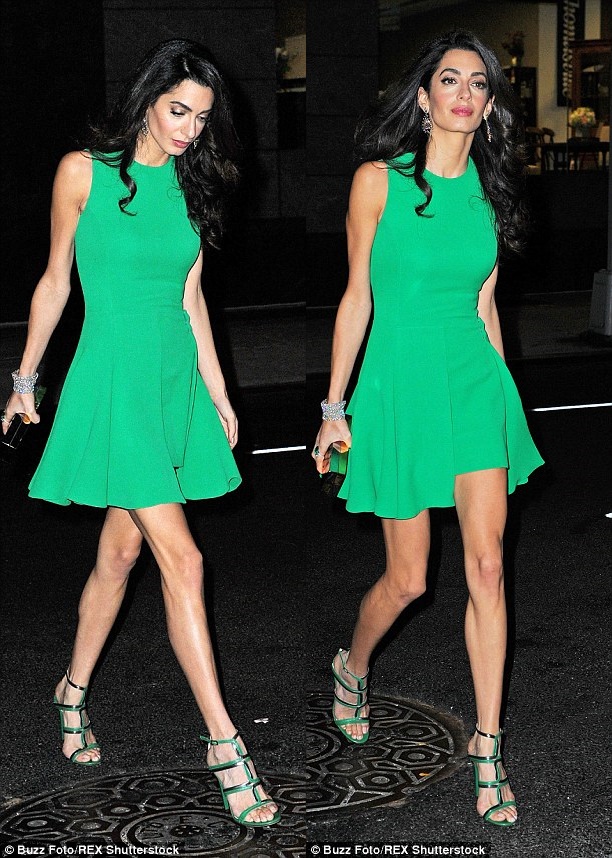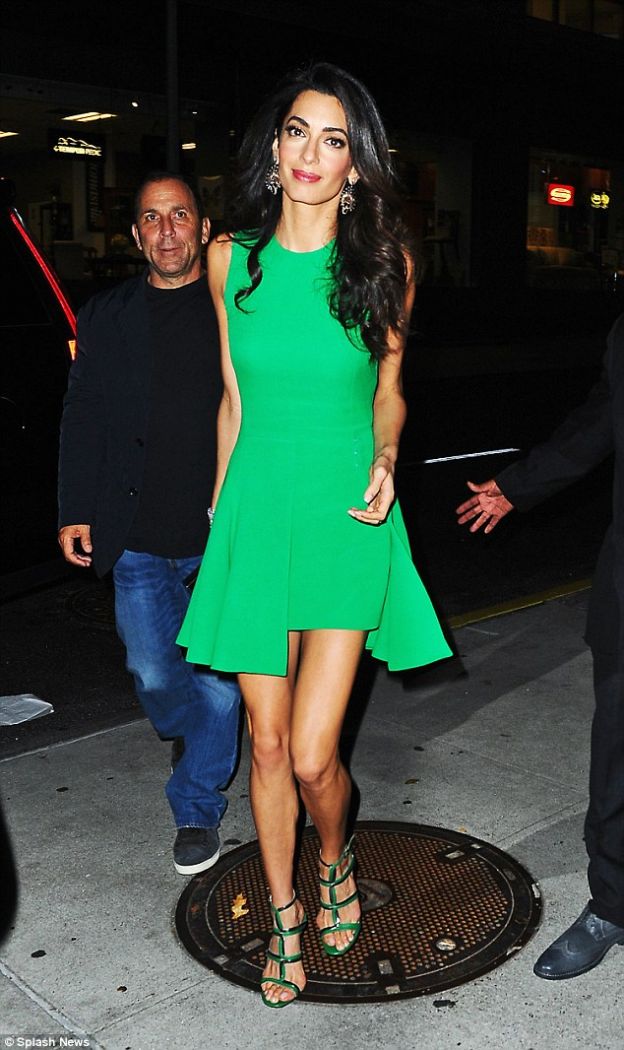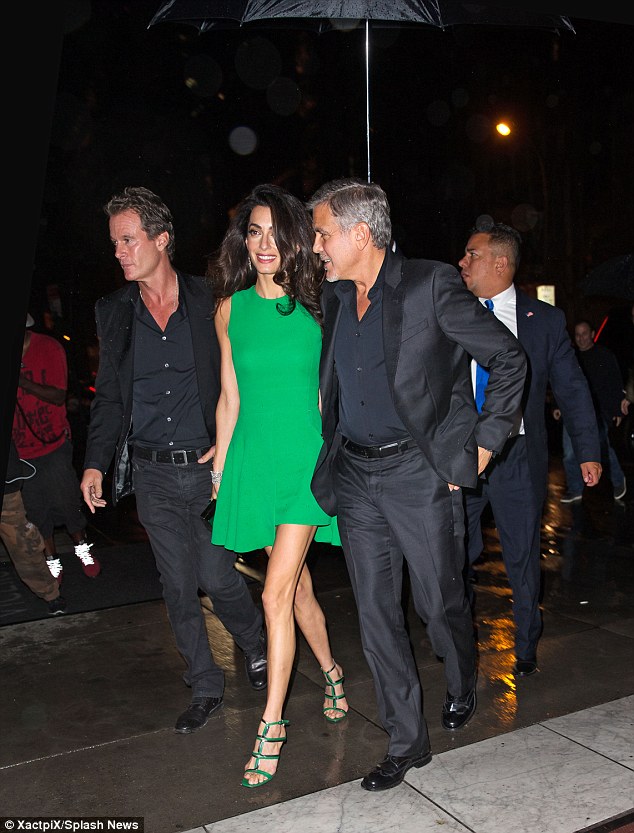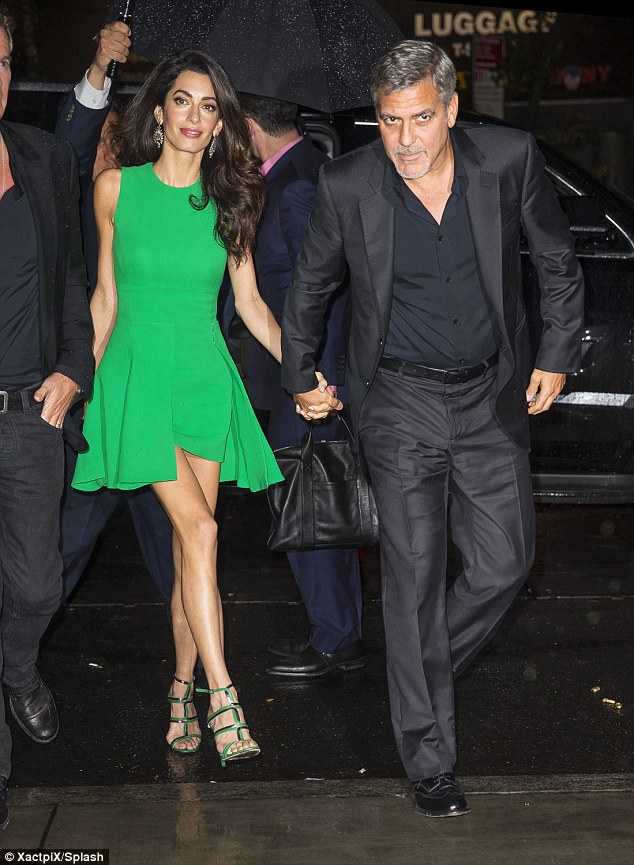 Amal and George Clooney attend the anniversary screening of Clooney's old film, O Brother, Where Art Thou?, at the New York Film Festival on September 29, 2015
I love her dress — and the shoes even more — but each time I catch a glimpse of her stringy legs and arms, I end up forgetting the outfit. Don't you think she's getting dangerously thin?
Amal's "featherweight" condition aside, the all-green attire sure rocks. Would you agree?
A similar dress from Versace is available online if you're interested in grabbing her look. A fair warning, though, the piece retails at an exorbitant price of $2045.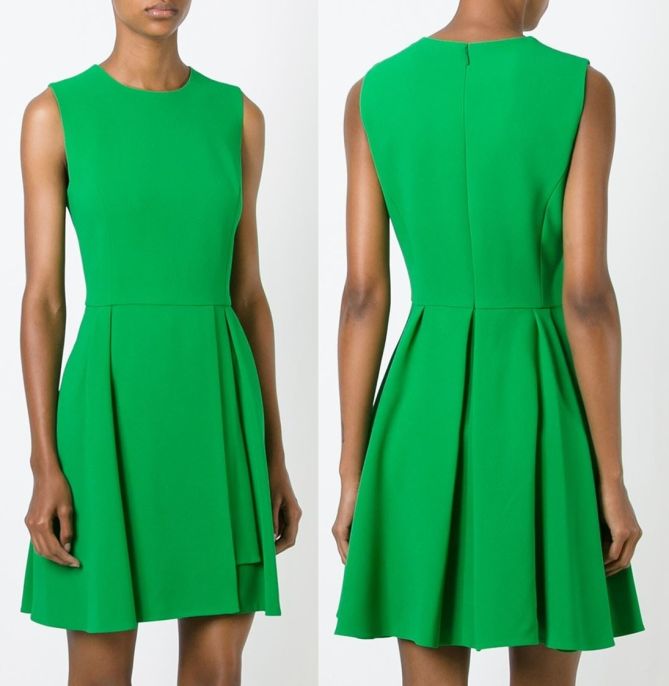 Versace Pleated Dress, $2045
As for Amal's green strappy heels, they're reportedly from Jimmy Choo. I couldn't find the exact style online, but the silhouette resembles that of the "Dory", minus the contrasting (black) straps.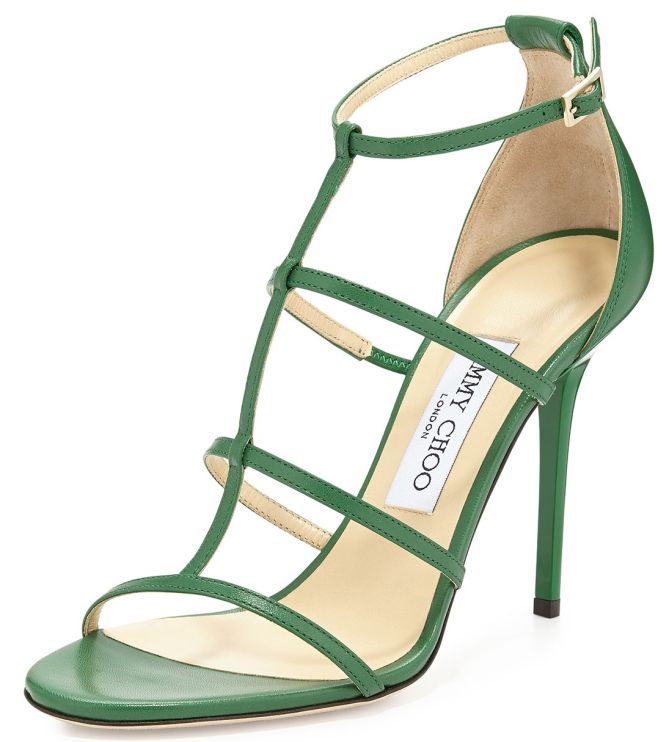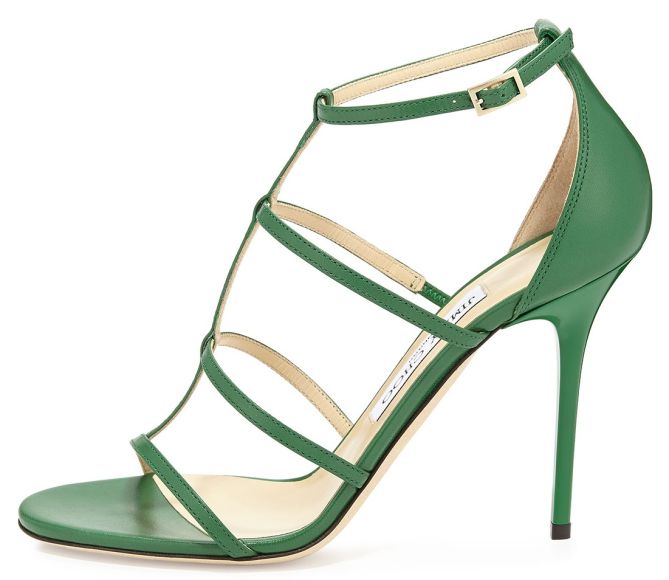 Jimmy Choo Dory Cage Sandals, $695
The Dory sandals feature a cage silhouette and come with 4-inch-tall self-covered heels. They also come in other bright shades like pink and red, as well as glam gold.