After a family fun weekend at Coachella, the Victoria Secrets supermodel is back to work. On Tuesday, she was back to the set of "Daddy's home 2" in which she has the role of Karen. She is playing in the same movie with Mark Wahlberg and Will Ferrell and if you haven't seen the first one, you need to.
As always, Alessandra's outfit is casual chic as she wore a pair of light wash boyfriend jeans with a blush pink blouse. Her shoes, on the other hand, added an edgy feel because of the worn-out look and chunky glitter. The shoes are from Ssense in the golden goose.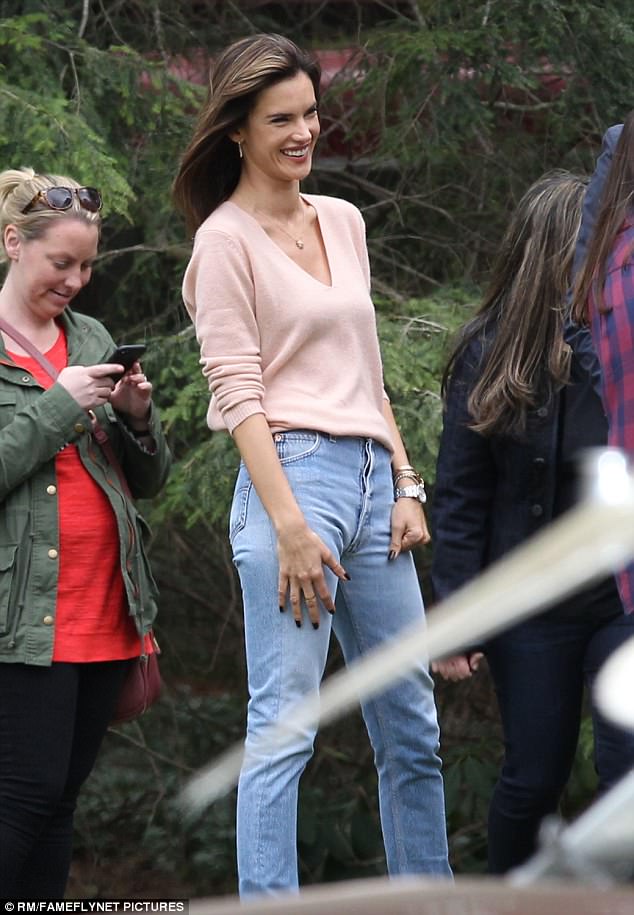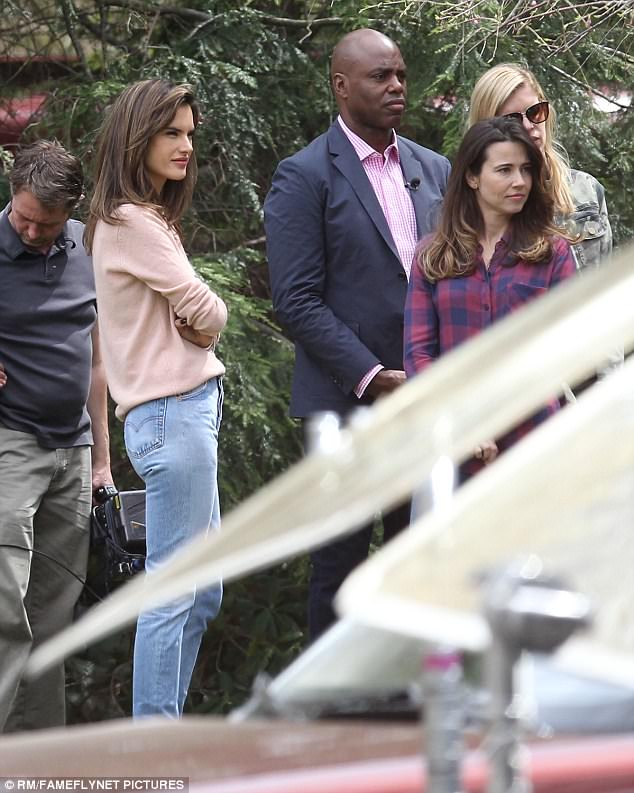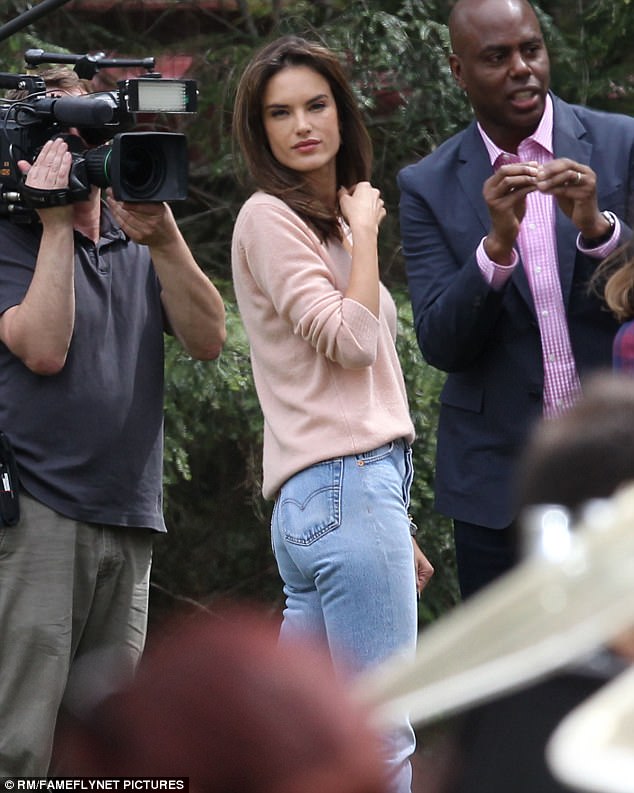 You need a pair of sneakers for the summer, think of all the festivals you are going to go to and all those late-night walks in the park. So why not get a pair of sneakers with attitude. Those ones from Ssense are the perfect match to any outfit.
Pair them with a floral dress or a pair of jeans shorts and you are good to go.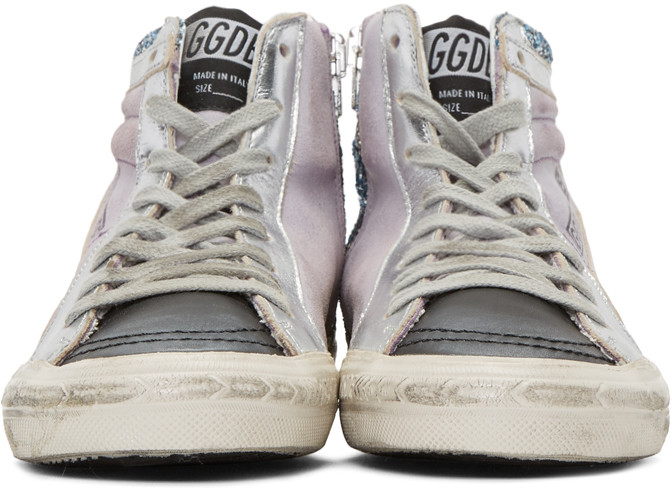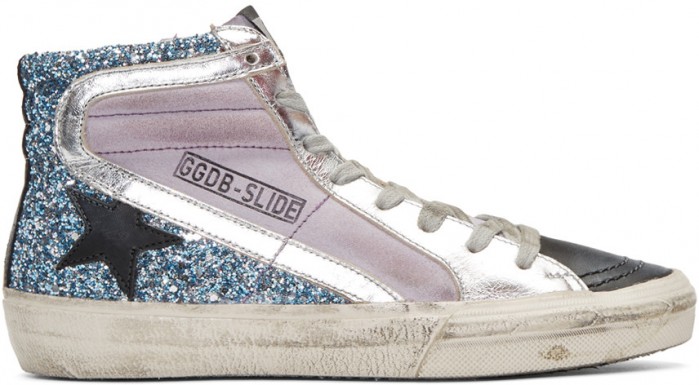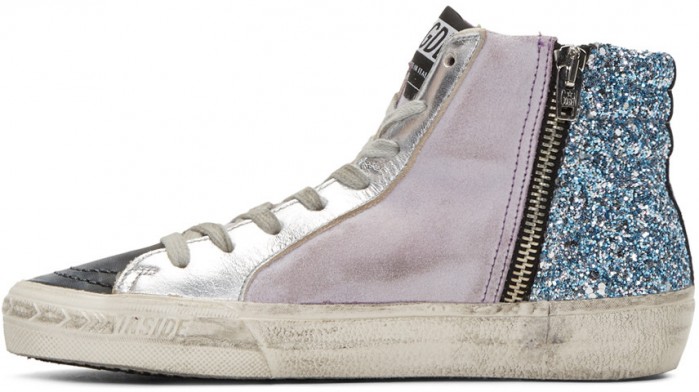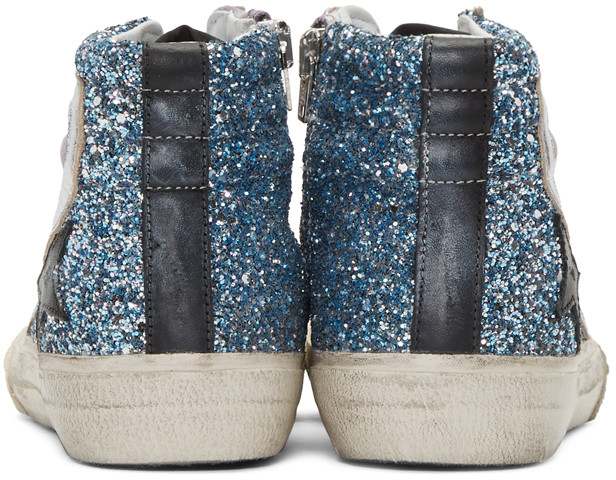 Here is a budget friendly option:
Steve Madden- EARNST-G