Based on the title alone, would you say Alesha Dixon's outfit sounds trashy?
Yes. It does. But interestingly, once you see the photos, you'll think otherwise.
I don't know why, but Alesha's aura comes across as innocent and sweet. And even though the outfit she wore to the Radio City event in Liverpool last evening was risqué, she managed to pull it off without looking like a tramp.
For the occasion, the singer donned a short lace round-neck dress that was beaded to perfection. Note that she skipped the bra and let the girls hang for this particular attire. Black high-waist panties were pretty much the only things that were keeping her from looking entirely naked. Thankfully, the dress was beaded in the right places so no nipples were displayed. But not content with the sexy dress, Alesha finished the number with black suede thigh-high boots. The effect of the whole combination was lethal, of course.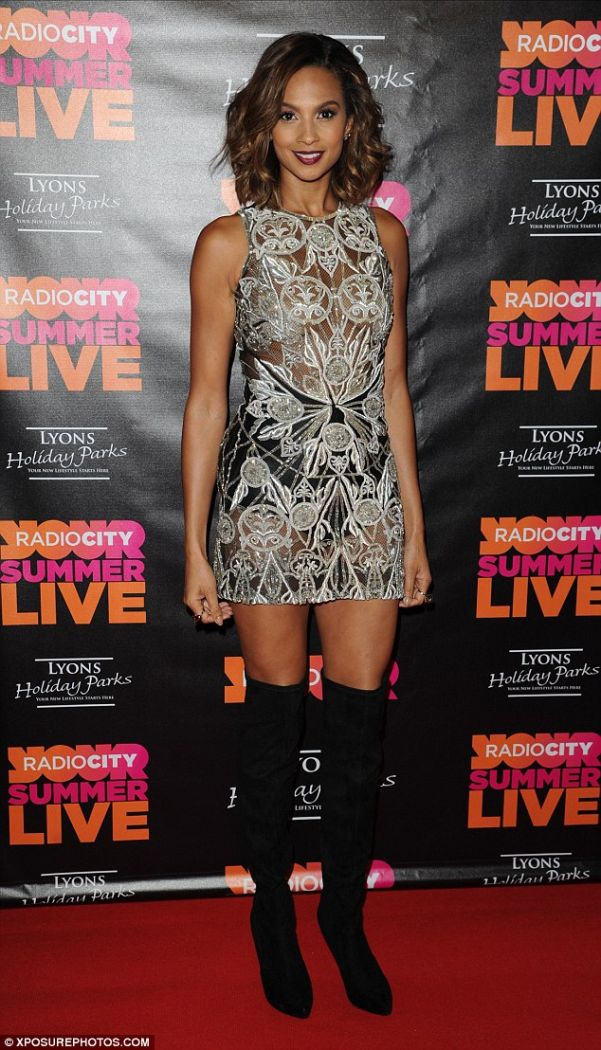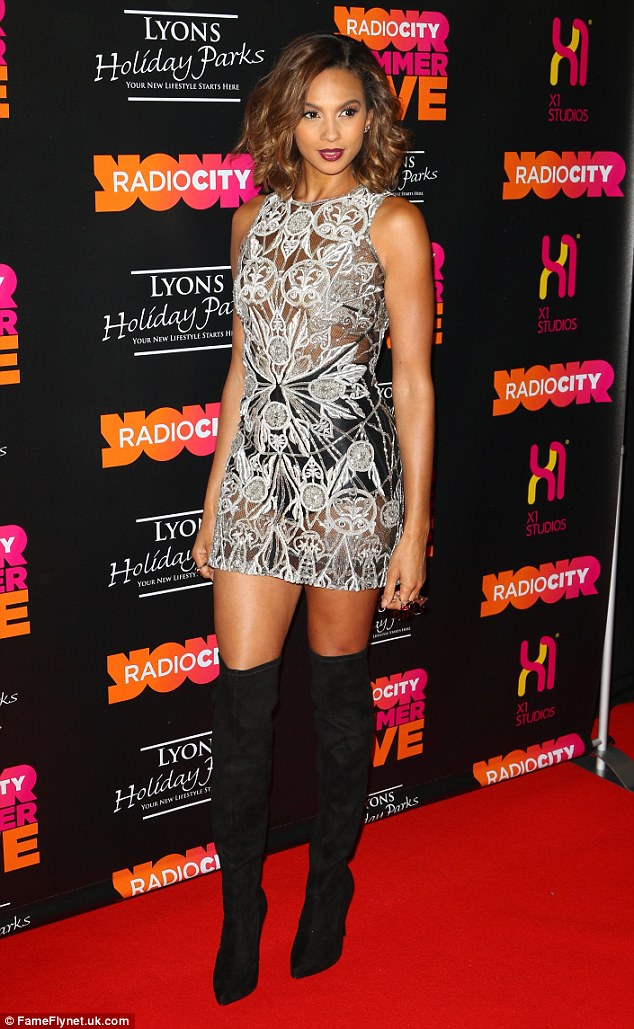 Alesha Dixon goes topless as she attends a Radio City event in Liverpool on July 18, 2015
See. Like I said, she managed to look sexy yet decent in the whole getup.
Do you think you can go topless in her outfit and get away with it?
I don't have the details on Alesha's ensemble, but what I can tell you is that her boots look very similar to the "Toni" from Jimmy Choo.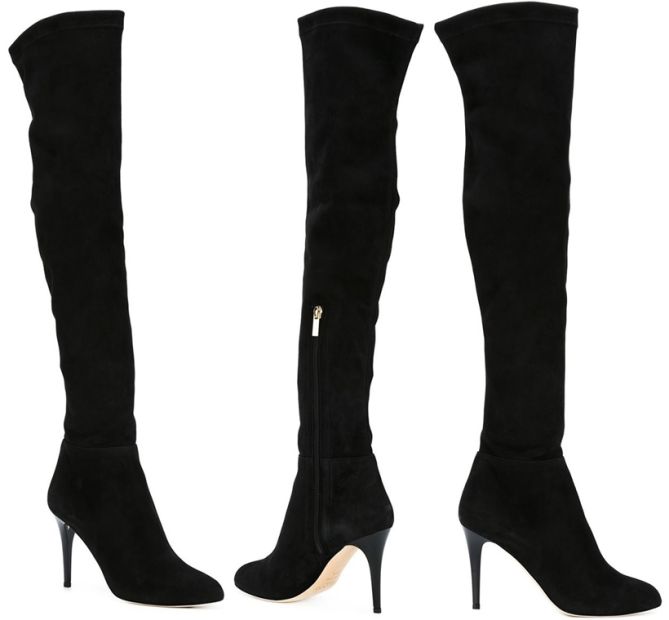 Jimmy Choo Toni Thigh High Suede Boots, $1235
The Toni feature 4-inch-tall heels, 22-inch-tall shafts, and pointed toes. You can find them online. They retail at $1235.
If you want the boots but don't want to spend that much, a great alternative would be Stuart Weitzman's famous "Highland". Their toes aren't as pointed, but dare I say they're just as sexy. Team with a short lace dress to steal Alesha's style.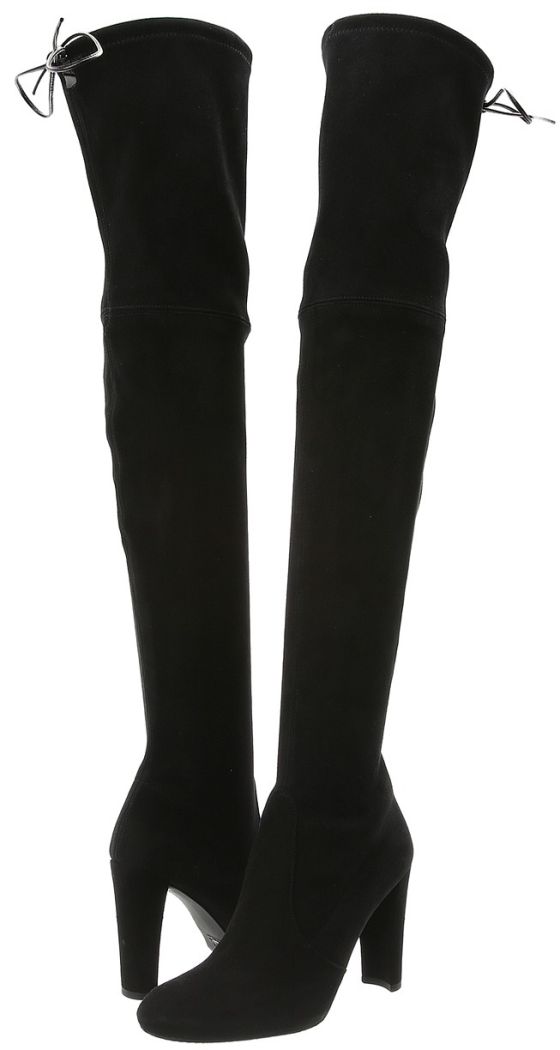 Stuart Weitzman Highland Boots in Black Suede, $795