Joanna Krup is a famous Polish model.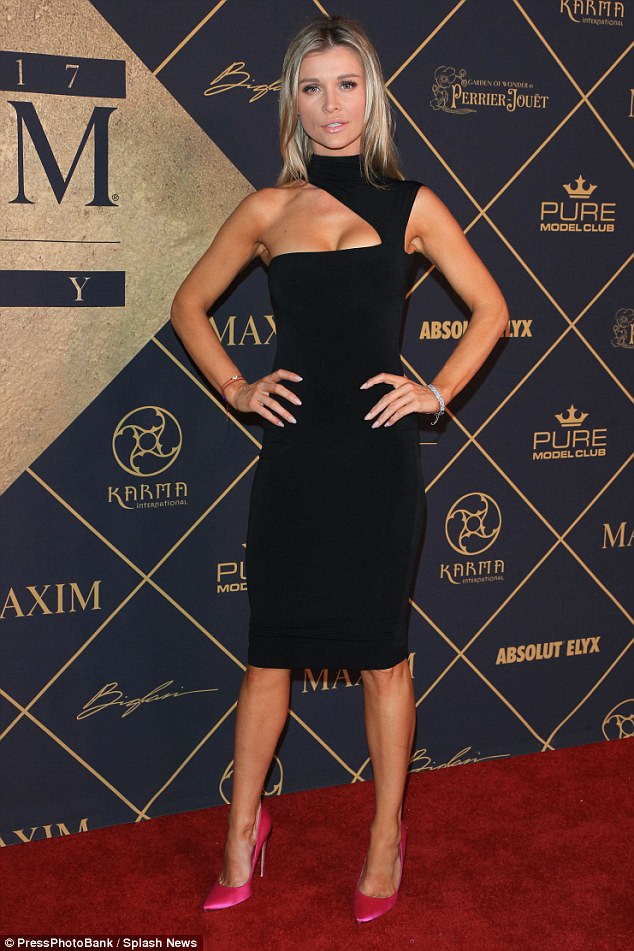 She is the Playboy cover model and last Sunday she declared on her Instagram profile that it's not all about looks and she posted a pic without make up. Even if she posed this makeup free pic she was really beautiful. She only had a pale lipstick, a white tank top and her hair was pulled back. She also added that beauty isn't about having a pretty face, it's about having also a pretty mind, heart and soul.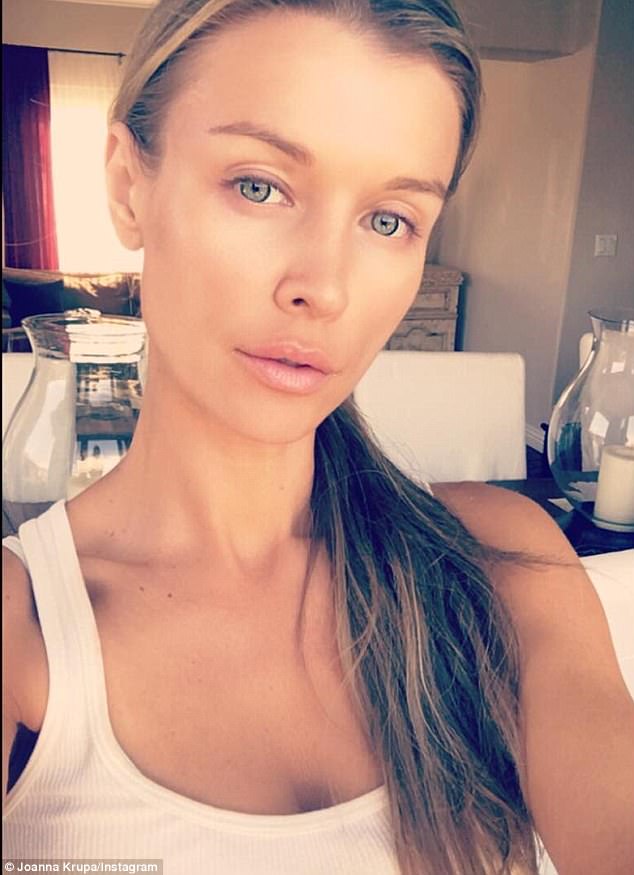 We can say that she is right and we agree with her. Joanna Krup attended the Maxim's Hot 100 event in Hollywood. For this occasion she decided to wear a classic little black dress. Then she decided to give to her outfit a touch of glam adding a pair of hot pink pumps by Brian Atwood. For sure these heel elevate her outfit and also her figure.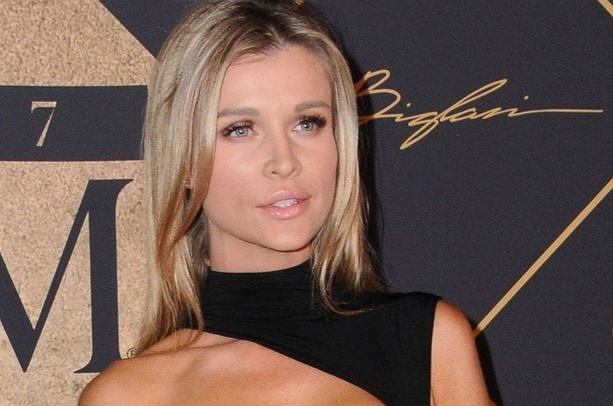 They are the perfect match with a black dress to add a bit of colour to a classic look. Well done Joanna! These shoes are also perfect with a pair of cropped jeans matched with a simple tee. Unfortunately, the same heels of Joanna are sold out but you can grab a similar one and enrich your summer wardrobe. This pair of shoes is perfect for every season.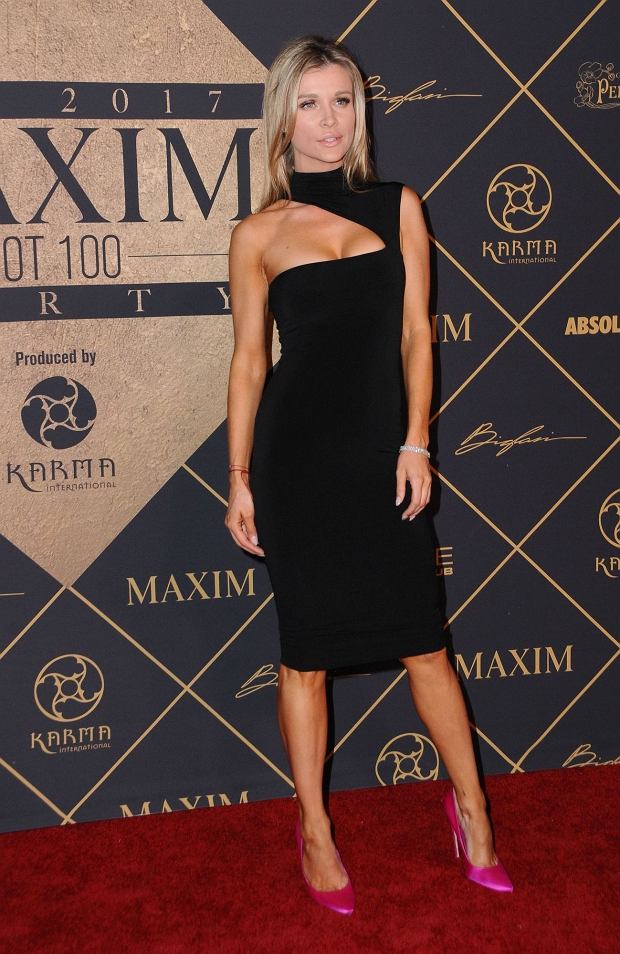 The makeup free selfie came after the event in Hollywood where she slew on the red carpet. Joanna often poses naked and explains that she works really hard to obtain that body and for this reason she likes showing it off. Anyway, the model also shares a lot of inspiring messages like "Keep dreaming", "Never give up". She is also an animal rights activist.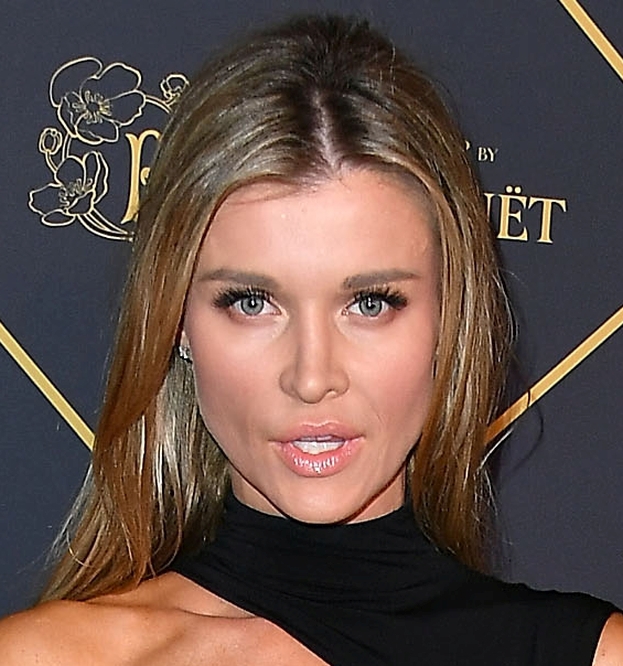 Let's add some pink to our feet for less clicking below.