Abby Clancy, 31, is an English lingerie and catwalk model and also a television presenter. She was the runner-up of Britain's Next Top Model and won series 11 of Strictly Come Dancing in 2013. Abby started dating footballer, current Stoke City player, Peter Crouch in 2006. After 2 years of being engaged , from 2009, in June 2011 they married in Leicestershire. But before the wedding ,their first child appeared in March 2011 ,a baby girl they named Sophia Ruby. Their second daughter ,Liberty Rose, was born in June 2015. Throughout the years she appeared on many TV shows in England such as Hell's Kitchen and Chris Moyles' Quiz Night.
The star has revealed that she's pregnant with the couple's third child and the due date will be in January. But the pregnancy didn't go as smoothly as expected for Abbey in the past 5 months. The third time soon to be mother has told in an interview that the past few months were spent throwing up, with her head down the toilet. She feels,though,that the worst of the pregnancy has passed and now she is just tired. The parents are anxious for the third one to appear, even if they declared themselves a little bit "scared" to welcome a new member to the family. Since the youngest child they have is only two years old ,basically still a baby, they joked about the fear they have to never leave the house because of the babies situation. We only wish them well with the new member of the family!
The couple was seen together on the streets of London yesterday ,just walking around and get some fresh air. The cute baby bump was highlighted with a white T-shirt that was paired with a pair of black leggings. To make the super casual look a bit more interesting she layered up a black blazer.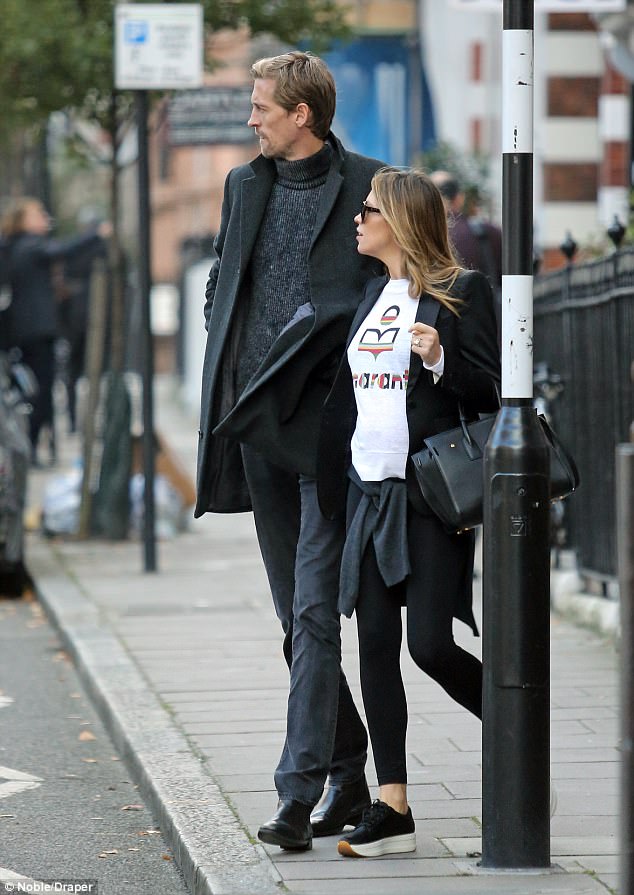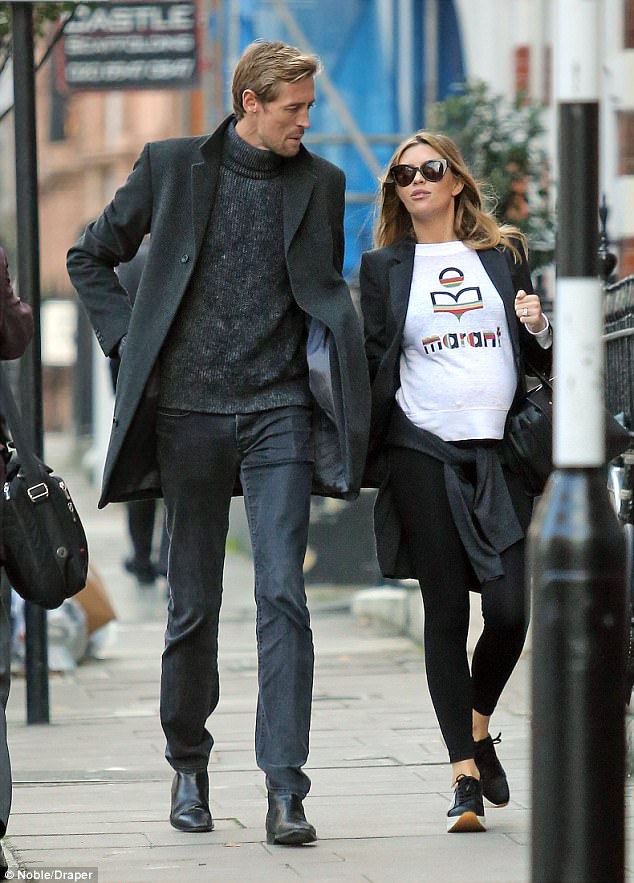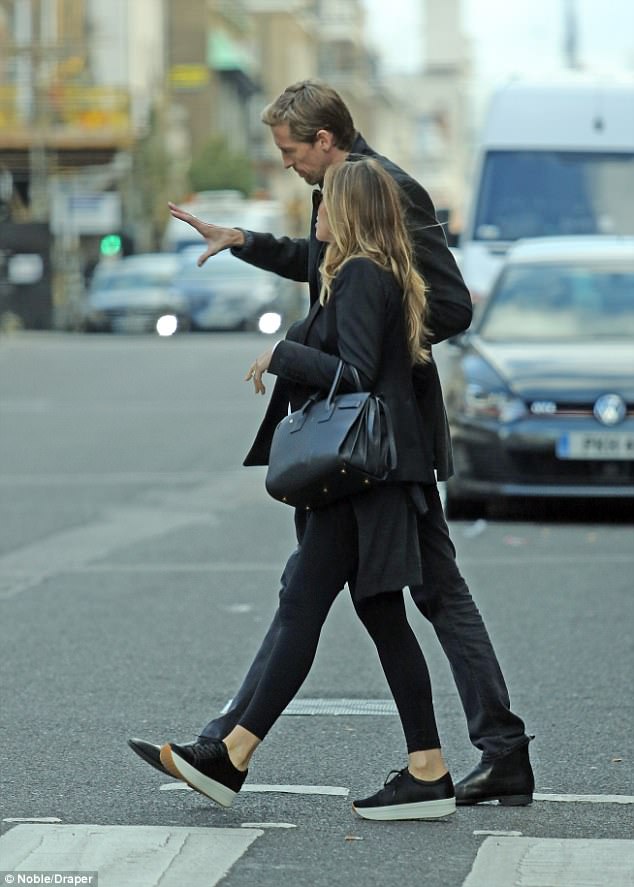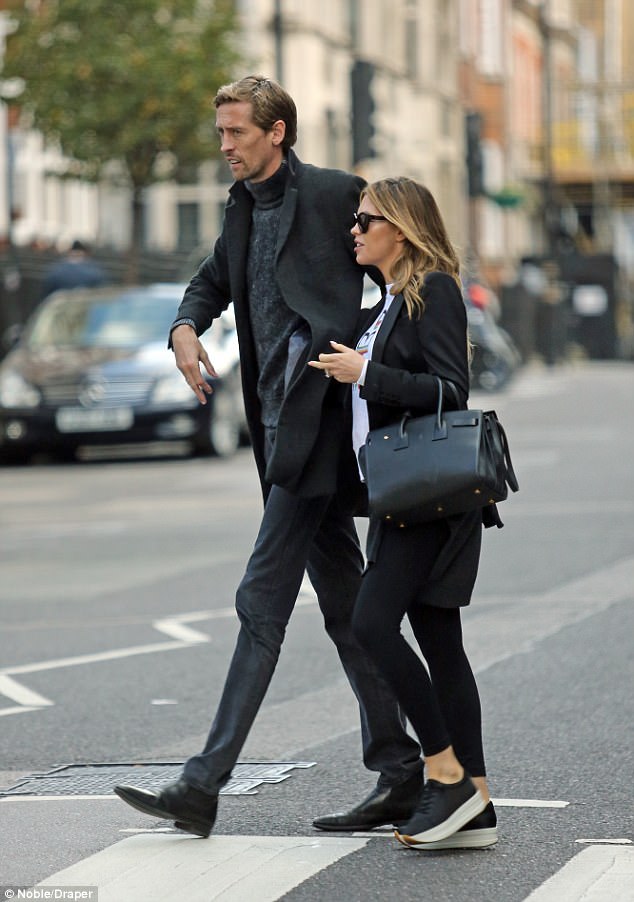 Because heels are not the best option while pregnant, Abbey opted for some black VAGABOND platform sneakers. They are chic and comfy at the same time ,a good addition for anybody who likes a platform ,but doesn't really want the heel to come with it all the time.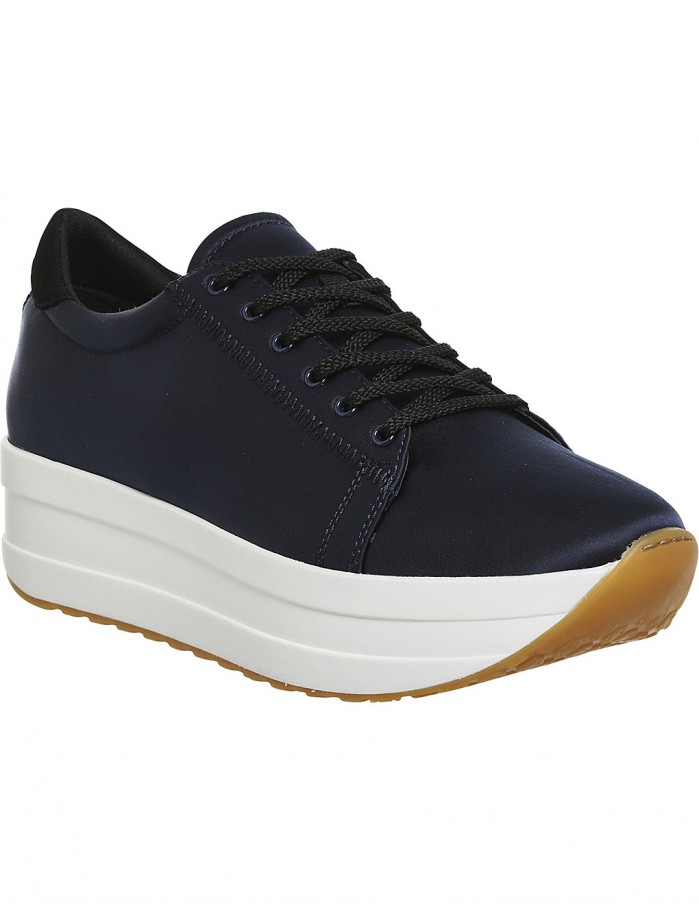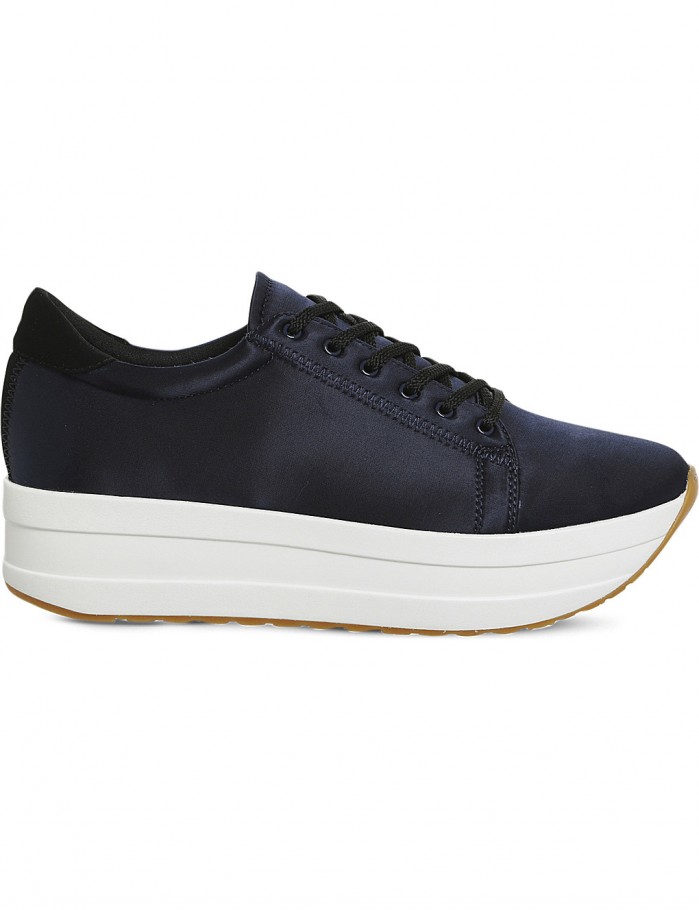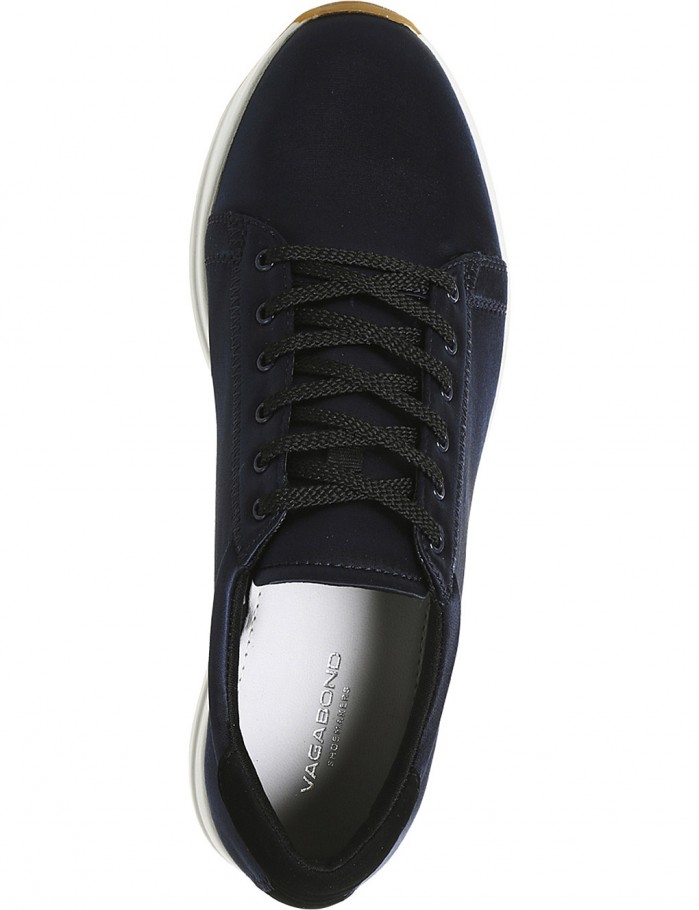 HERE IS A SIMILAR VERSION