While the other stars are enjoying this merry-making season, it seems like it's going to be a different one for Khloe Kardashian. After reports about her rumored break-up with boyfriend James Harden, Khloe's closest sib, Rob Kardashian, was said to be rushed to the hospital due to a serious case of diabetes.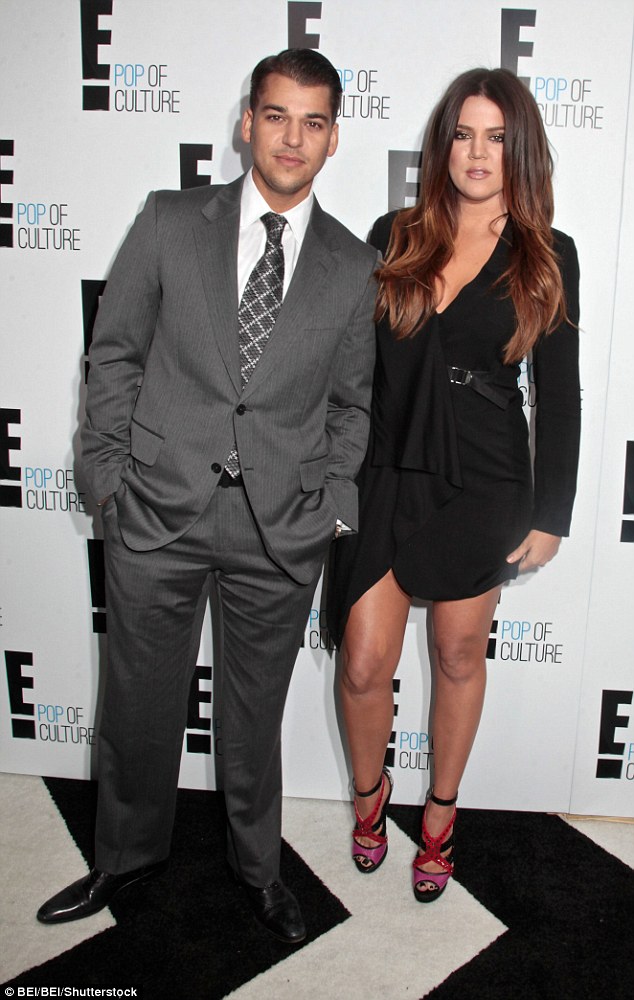 Khloe even posted a photo in her Instagram with a caption that says "Melancholy," which probably describes her mood this festive season due to the various happenings in her life. She shows off her poker –straight blonde bob in the image, looking incredible with smoky shadow highlighting her eyes and plenty of lipstick enhancing her plump pout.
Although her brother's condition is really saddening Khloe, reports say that it's her break-up with James that is making her all the more sad and low. According to reports, Khloe was dumped by James over the holidays due to too much drama. There were even speculations that their relationship became sour since the time when news about her estranged husband, Lamar Odom's near-death incident due to drug overdose surfaced in October. Khloe was seen visiting Lamar and she was even seen leaving the facility the day after Christmas.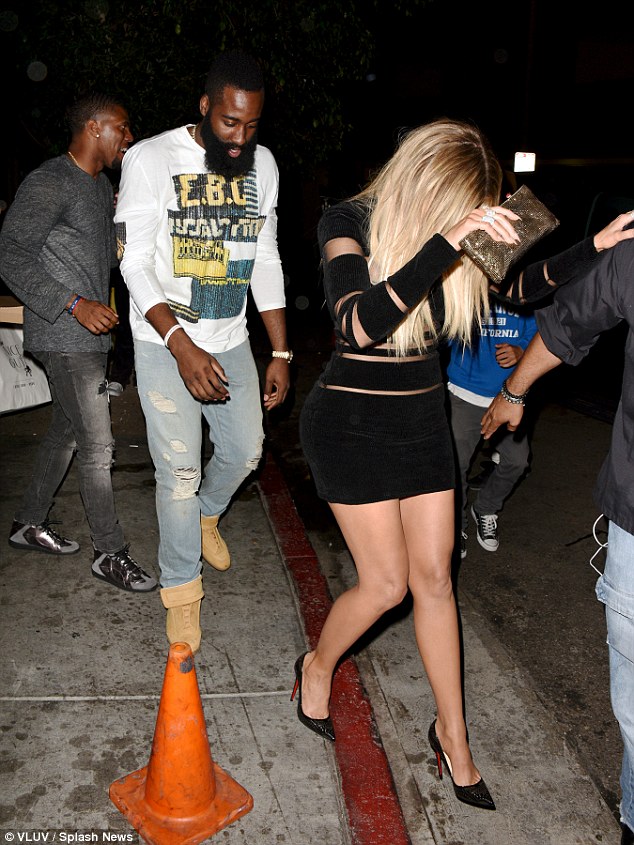 Well, we hope that despite these issues she is facing, 2016 will still be a good year for Khloe.
Anyway, to at least give her a happy cheer, Khloe really knows how to make her look on a high even if she is feeling low. And even her shoes speak for it. Just look at this rockin' boots she's donned during a night out with James.