On Sunday evening a lot of celebrities attended a special event the Warner Brothers event at Wrotham Park in Hertfordshire.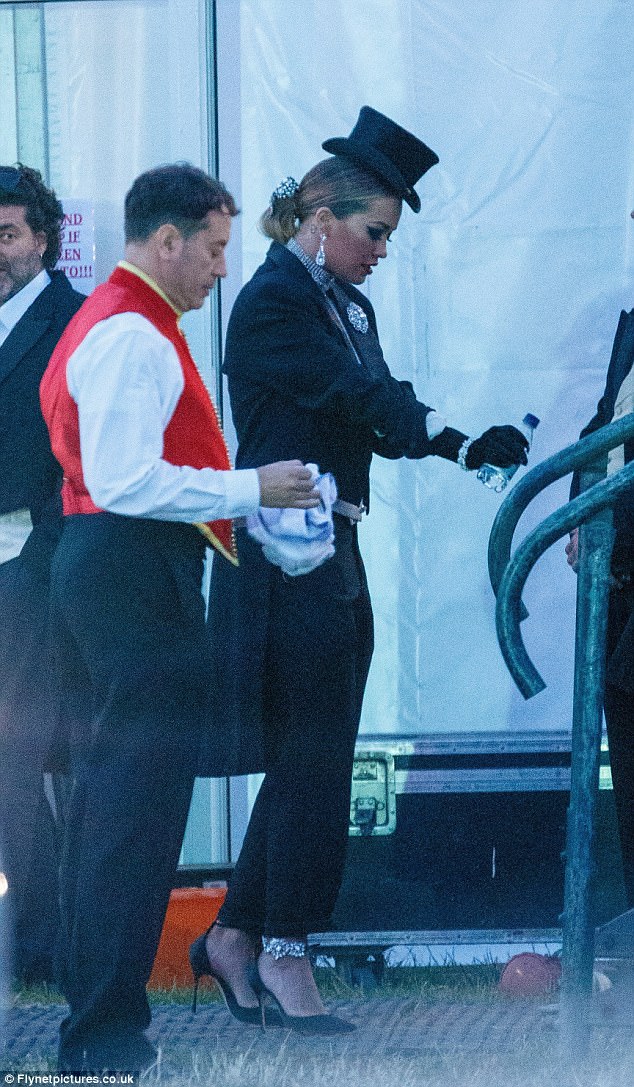 There was Rita Ora that decided to wear for the special event a sexy circus performer outfit. Rita had a different look from the others who attended the event. She opted for an androgynous style in cigarette pants and a longline coat paired with a top hat. She had her blonde hair in a ponytail adding a super glamorous touch with diamonds.


She had a beautiful pair of black shoes, they seem simple in a court style with a slender ankle strap and stiletto heel but if you look at them better you can notice the beautiful details.

They have a glitzy embellishment and this makes them really precious. They are by Manolo Blahnik. It's summer time and maybe you are looking for sandals but this is a very good pair of shoes for important events. They are perfect heels for a glamorous shindig. You can also buy something really similar because unfortunately the pair used by Rita Ora are sold out.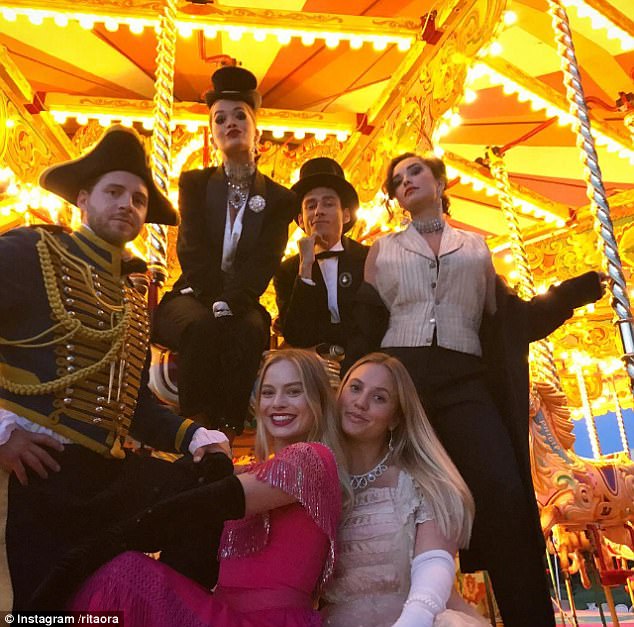 Instead other celebs like Margot Robbie opted for a chic period costume in which she evaluated her figure. The dress was pink with a boned corset that boosted her cleavage while cinching in her tiny waist. She was with her husband tom Ackerley a British film director who wore a eighteenth century military costume, perfectly coordinated with Margot's look.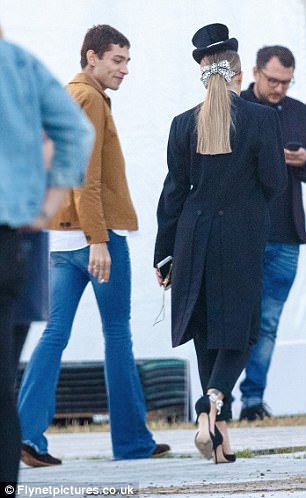 Even if it was a really private party and pics were not allowed Rita Ora flouted the rules because she shared a pic on Instagram when she wrapped herself around a horse of a carousel. Rita was spotted with Margot several times also the other day as she jetted off in a helicopter. Then both have been spotted with Cara Delevigne who is their mutual close friend.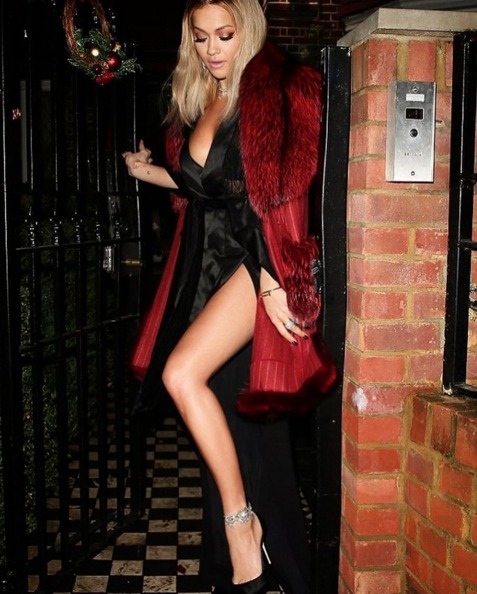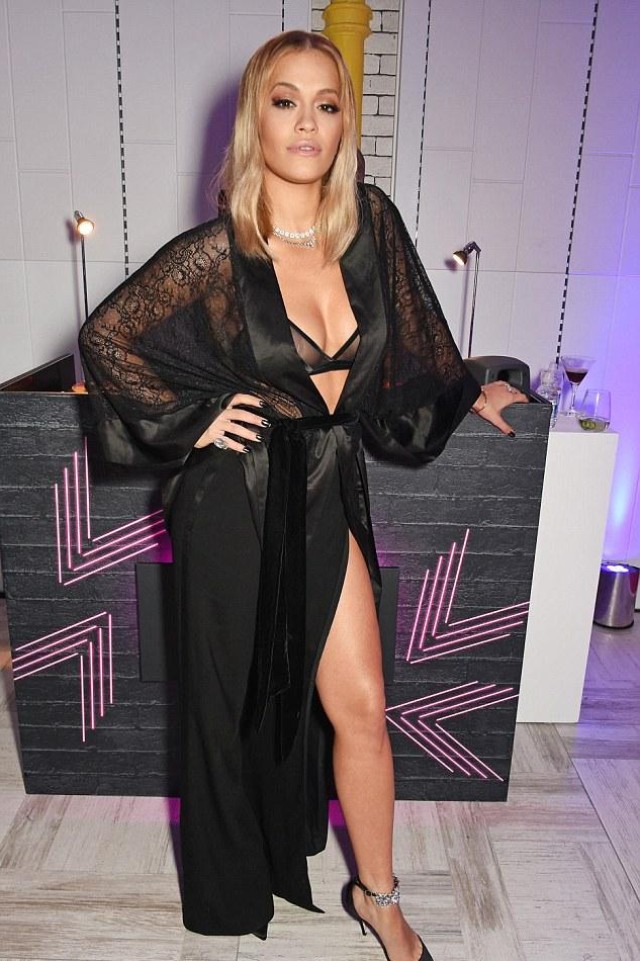 Let's copy this amazing shoes spending less by clicking below.