Are you looking to collect a cool piece of pop history? If you have thousands of dollars to blow, you are in luck.  On December 7, the shoes Michael Jackson wore to moonwalk on stage in various shows in 1998 are going on the auction block. The starting bid for the shoes is $1000, but it is expected to fetch a cool $50,000.
The black loafers are part of Knaisz Auctions' Rock & Roll Winter Auction.
Get a closer look at the shoes below: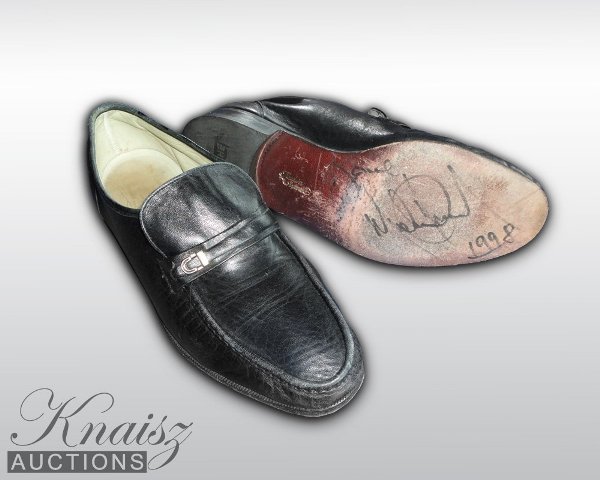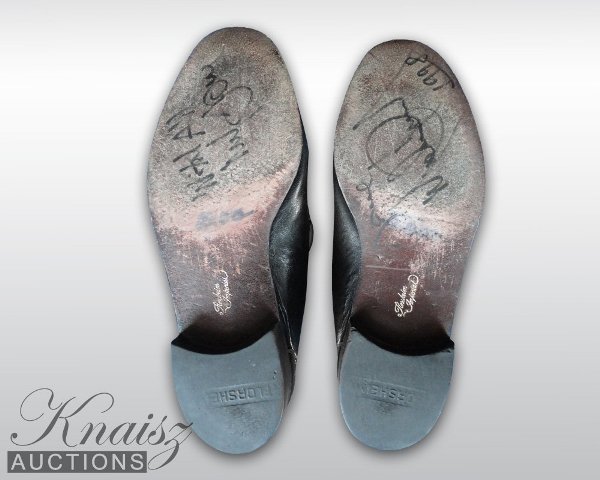 The shoes are listed as lot #46 on the auction site.
If you don't fancy the shoes, there are several other Michael Jackson memorabilia that will be auctioned off.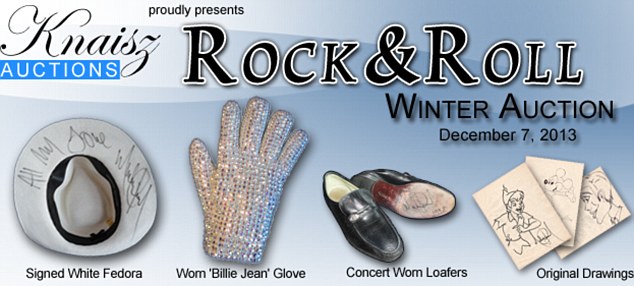 Some of the items' starting bids are just $50. None of these items will go for cheap, that's for sure, but it can't hurt to try.
Another piece that is expected to go for a hefty price is the "Billie Jean" glove