Everyone has that one pair of trusted shoes that we just can't seem to be able to throw away. More often than not, the pair is a sports pair like football boots. But the truth is, even if you've scored your first hat trick with those shoes, it is time to let go and get yourself a new pair. Here are the ten best football boots of the year.
Puma EvoSPEED SL II Tricks
When it comes to colourful football boots, Puma's EvoSPEED SL II Tricks can't be beaten. From bright yellow to luscious pink, there are definitely the best shoes to draw attention with. The shoes are also flexible, making them comfortable to play with. The nylon outsole also means the boots are super light.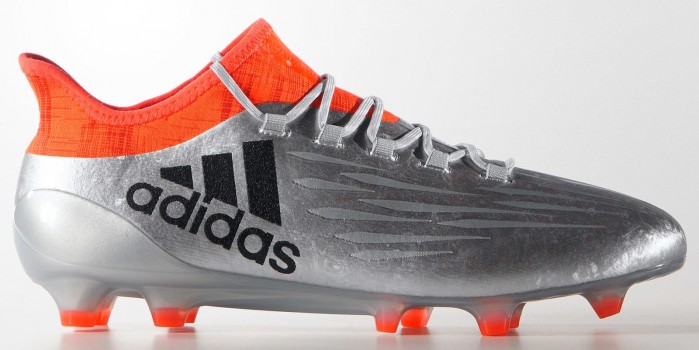 Adidas X Euro 2016
If you don't have time to mould your boots into the right fit, the Adidas X Euro 2016 boots slide into your feet like a glove to your hand. The technology creates the perfect fit on one go and the footwear come without laces, which is always a huge bonus.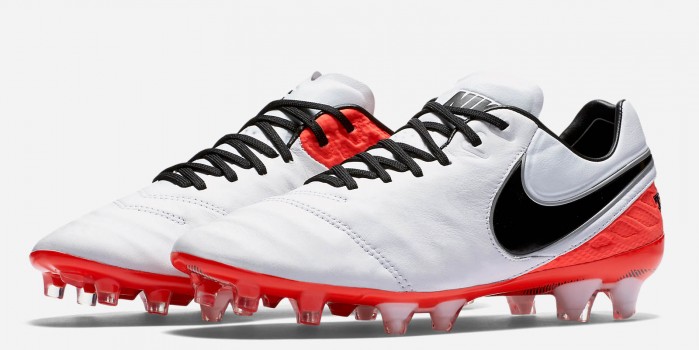 Nike Tiempo Legend VI
If you are a fan of a vintage style, the Nike Tiempo Legend VI boots are a great pick. The Tiempo has been around since 1985, so you are sure to get to enjoy from a classic design with modern technology. The shoes are affordable and extremely comfortable.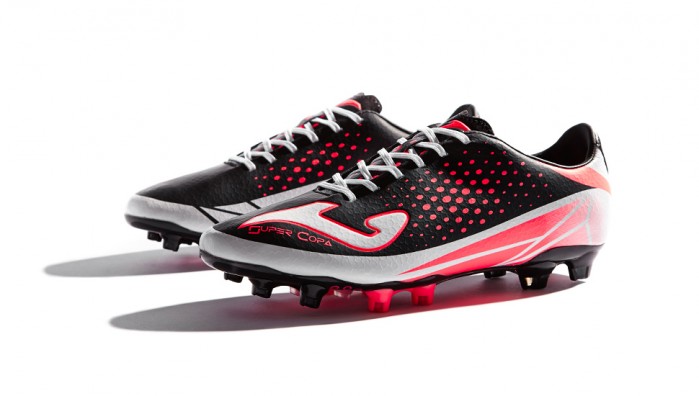 Joma Super Copa Speed
Joma is not the world's most famous boot maker, but this isn't down to the quality of the shoes, but rather its lack of financial marketing power. The Super Copa Speed is a solid boot with a budget-friendly price tag. While the design might not be the most exciting, the boot is a quality purchase to do the job for you.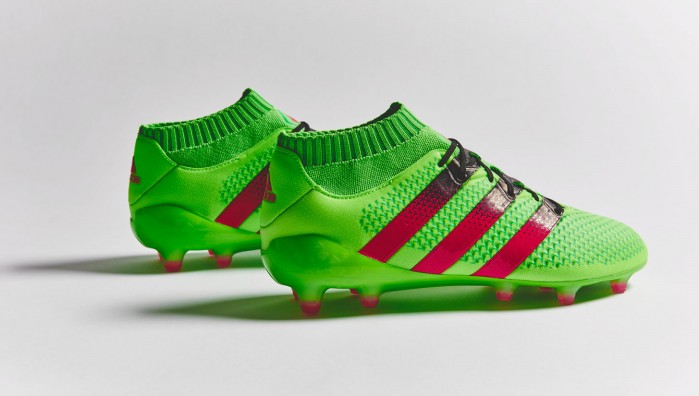 Adidas Ace 16+ Primeknit
No one likes laces and Adidas Ace 16+ Primeknit solves this problem with laceless technology. The shoes come in a variety of colours, with the Solar Slime green being our favourite. It's not just about the colours either, as the shoes offer plenty of support and feel light to wear. If you have wide feet, these are the best boots to pick from the list.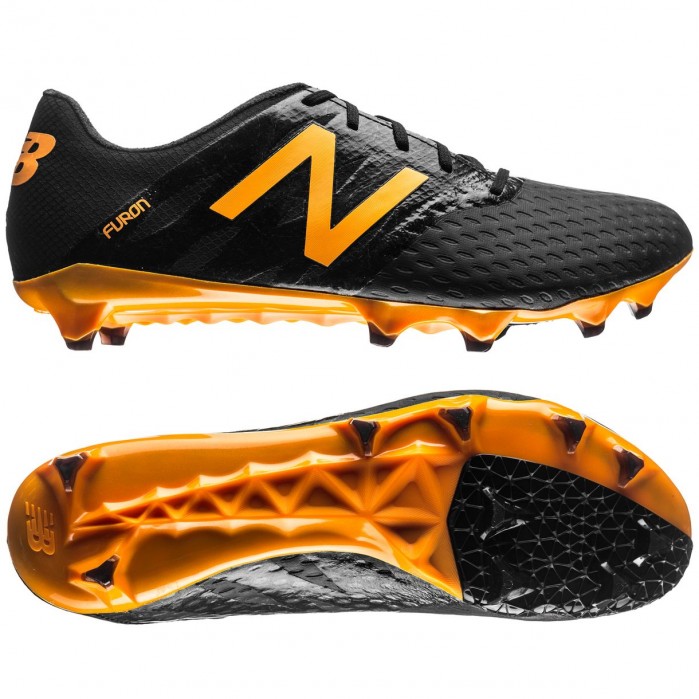 New Balance Furon Pro
Jesus Navas and Adnan Januzaj trust in New Balance Furon Pro boots and it isn't surprising. The football boots are lightweight and offer surprisingly good grip and support, considering the weight. The footwear is also great in terms of speed and stability, with the ultra-thin synthetic layer in the mid-foot area adding extra grip to your running.
Nike Hypervenom Phantom II
Another pair of incredibly light boots comes from Nike's collection. The Hypervenom Phantom II feels almost like wearing no shoes at all, without losing a sense of support and structure. The agility traction pattern also guarantees the shoes are super responsive.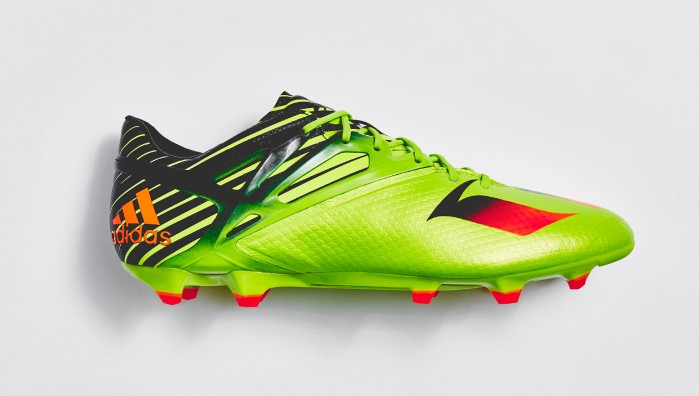 Adidas Messi 15.1
Lionel Messi is one of the all-time best football players in the world and his signature boot is a worthy addition to your sports bag. The boots are comfortable to wear. The price has recently dropped as well, making these affordable boots to buy.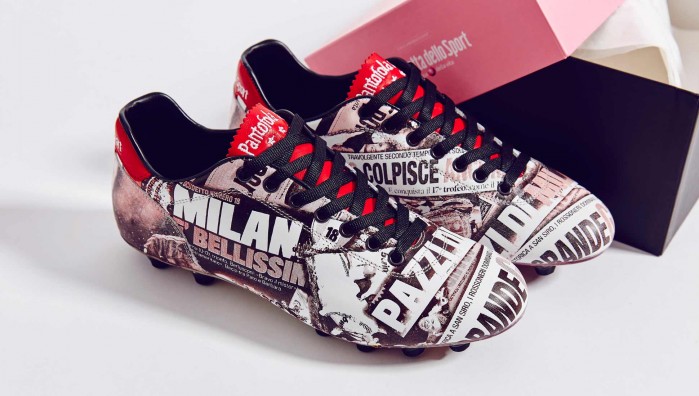 Pantofola d-Oro la Gazetta
If the design is your thing, you need to pick these stunning football boots when Pantofola d-Oro. The boot maker has teamed up with the iconic Italian newspaper La Gazzeta dello Sport to create a unique design, which features football headliners from the past. But don't worry; the boot is not just about the looks, as it's also comfortable to wear and offers plenty of support.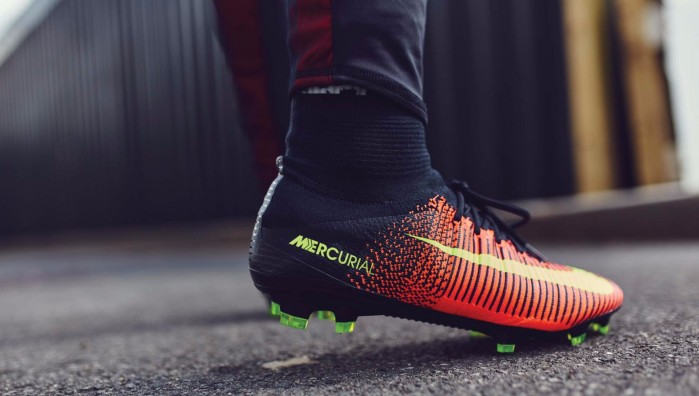 Nike Mercurial Superfly V
Are you ready to fork out some cash to get the perfect boot? Nike's showpiece is the Mercurial Superfly V, which can be seen on top of players like Alexis Sanchez and Cristiano Ronaldo. The boot is worth the money – fast, snug, and ergonomically designed to provide the best traction. The boot is not guaranteed to turn you into a goal-churning machine, but it does give you the right tools to do it!
When you are looking for new boots remember to test-drive the boot a bit before buying. You also need to 'break in' the boot before you start scoring goals to ensure you don't end up with blisters. You also need to list the kind of qualities you are looking for in terms of support, weight and fit.
Shopping online can be great in terms of making savings. You could check Lovell Soccer and Sports Direct who offer extra discounts, and you can return or exchange your shoes to ensure you get the right fit.
So, say goodbye to your old football boots and pick boots worthy of a champion from the above list.