Have you seen Jean Claude Van Damme's Volvo ad? The former action star sure still has got some serious skills. Or maybe it's just the precision of those two Volvo trucks and their very skilled drivers. What do you think? Check out the video below and give me your answer.
I'm sure it's the former. Jean Claude Van Damme looks like a guy who still works out and keeps a healthy lifestyle despite his age. He showed that his proficiency for martial arts has not waned when he performed a few kicks at the photocall of his last movie, The Expendables 2, in Madrid last year. And what kind of shoes does a guy like Van Damme wear to keep himself comfortable while he moves around and kicks around?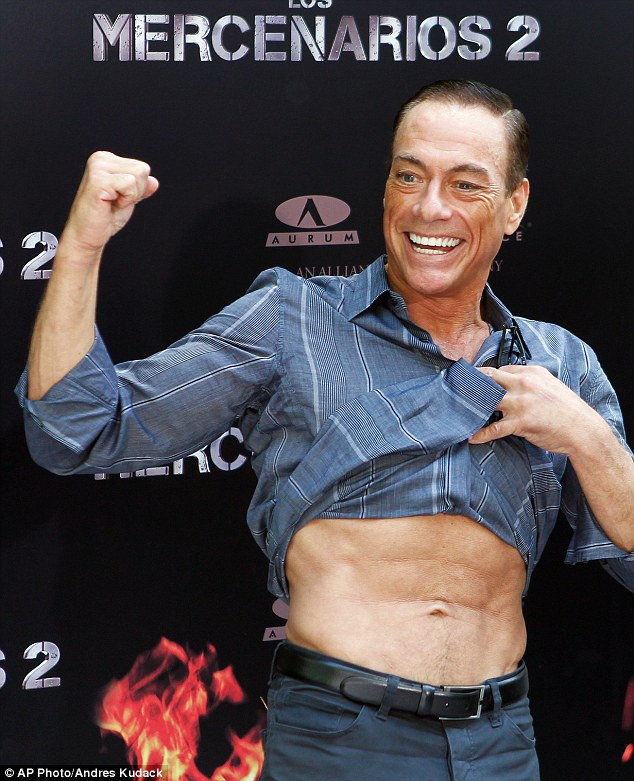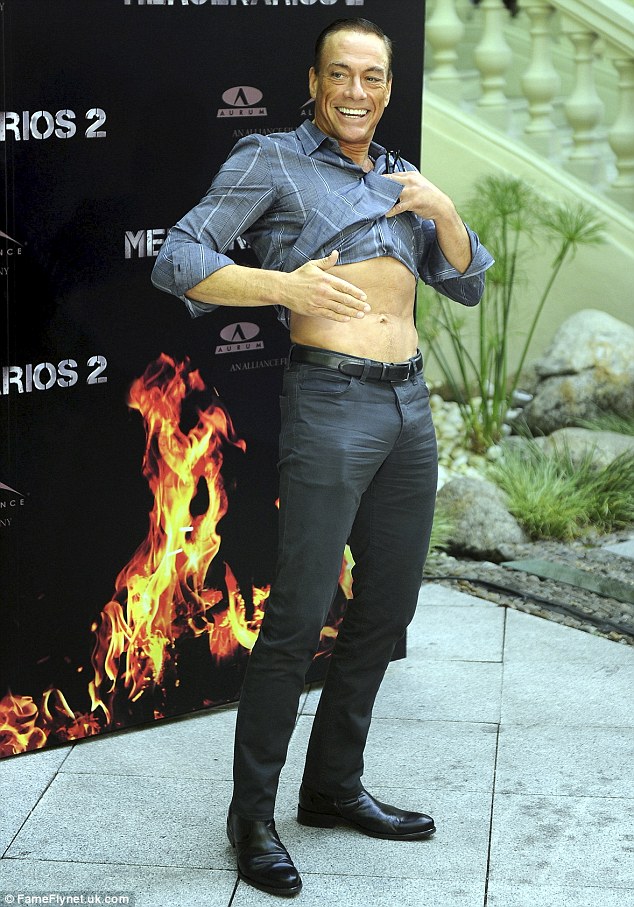 Well, thanks to these pictures, I found out he wears shoes from Baldinini. They actually look like derby shoes, don't they? Although as far as I know, Derby shoes have shoelaces. The reason for my hunch is that Derby shoes were once used as combat shoes during the Prussian war, so I can't help but reference to that information when I look at Van Damme here, since he would need some really comfortable footwear to be able to perform his stunts while decked in a dapper outfit.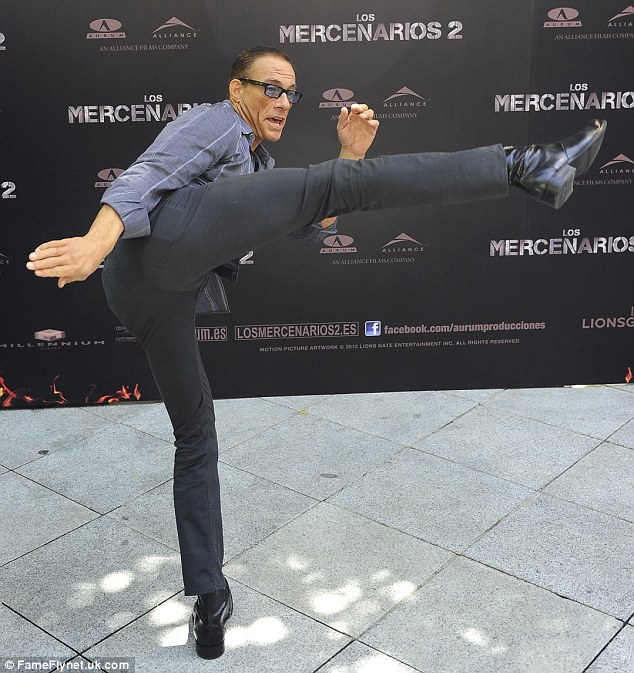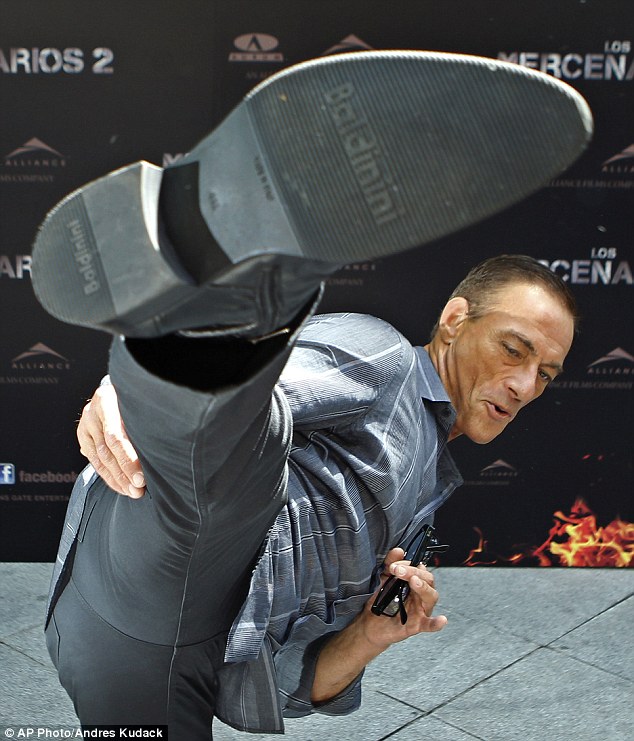 Anyway, I looked up his Baldinini kicks online and found out that they're actually a pair of ankle boots instead of derby shoes (although the brand also offers Derby shoes if you're interested). These retail at €400 a pair. If you're thinking of gifting your guy with shoes this Christmas, why not order these instead?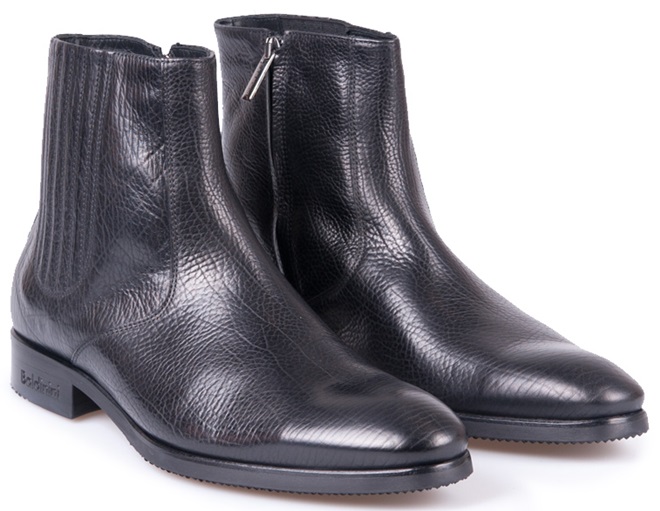 Baldinini Boots in Black Tumbled Leather, €400
Now here's another thought that crossed my mind while doing this article — if Jean Claude Van Damme felt comfortable kicking and jumping in these shoes, then maybe the heels from their women's line are just as comfy. Would you agree?
Their boots and pumps are actually quite fashionable so I wouldn't mind buying them if I had the moolah. Allow me to show you several styles that are worth snagging: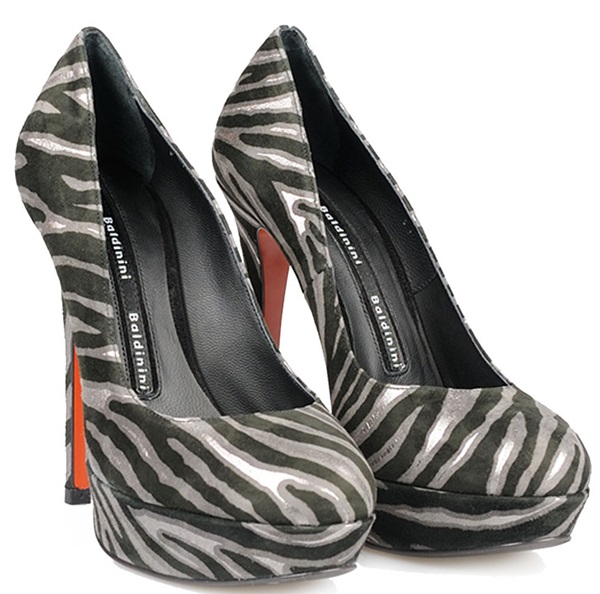 Baldinini Silver Zebra Pumps, €425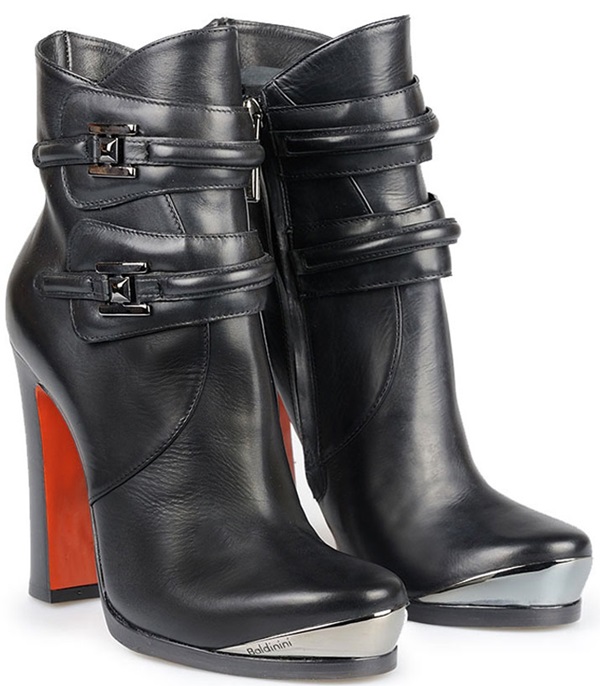 Baldinini Metal Toe Boots, €800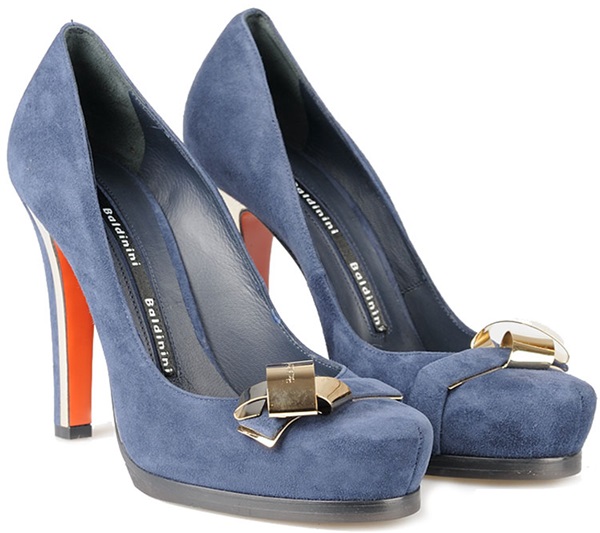 Baldinini Metal Bow Pumps, €500
Pretty fantastic, non?
Sadly, they are quite pricey. But I honestly think if you have the cash, invest in a pair because I get the feeling these shoes will last a lifetime. In the meantime, allow me to end this post with another video — courtesy of Channung Tatum, who for some reason, decided to make a spoof of Van Damme's Volvo ad. Watch it, it's really funny. I was practically rolling on the floor laughing when I watched it.