Viktoria Modesta is the latest internet sensation nowadays. The woman behind the viral video, Prototype wears her spike leg and various artsy with fascinating heels on it.The music video was produced and released by Channel 4 for their project Born Risky.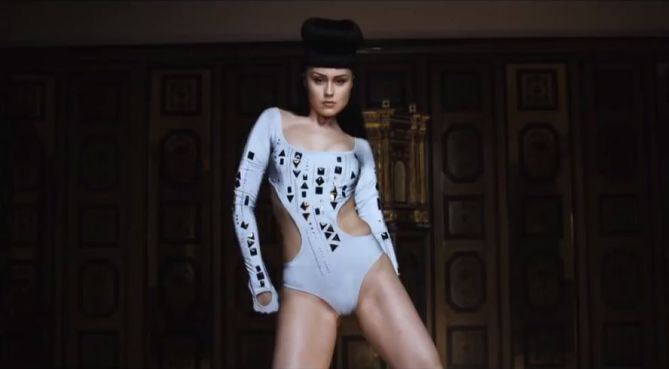 The female multimedia artist had inspired the world to standout and take risks no matter our differences are. The artist was born in USSR in 1987 with a lot of health challenges and a difficult childhood. She then moved to London by the age of 12 and endured all the bullies in her school.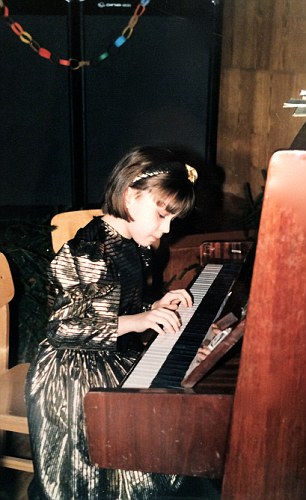 'I ended up leaving school when I was 14 and I remember at the time, social services actually threatened my parents with deportation because they were saying I wasn't going to school, but I couldn't because I was being treated so badly.'
Viktoria left school and focused on her interests for music and fashion instead. The complex and failed procedures on her legs finally made her decide to have it removed at the age of 20.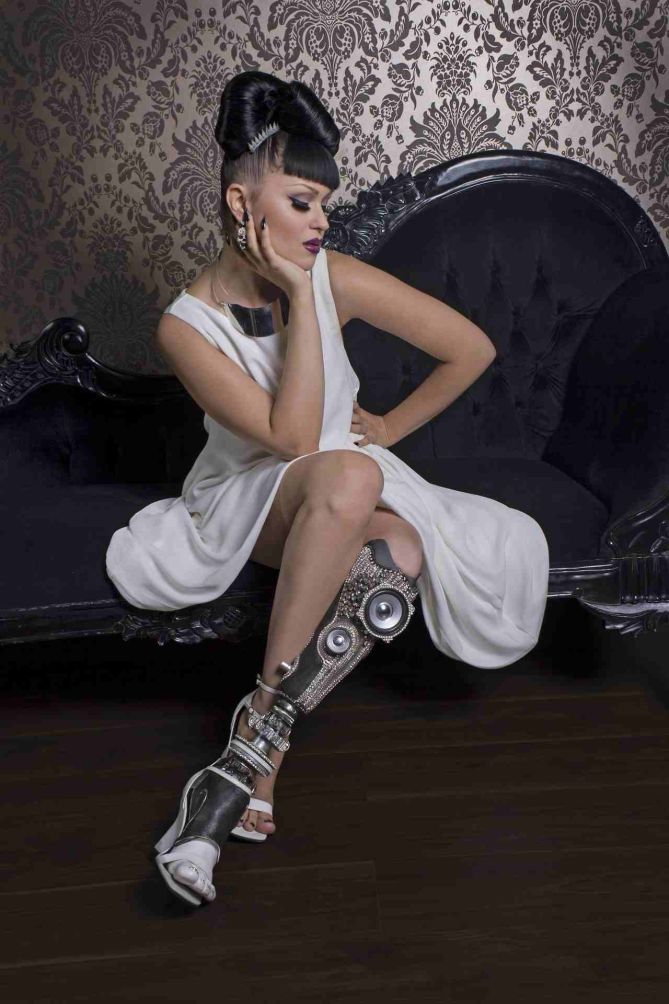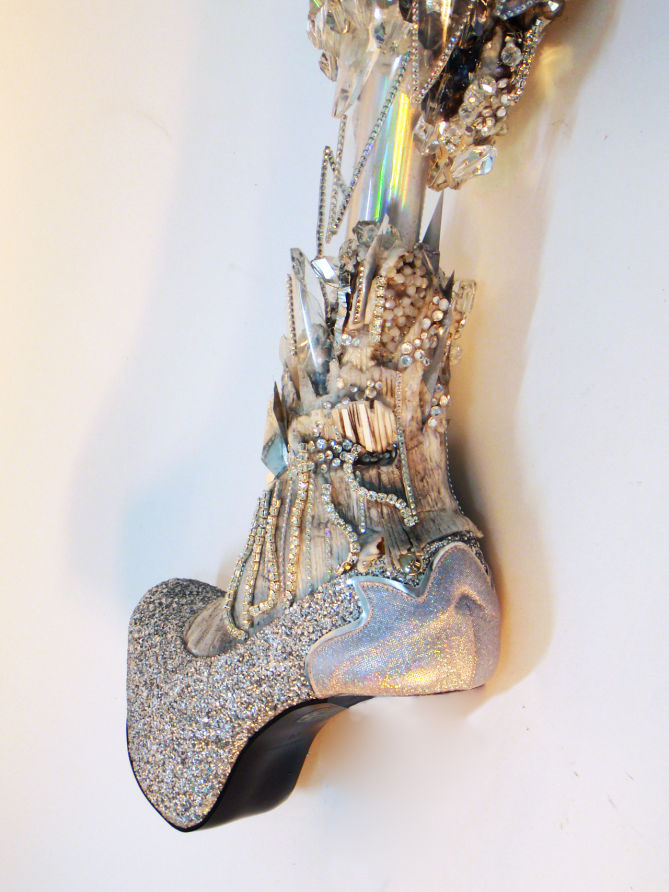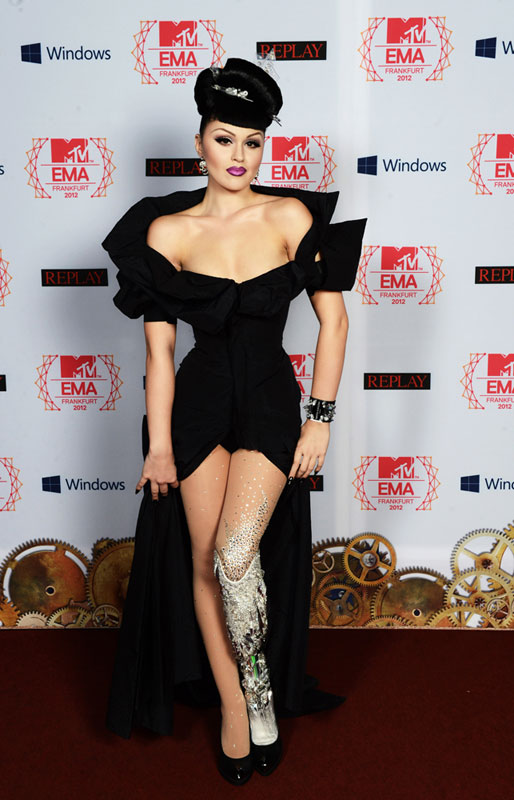 Now, the stronger and fierce Victoria is the world's first amputee pop artist to constantly remind us these lines from the Born Risky campaign:
"Some of us are born different."
"Some of us must take risks."
View her music video here