It looks like Victoria Justice is proud of her fit bod (as she should be!). The young actress has been showing off her toned tummy by wearing the latest trend: the cropped top.
Victoria rocked an iiJinla "What" sweater that showed off her fit bod and great skin at the 2014 MTV Upfronts held at the Beacon Theater on April 24. Victoria was at the event to mingle with the press and show them her latest TVshow entitled Eye Candy.
It's cool that Victoria Justice can pull off showing skin without looking too sexy. She manages to keep a balance between looking sexy and classy. She is able to achieve this balance by wearing the right bottom and accessories with her cropped tops. For the event, Victoria decided that a nice pair of cigarette trousers from Topshop would make the casual look far from looking drab.
Victoria also wore the perfect shoes, a pair of Start Weitzman pumps. We found a similar pair from the brand: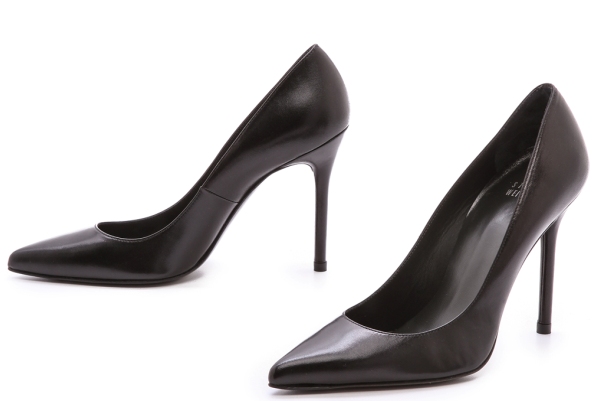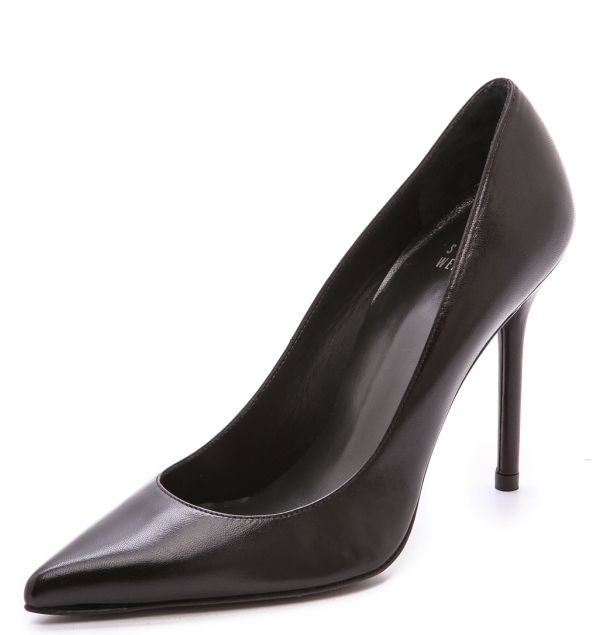 We're happy that sensible pumps are so popular these days. They are timeless footwear that can be worn with almost anything. They look good on everyone too.