On July 12, Vanessa Hudgens headed to Aroma Cafe in Studio City, California completely bare-faced. The actress and singer seems to be sending the message to her fans that she is perfectly happy with her "true self".
It was not the first time the actress stepped out wearing no make up. Vanessa is known to share a lot of her personal photos online through her different social media accounts and her followers have seen her makeup-free many times before. This is why she is the perfect model for Bongo's 100% All Natural campaign.
Vanessa posted the following message on her Tumblr:
"I absolutely love that Bongo wanted to do something different by not retouching my photos for their campaign. I think it is important for girls to be true to who they are, and not compare themselves to girls who have been photoshopped to look "perfect." God made us all unique for a reason and we should embrace our true self."
Below are just two of the many untouched photos of Vanessa Hudgens for the new BONGO campaign: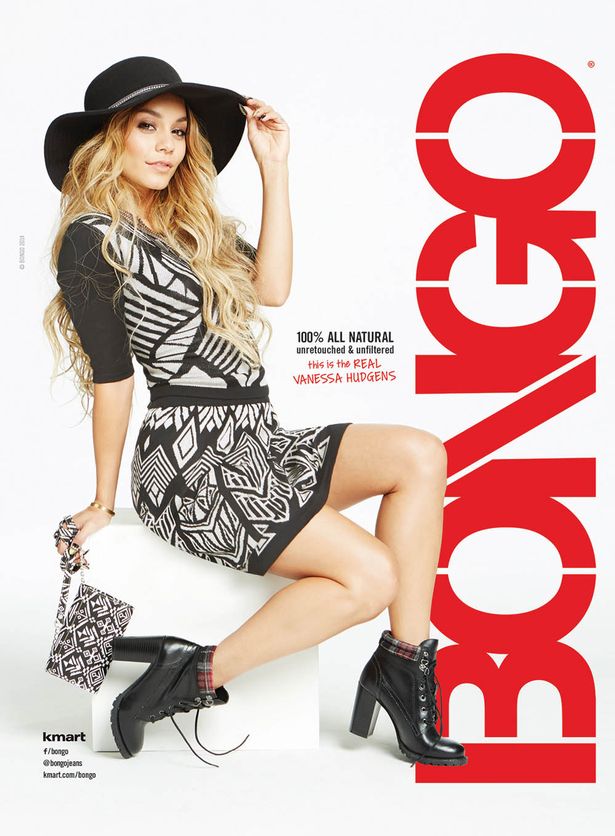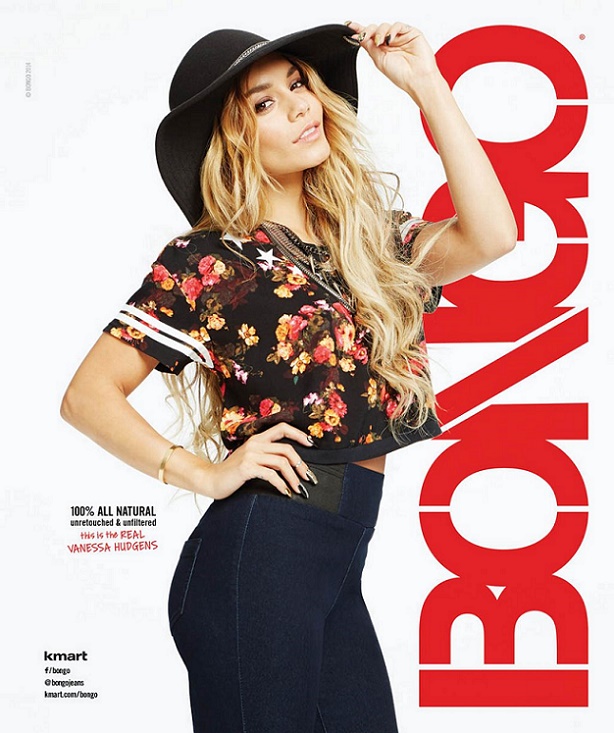 Vanessa's absolutely gorgeous in the new campaign. Her photos may not have been photoshoped to perfection but she looked amazing still. We could only wish we could look as great without photoshop or filters.
 We may not look as good as V-Hud in photos or on screen but we could still get some style inspiration from her.
To copy Vanessa Hudgens' look when she visited Aroma cafe in Studio City on July 12, you can choose any of the belted booties below: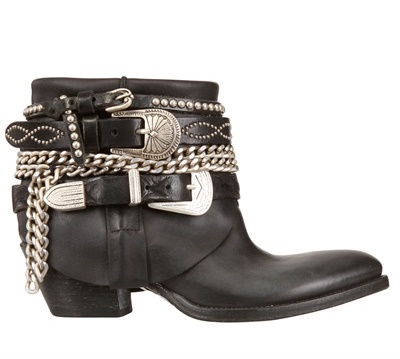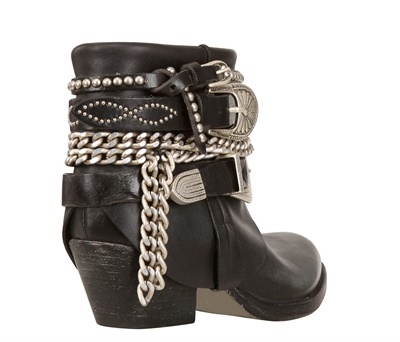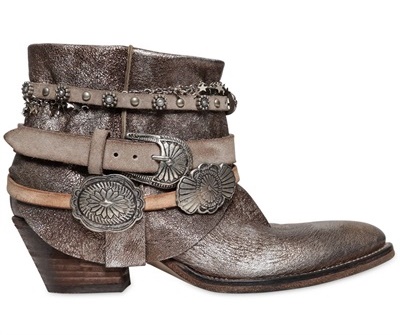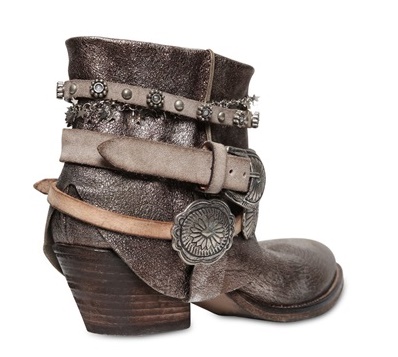 These cool booties would look the cutest with a pair of daisy dukes and a simple white v-neck tee. You can also look awesome wearing the booties with skinny jeans and a band shirt.