Aside from espadrilles, here's another popular shoe trend at the moment that is all about relaxed feet: slides! After we spotted one of the Olsen sisters sporting Birkenstock sandals a few years back, we knew that it was only a matter of time before they would become huge again. This was also to be expected since there is a cycle to fashion trends. Birkenstock slides were huge in the '90s and everything huge in the '90s are popular again.
The latest celeb to step out in slides was Vanessa Hudgens. The 25-year-old actress wore a pair of two-strap slides when she went to pick up some products at the Orchard Flats Pressed Juicery on August 18.  She was wearing a casual outfit composed of a black shirt, the cutest printed shorts, a denim jacket. She carried a mini Celine purse during the shopping trip.
On the same day, the actress decided to participate in the ice bucket challenge. She was still wearing the same outfit (with a swimsuit inside) when she had a whole bucket of ice water dumped onto her. You can watch the video she posted on Instagram below:
The Ice bucket challenge is a challenge that is helping raise awareness and funds for the fight against ALS (Amyotrophic lateral sclerosis). Many celebrities have participated in the challenge including Lena Dunham, Justin Bieber, Chloe Moretz, Mark Zuckerberberg, Iggy Azalea, Jennifer Lopez and many more.
We're not going to challenge you to the ice bucket challenge (but feel free to participate). We instead challenge you to make any of the following slides look as good as Vanessa makes hers.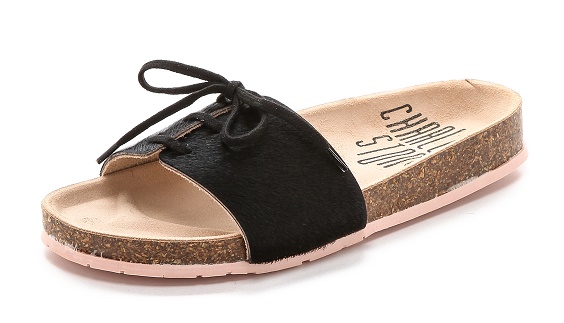 Charlotte Stone Barton Single Strap Sandal, $ 158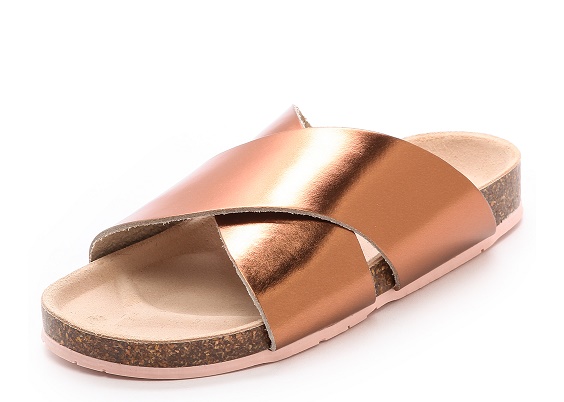 Charlotte Stone Luke Cross Strap Sandal, $ 158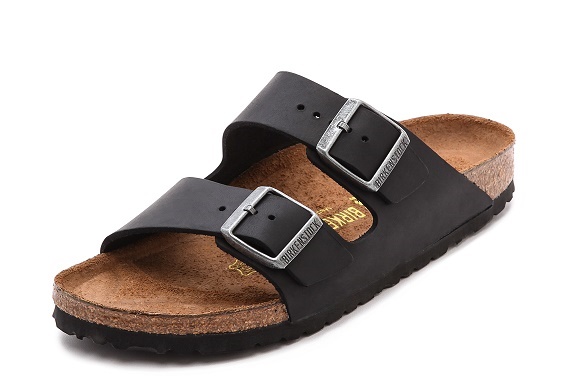 Birkenstock Arizona Two Strap Sandal, $120