Taylor Swift looked subdued as she emerged on Friday after her ex Calvin Harris release a break-up anthem that appeared to take a swipe at her.
The 26-year-old was spotted in New York looking serious but still ever so stylish and was joined by her mother Andrea.
Taylor is famous for releasing scathing break-up songs when her high-profile romances end, but Calvin may have beaten her to the punch this time.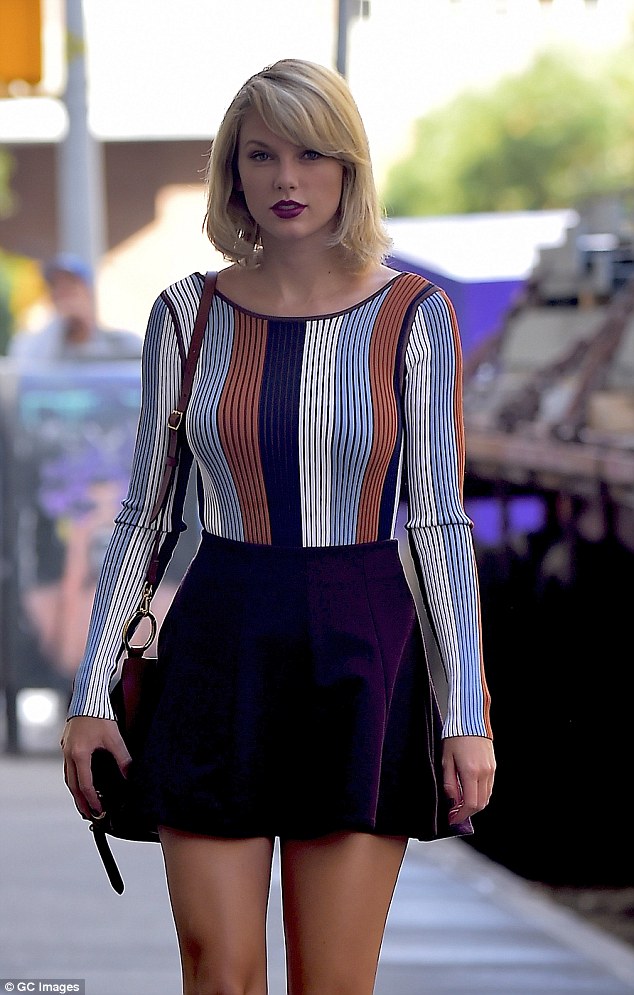 Calvin, 32, and Taylor broke up back in May after 15 months of dating, and the British star was said to be dumbstruck when pictures emerged of the singer with Tom Hiddleston just weeks later.
However, Taylor and British actor Tom split earlier this month after just three months of dating.
Calvin, who was linked to Jennifer Lopez this week, recently admitted 'all hell broke loose' when he split from Taylor.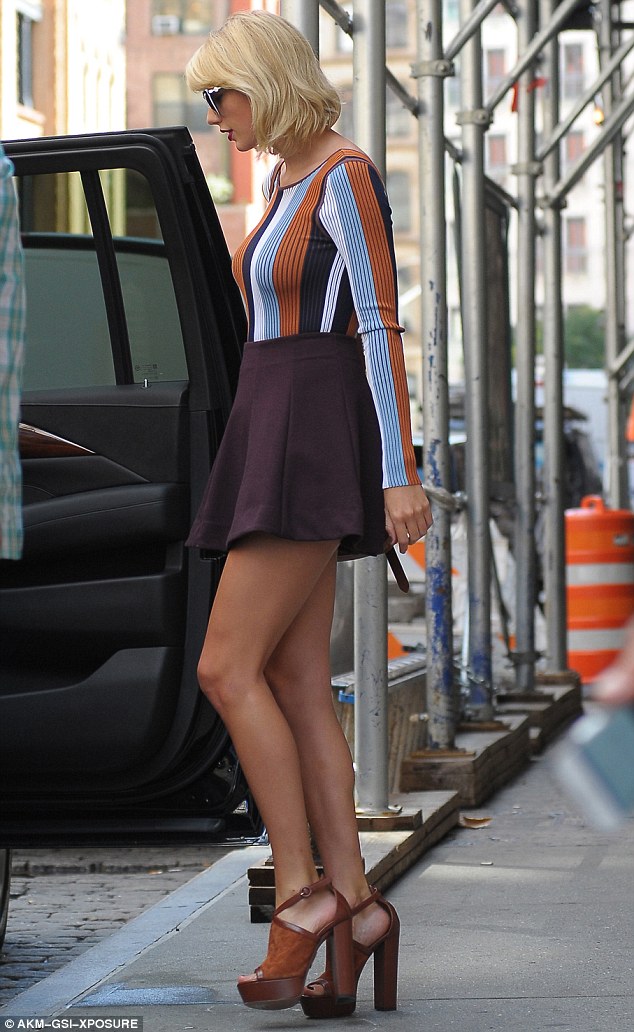 He told GQ: 'It's very difficult when something I consider so personal plays out very publicly. The aftermath of the relationship was way more heavily publicised than the relationship itself. When we were together, we were very careful for it not to be a media circus. She respected my feelings in that sense. I'm not good at being a celebrity.
'But when it ended, all hell broke loose. Now I see that Twitter thing as a result of me succumbing to pressure. It took me a minute to realise that none of that matters. I'm a positive guy. For both of us, it was the wrong situation. It clearly wasn't right, so it ended, but all of the stuff that happened afterwards.'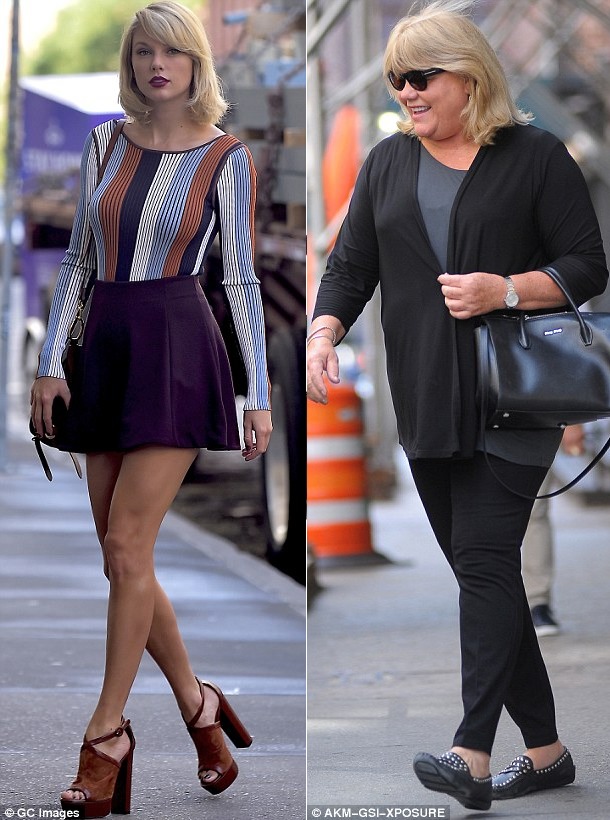 He was, of course, referencing a series of scathing tweets he wrote claiming that Taylor was trying to 'tear him down' like she did her rival Katy Perry.
He accused Taylor's team of leaking that she had secretly written the lyrics for his hit track with Rihanna, This Is What You Came For.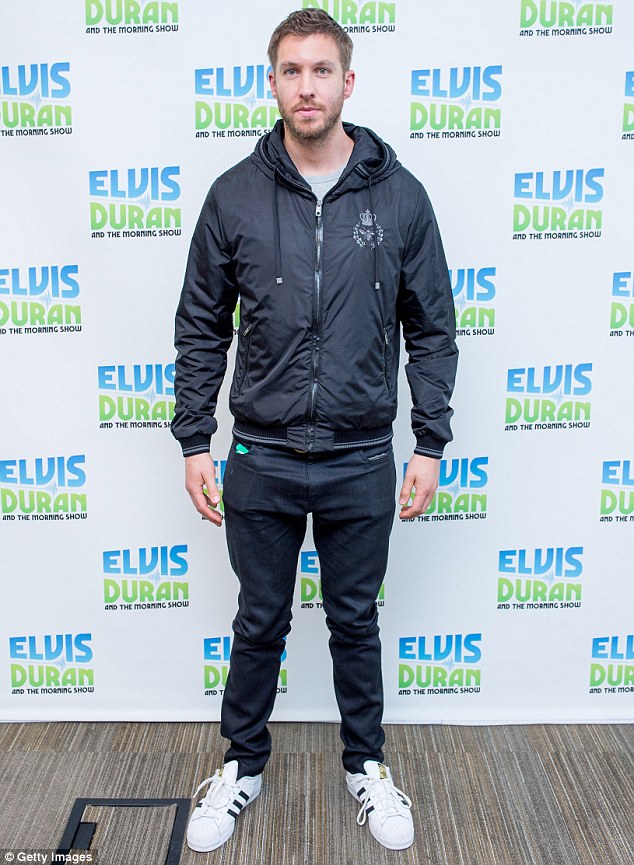 He wrote soon at the time: 'Hurtful to me at this point that she and her team would go so far out of their way to try and make ME look bad at this stage, though. I figure if you're happy in your new relationship you should focus on that instead of trying to tear your ex-bf down for something to do.
'I know you're off tour and you need someone new to try and bury like Katy
[Perry] ETC but I'm not that guy, sorry. I won't allow it. Please focus on the positive aspects of YOUR life because you've earned a great one. God bless everyone have a beautiful day.'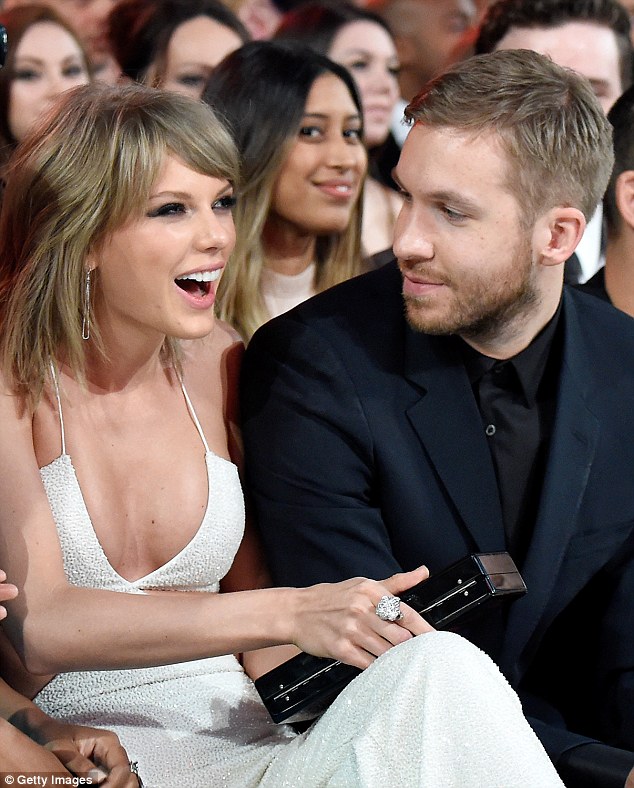 While fans are speculating Calvin Harris' My Way is all about Taylor, the DJ played it vague when asked about the track by iHeartRadio. 
He said on Thursday: '[The] song's kind of about breaking out of a situation that you thought was a good thing. Then, you're way more comfortable out of it. And it could be anything. It could be a job, or it could be a relationship. I had kind of the idea for the concept for a few years, but I didn't know how to work out how it sounded.'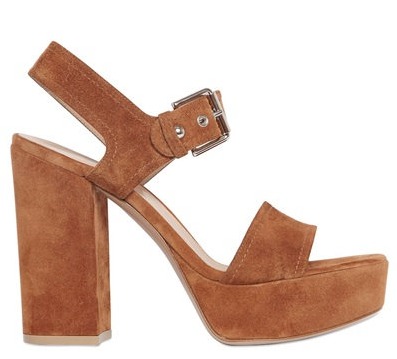 Luisaviaroma – $ 573.52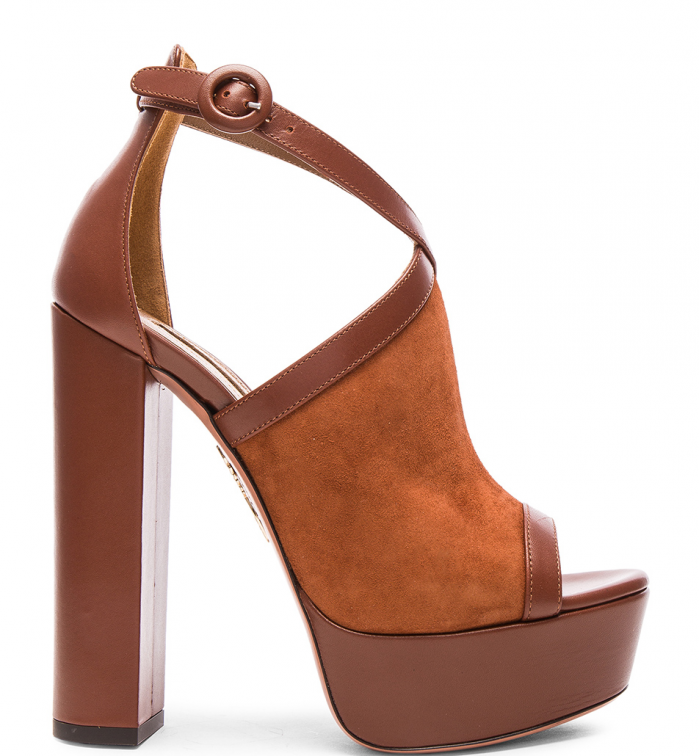 Forward – $ 413.89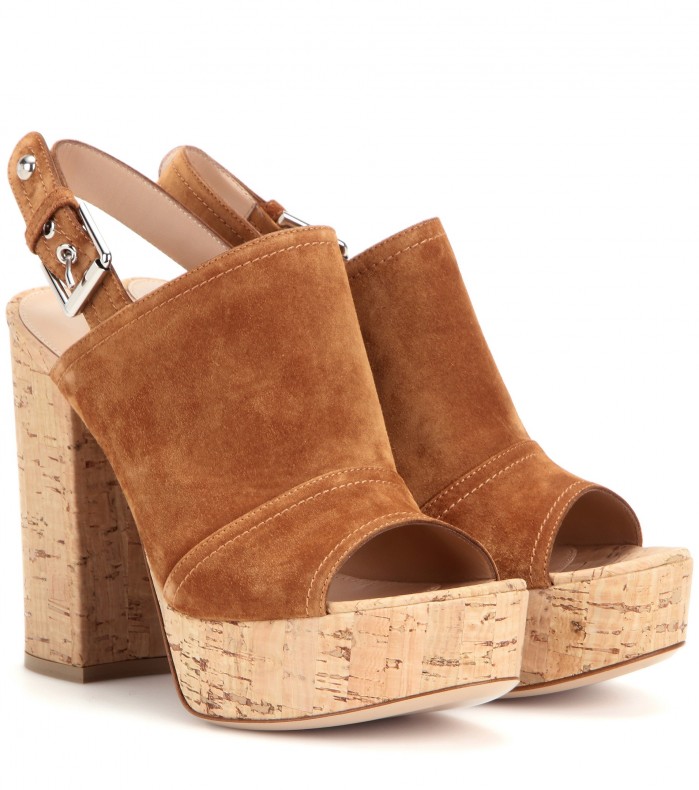 My Theresa – 331.50