Perhaps 2014 is one of the best years for shoe label Stuart Weitzman. And why not? Most of the red carpet beauties for this year wore the famous Weitzman style — the Nudist. This two-strap heels was worn by famous celebrities like Rosie Huntington-Whiteley, Miranda Kerr, Kiernan Shipka, Chloe Grace Moretz, Diane Kruger, Naomi Harris, amy Poehler, Rita Ora, Kylie Minogue, Lady Gaga, Jennifer Lawrence and Emma Watson. Stuart Weitzman has a total of 75,000 pairs being sold since December 2013.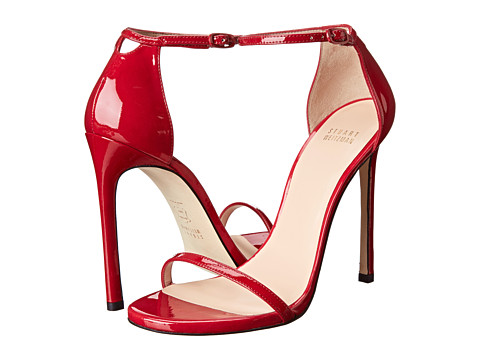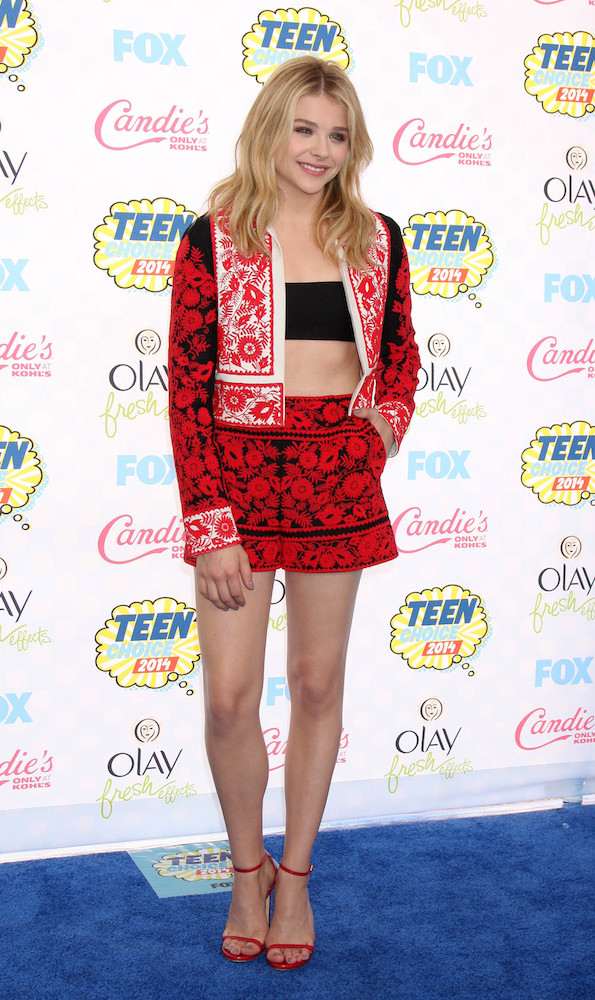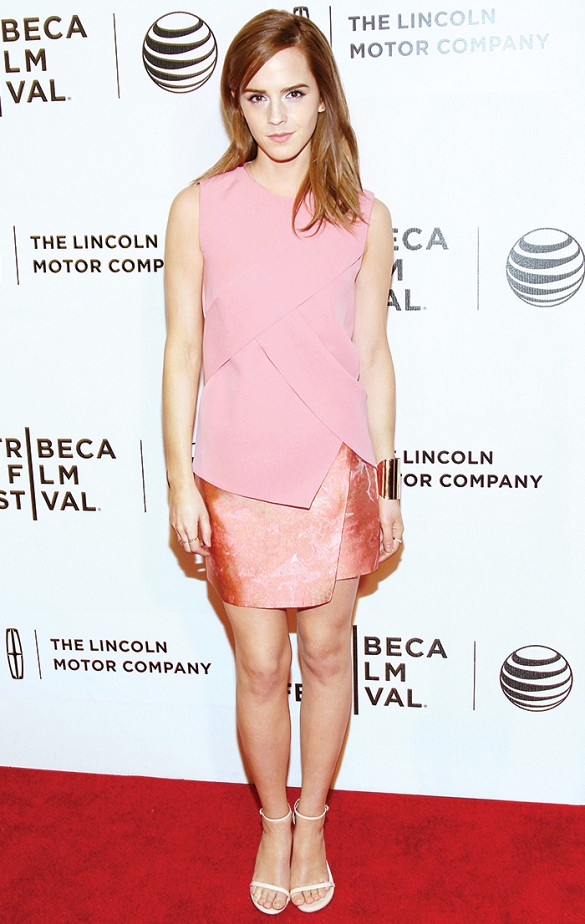 And as if that is not yet enough to prove the shoe brand's popularity, there's the Duchess of Cambridge, Kate Middleton, seen wearing a Weitzman wedge during her Australian tour.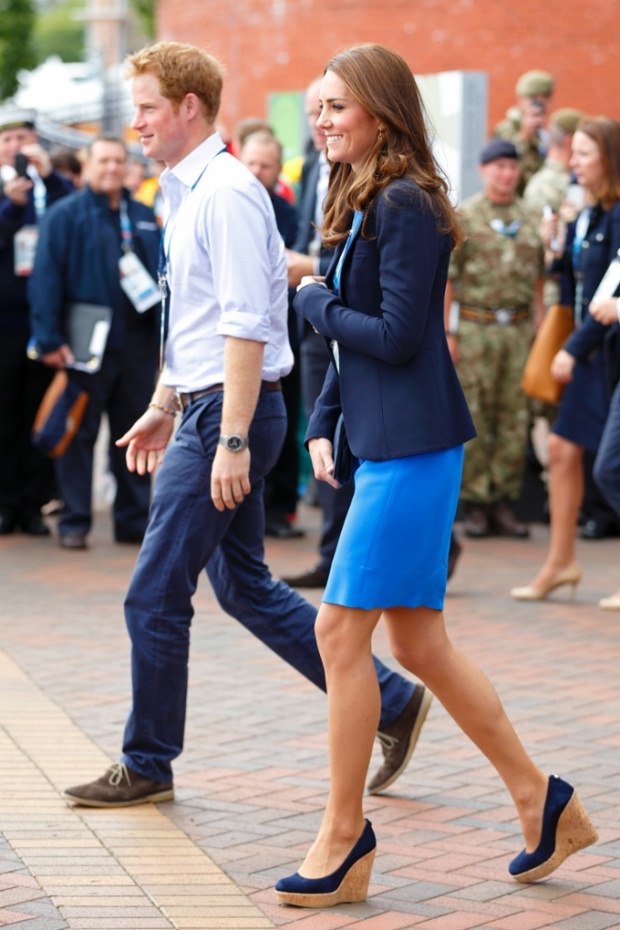 And even during the lift rift between Solange Knowles and Jay-Z, the singer-actress was also spotted wearing a Weitzman pair. And even during her hip wedding, Solange also donned a pair of comfy Weitzman's Naked which is a version of Nudist with a smaller heel initially designed with the older consumer in mind.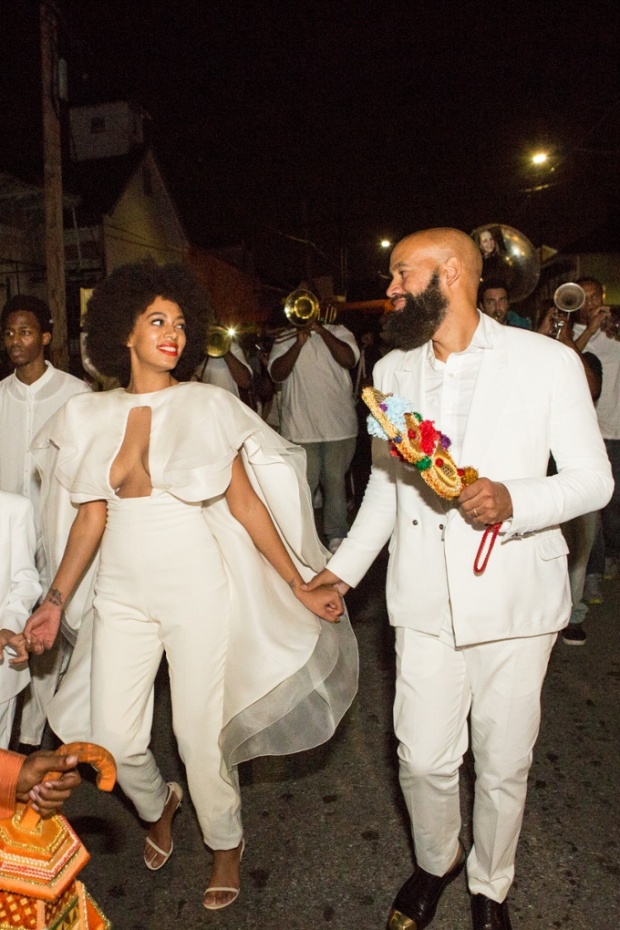 "I like to say we are democratic," said Weitzman, who began designing shoes for his father's company in the 1960s. "We are good shoe engineers. I started my company by going for the career woman and the housewife. Then, about seven or eight years ago I started to get requests from celebrities who wanted versions of my shoes, because they knew they could wear them that day.
Weitzman agrees that Nudist is not really extraordinary in shape but it's the comfort that they are selling. "Our version has a very sexy peep hole at the back, and we placed the heel right at the back of the shoe, to elongate the leg – something that would not have been technically possible 20 years ago."
The shoe also has a cushion-like 8mm latex platform, hidden with leather, and straps designed to "grip your arch and put the weight all through the back of your foot and not on your toes". Clearly – regardless of trends – a go-with-anything shoe that promises leg elongation with a little less foot pain is very tempting.
Indeed, 2014 is one of the best years to date for Stuart Weitzman! Here's to wishing for another wonderful year to this exquisite shoe brand!