Colorful dresses are in. And so are strappy sandals. Two celebrities who attended the InStyle Cocktail Party in West Hollywood California rocked those trends on June 12.
The party was thrown by the magazine to celebrate the hiring of InStyle's new Fashion News Director Eric Wilson.
That night, Mad Men star Kiernan Shipka attended in a pretty printed dress by Mary Katrantzou. Sophia Bush, another actress at the event wore a red lace dress by Zimmerman.
The two celebrities finished their looks with sexy strap sandals: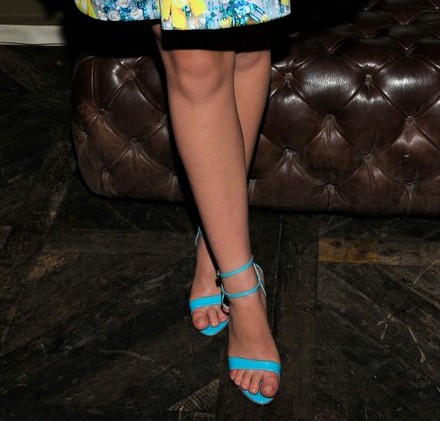 As the two celebrities showed us, strappy sandals go well with pretty dresses of any length and style. They can also be worn by women of any age. Kiernan is only 14 and the shoes don't make her look old. Sophia Bush is 31 years old and her strappy sandals look good on her too.
Stuart Weitzman has strappy sandals that come in different colors. They're just the kind of shoes that you don't have to worry about buying because you're sure to be able to wear them a lot.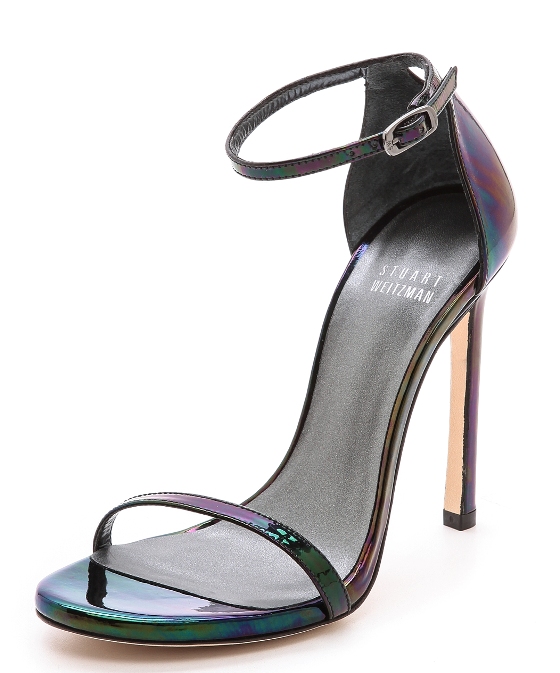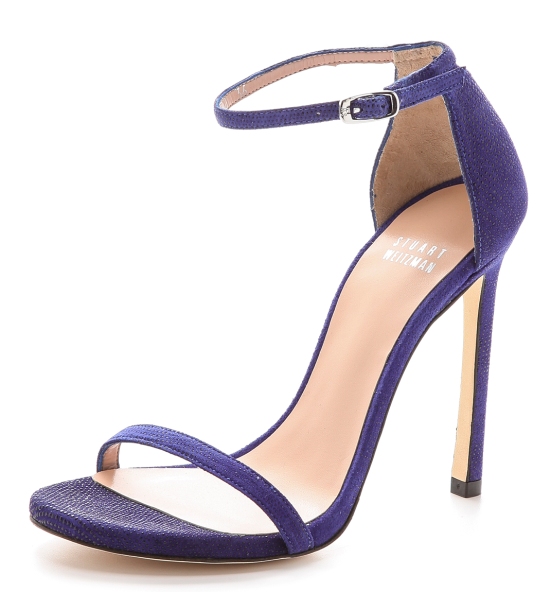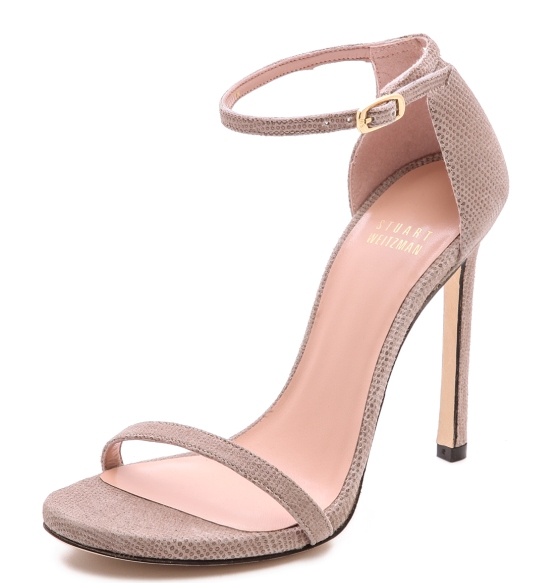 These Stuart Weitzman sandals are not particularly expensive so you can buy them in different colors. We suggest getting a pair in black and another one in tan. If you have extra $400 lying around, get a third pair in an eye-popping color that's sure to add a fun touch to your wardrobe.
You should also purchase a nice clutch that complements your shoes so you can step out in style like Kiernan and Sophia.