We all need that shoe which cares so much for our soles in our active lifestyles. Have you been in quest for an appropriate shoes for running, at the gym or even for simple walks at the park for all weather conditions?  Now the top shoe manufacturers had come up with innovations to create a shoe that can still protect and enhance your performances. These are called the Spring loaded shoes.
Spring loaded shoes are specifically designed to meet all your needs and protect the pairs of your feet that takes you anywhere. They are designed for casual runners. They are designed to stand different weather conditions like mud, snow, sand and grass. Some of shoes you might use can be harmful to your feet or becomes slippery on grass and other floors. These can withstand everything.
Among the brands of shoes emerged in the market. Three big shoe manufacturers had their kicks to brag, namely Adidas, On Cloudsurfer, and Reebook. Starting off with Adidas Springblade Drive, On Cloudsurfer,  Reebok ATV and Adidas Marathon  19.
Adidas Springblade Drive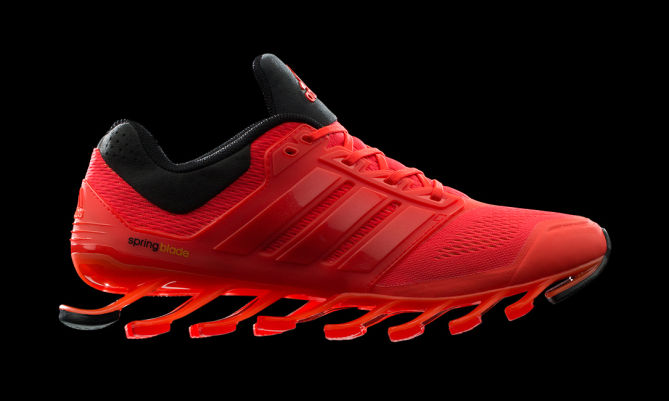 Adidas Springblade Drive gives you a push forward feeling. It is made of mesh and light cushioned soles an supported layers. One amazing feature is that it uses Eco-OrthoLite foam which makes your feet comfortable.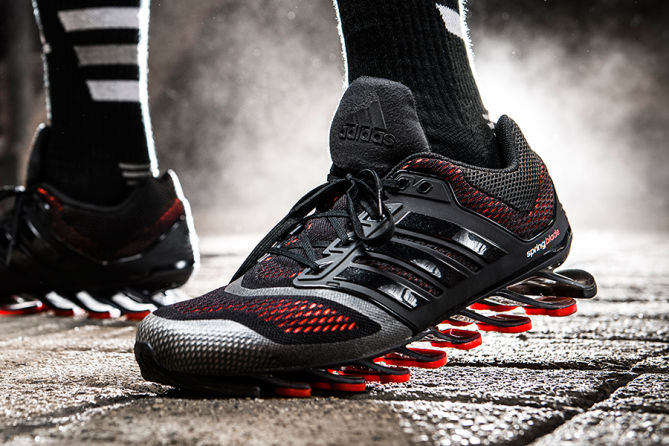 You can have an Adidas Springblade Drive at $105
On Cloudsurfer
ON Cloudsurfer Running Shoes is a Swiss Brand with a feel of like the regular shoe. Could be good for hiking of  off-road running.  Their CloudTec system gives you a feeling of lightness and energy. The mesh fabric allows air to enter and cool it down. Shoelace design for this shoe is also good which is better than others. It is flat and thin for a faster move and flexibility.
Have your ON Cloudsurfer Running Shoes for only 150$ (MSRP)
Reebok ATV 19 Ultimate
Another shoes for your active feet is the Reebok's  ATV 19 Ultimate. It is light and designed for ultimate performance. It's low cut design is intended for mobility and mesh pads are for better airflow. The funky look and the all-terrrain performance goes together. So, you can boast this on street and anywhere.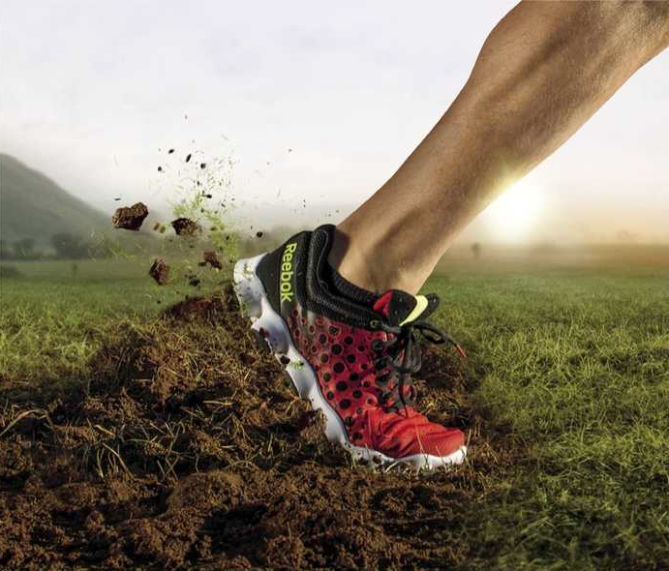 Reebok ATV 19 Ultimate is available at 99$
There are more kinds of shoes in the market but these three are designed to give you a more advanced feel of being an athlete. You just have to decide.