Selena Gomez is looking healthy and gorgeous these days. Not that we have ever seen her look bad. We didn't even realize the young star was struggling with her emotions in the past year. We only found out after news broke that Selena voluntarily checked in at Dawn at the Meadows in Arizona last month.
The actress agreed to stay at the rehab facility for two weeks not for substance abuse problems but due to "emotional problems". The songstress was reportedly stressed out especially since she spent the last few years traveling non-stop for work– shooting films, touring, and doing promotional work for her movies and music. It must have been a very exhausting past 3 years for the actress. Her fun relationship with Justin Bieber probably did not help at all.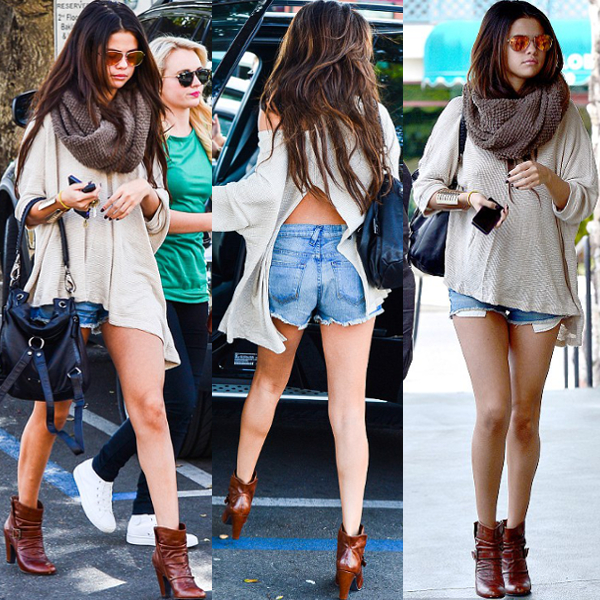 Selena's look is perfect for summer. Her gorgeous top even has a cutout at the back that makes it very sexy even if it has long sleeves.
The actress' outfit also shows us that boots and booties work not just in cold weather but in warm weather as well.  These kinds of boots especially: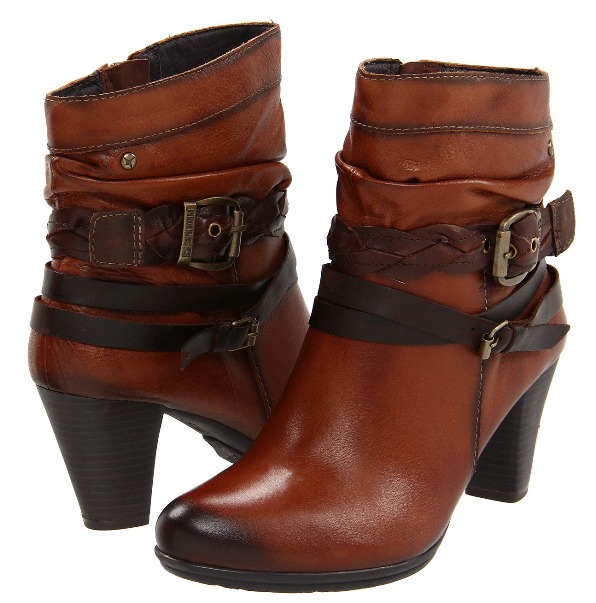 The low shaft and the style of the boots make them perfect to wear with short skirts and denim shorts.