We are totally loving Selena Gomez these days. When she dresses up, she may completely cover up or decide to expose skin, it doesn't matter, the young star manages to stay classy. It's like she effortlessly transitioned from a teen star to a sophisticated young woman in such a short amount of time. In the past, she often opted to wear mini dresses that made her look young and sexy. These days, she is into maxi dresses exposing cleavage, legs, or both. But  it seems Selena's fave part of her body are her legs. She's been wearing a lot of leg-baring outfits the last few weeks. And she has every right to show off her legs, she happens to have an amazing pair.
Of course not everyone is happy with the 21-year-old star's style transformation. Some people have criticized her on her personal Instagram account saying she has been exposing way too much skin. But then that's just how things are with celebrities, people will either love them or hate them for every little decision they make, in fashion and other things.
In our opinion, on July 18, the actress looked stunning when she attended the 2014 Ischia Global Film & Music Festival in Ischia, Italy. Selena wore a white and yellow polka dotted dress which she didn't completely button up exposing her chest, tummy, and legs: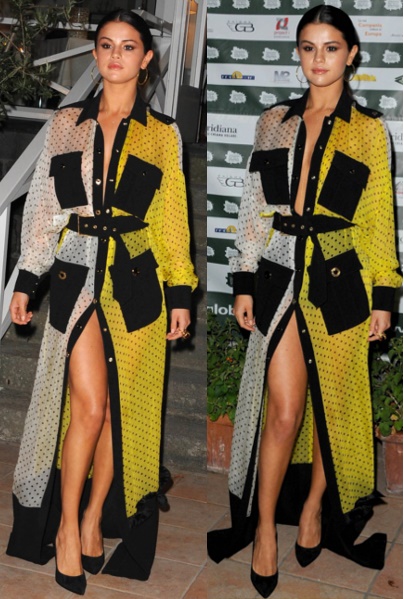 She finished the look with a pair of classic pumps.
You too can look stunning, stand tall and show off your sexy legs in your own Kurt Geiger pump. These shoes are gorgeous, we tell you. You HAVE to buy them: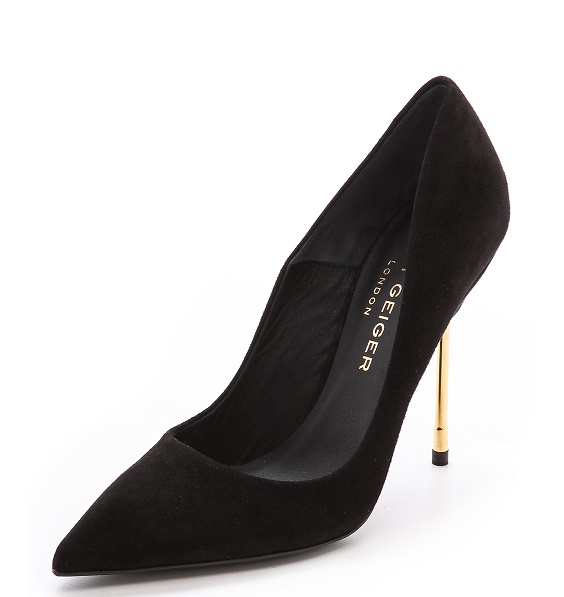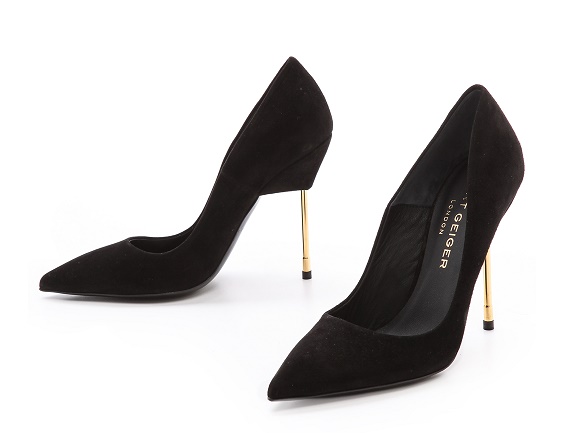 These shoes are made of cowhide leather with sleek metal heels.