Impractical? Totally. Gorgeous? Absolutely. That is the Carrie Bradshaw way, and apparently Sarah Jessica Parker's way too (the actress played the famous character on TV for years.)
On February 11, actress SJP made her way to her car through snow and slippery sidewalks in a pair of taupe boots that had super high heels. The actress was clearly sacrificing her safety for fashion. Very Carrie Bradshaw-esque!
There was one point when an assistant had to hold her hand because her boots were sure to get buried in the snow.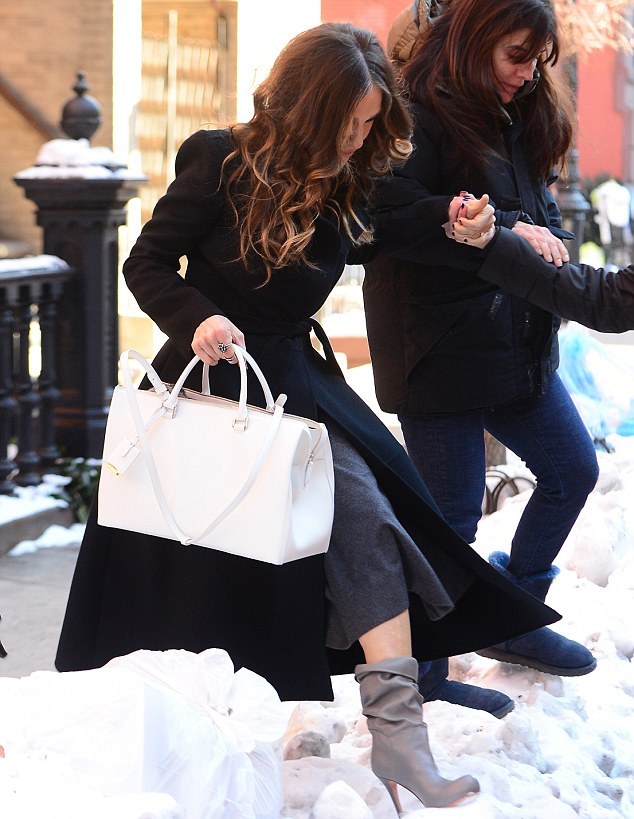 With the actress' dedication and strong influence on women's fashion, it was only a matter of time before SJP came up with her shoe collection. Below is a sampling of the shoes that are part of her shoe collection which will be available at the end of the month at Nordstrom.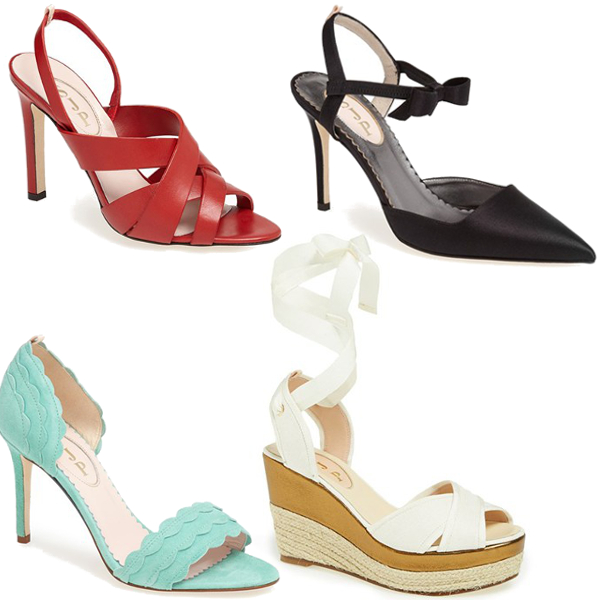 The shoes, with their high heels and open toes are perfect for the coming spring and summer.
To copy SJP's winter look, check out the following boots: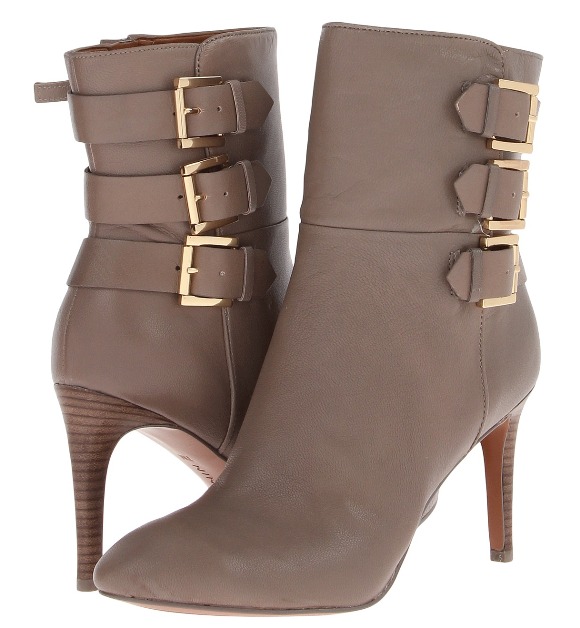 These are definitely affordable alternatives to Sarah Jessica's beautiful boots.