Maleficent is now showing in theaters! We can't wait to watch the film that focuses on the wicked witch instead of the princess.
It's the biggest movie in cinemas today and celebrities are raving about the film.
At the movie's Hollywood premiere on May 28, one of the celebs present was Modern Family star Sarah Hyland.
The actress looked really sexy in her dress by Bec and Bridge. She didn't show much skin but she looked great. The dress is the classy kind of sexy.
She completed her posh look with a pair of heels by Jimmy Choo.
The same shoes are available at Nordstrom! Yay! The thing is, the shoes at the store have a different color combo.
The shoes are still very pretty and versatile do you can purchase a pair and wear them to different places.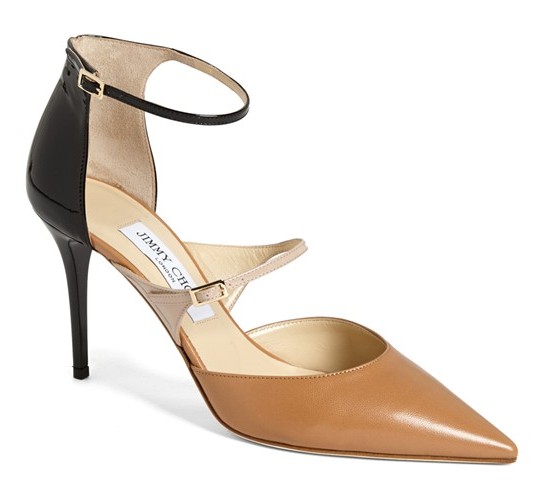 The shoes can go from day to night, from work to play.
If you're still not convinced you need these shoes in your life, they're on sale! Instead of their original price of $695, the shoes can now be purchased for only $417.