Could the rumors be true? Could Rihanna and Drake be dating for real? What do you think?
The two have been spotted hanging out several times already. The latest sighting was actually just the other day, when Ri-Ri watched the Clippers game in LA. Drake was also there, but he was seated in another area while the pop singer was at the courtside with her gal pal. And yes, they did interact, and even shared a hug and a kiss together. Honestly, though, if I would base the status of their relationship on body language, I think Rihanna's not that into him. Check out this photo and tell me if you disagree: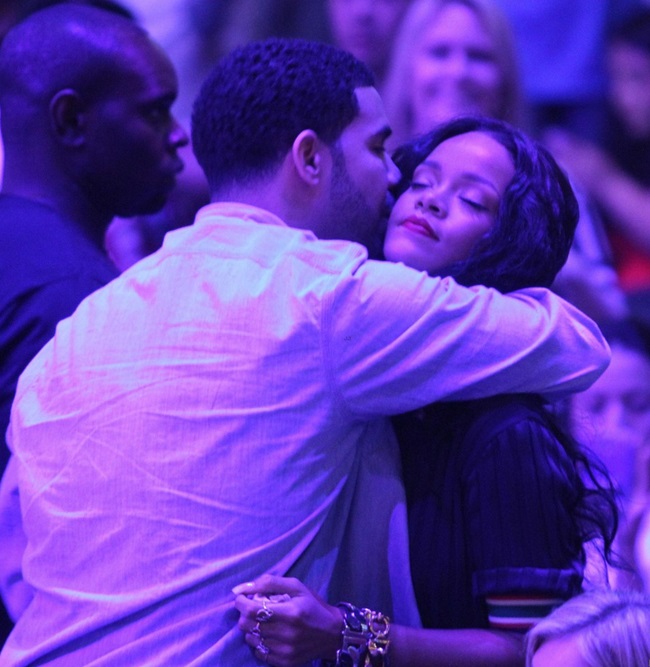 Rihanna shares a hug and kiss with Drake while meeting up at the Clippers game in LA, on April 9, 2014
So what do you think, is she into him or no?
Of course, how Ri-Ri feels about her new man is just one of the reasons why I'm putting her here today. You see, I couldn't help but notice the singer's sporty courtside style. We all know how Rihanna enjoys wearing sneakers and trainers to games, but I really like the outfit she wore to this particular event. It's still sporty, but it's also feminine and even a little preppy.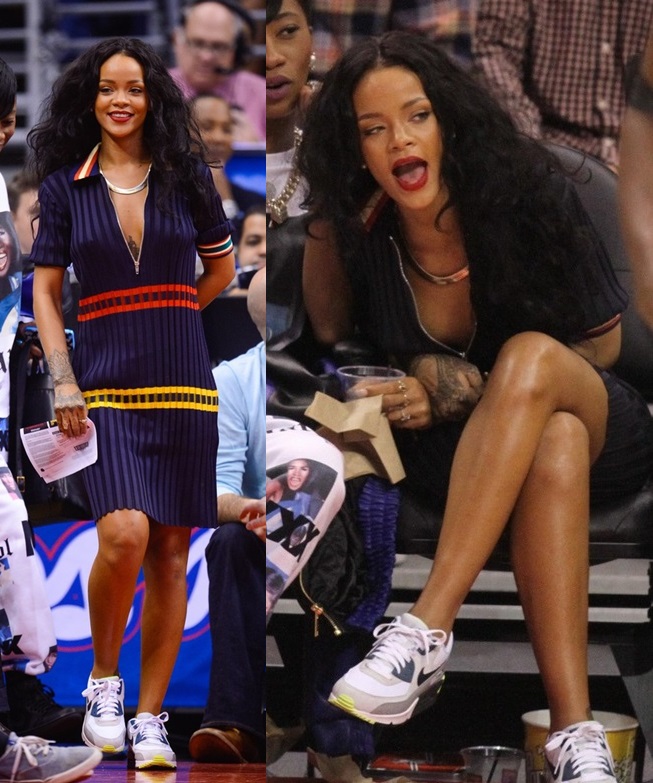 Rihanna wears a dress from Celine's spring 2014 collection and a pair of Nike Air Max trainers for a day at the game
Maybe it's the dress, yes? Or could it be the hair?
You know, I think it's the whole combination. The nautical-looking dress, which is from Celine's spring 2014 collection, kept her polished and pretty, while the wavy tresses gave her that laid back vibe. Of course, capping off the outfit with some athletic footwear was a quick way to make it look casual and sporty. Do you fancy Rihanna's outfit?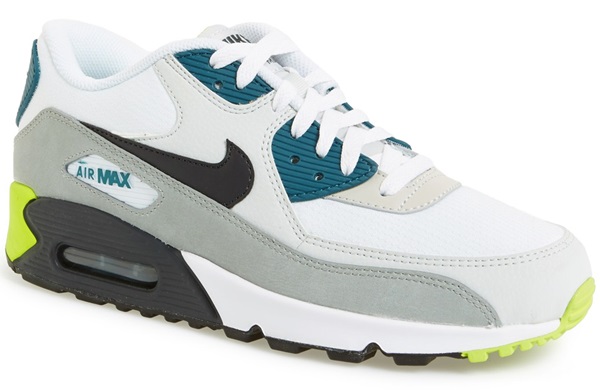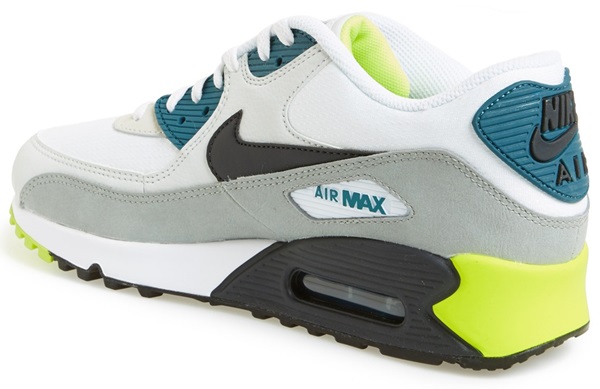 Nike Air Max 90 Essential Sneakers, $110
If you do, then easily channel it by grabbing her shoes. On Ri-Ri's are the Nike Air Max 90 Essential Sneakers. They are crafted from a combination of leather and textile materials, and feature removable insoles. The classic retro styling of these shoes come detailed with air-cushioned footbeds for maximum comfort. You can find these sneakers over at Nordstrom. They retail at an easy $110.
To channel your inner Rihanna, wear your hair down and put on a classic navy polo-dress or shirt dress. If you can't find any decent options in your closet, try this pretty eyelet shirtdress from LIJA, also available at Nordstrom: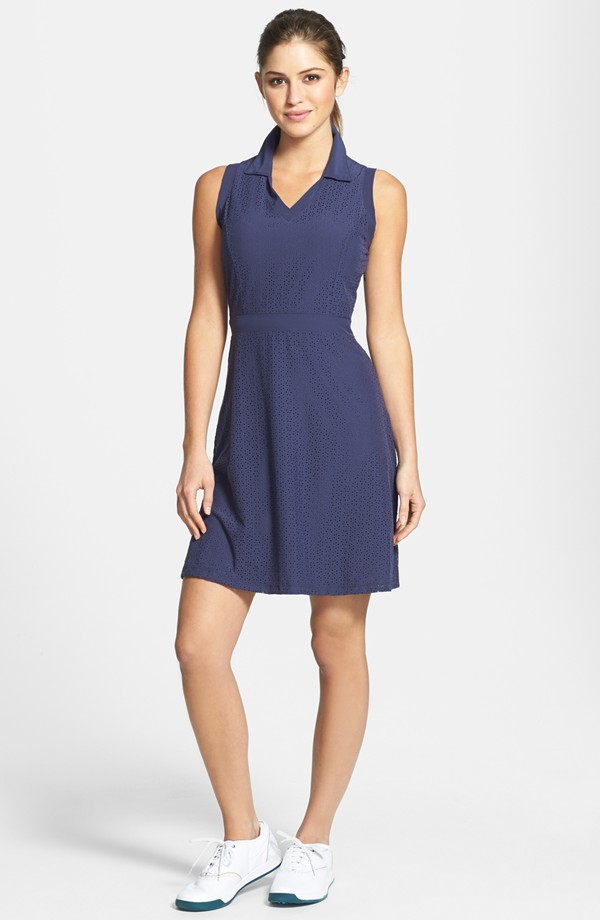 LIJA Eyelet Polo Dress, $120