What do young stars do with their best friends on their free time? Now we can all find out through Teen Vogue's "Besties". The online magazine features celebrities and their best friends have fun together, doing the things they love.
A few days ago, the online magazine decided to shoot a video featuring Diary of a Wimpy Kid star Peyton List and her best friend Kaylyn Sans.
The two pretty teens decided to do some gardening and to cook together. To shoot the vid, Peyton decided to wear a cool casual wear of a simple tee and a pair of jeans. A pair of brown sandals completed the casual vibe of her outfit.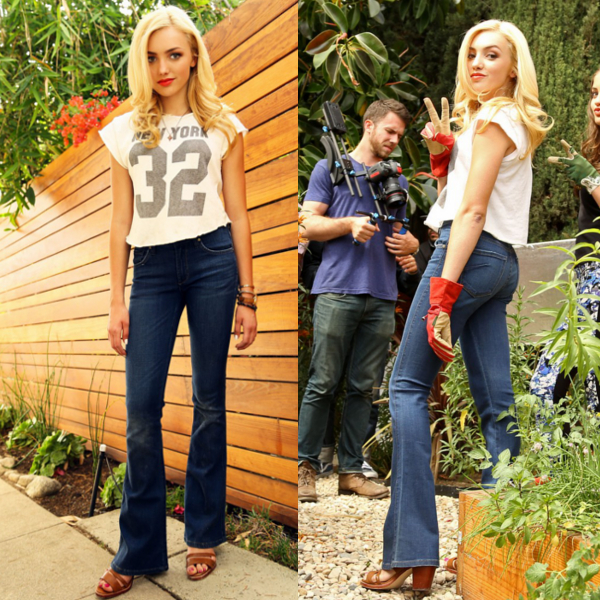 The shoes are not completely visible in the photos because Peyton was wearing a pair of flared jeans. If you want to see the shoes and would want to order them, you can check them out below: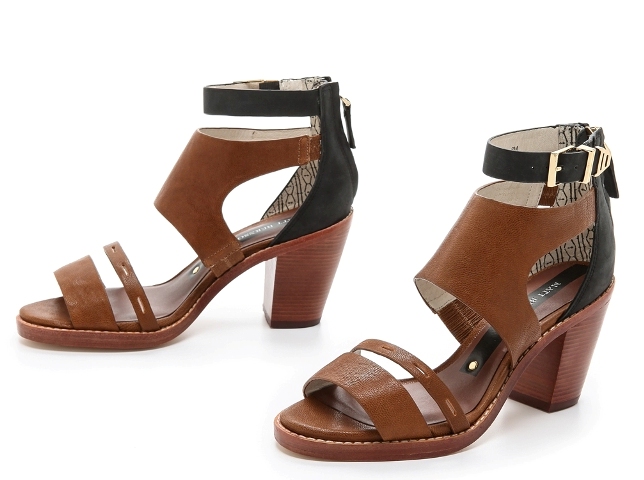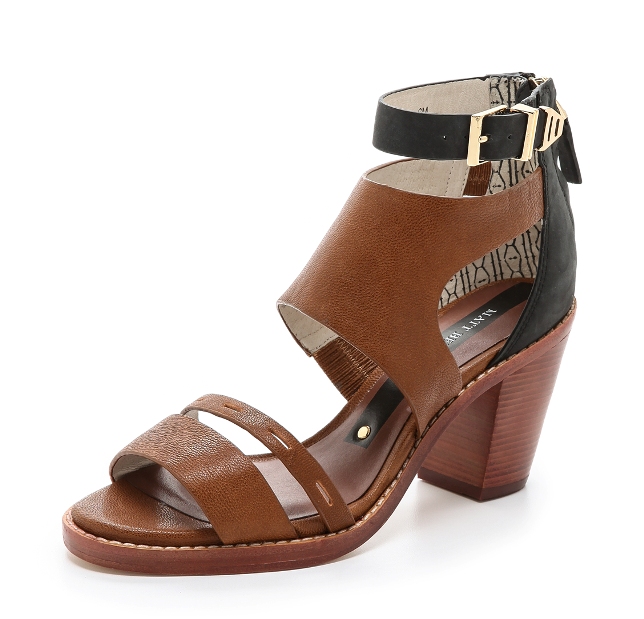 They look like the kind of sandals you could wear to so many places and keep for so many years, don't they?