Over the weekend, news spread that Blurred Lines singer Robin Thicke is now in a desperate bid to win back his estranged wife Paula Patton.
On Thursday, February 27, during his concert in Fairfax, Virginia, Robin told the audience,'For y'all that don't know, me and my wife separated but I'm trying to get my girl back. She's a good woman." The two met over two decades ago when they were still very young. And they have been married since 2005.
Robin has been sending his wife flowers and even dedicated a song to her during his Fairfax performance.
Robin Thicke must definitely try his best. With the way Paula Patton looked when she stepped out on Saturday for the Film Independent Spirit Awards, it won't be long before the suitors come visiting.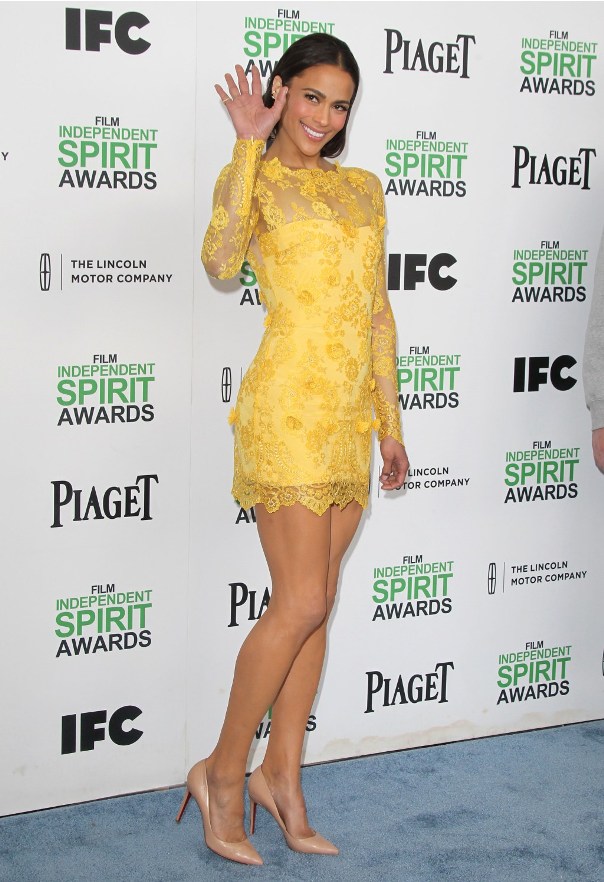 Every woman must have a pair of nude pumps. They go with absolutely everything.  You can definitely look at a pair of nude pumps as an investment in life. A great pair of shoes can take you places after all.
Christian Louboutin pumps are all the rage in Hollywood these days (they have graced every single red carpet event since several months back) but us mere mortals can make do with cheaper brands. Take for example the Guess pumps we found: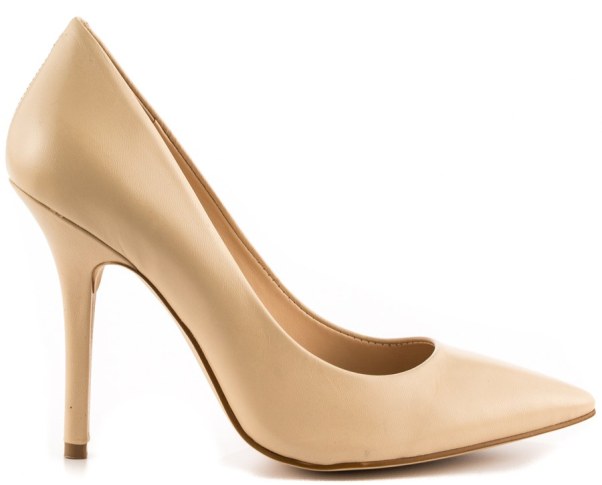 The Guess Plasma pumps cost several hundreds of dollars cheaper than a pair of Christian Louboutin pumps but you can just tell you can wear them to so many places and events.