Naomi Campbell wouldn't be dubbed as 'supermodel' for nothing. She definitely has the qualities to be called as one. And at age 44, she can still wow the audience, advertisers, media, and the rest of the world with her stunning fashion campaigns for Burberry and Agent Provocateur's SS15 campaign.
Naomi was only 15 when an agent saw her and since then, she'd been impressing the world with her super model aura. Nearly 30 years in the industry, Naomi is still one of the world's most in-demand models.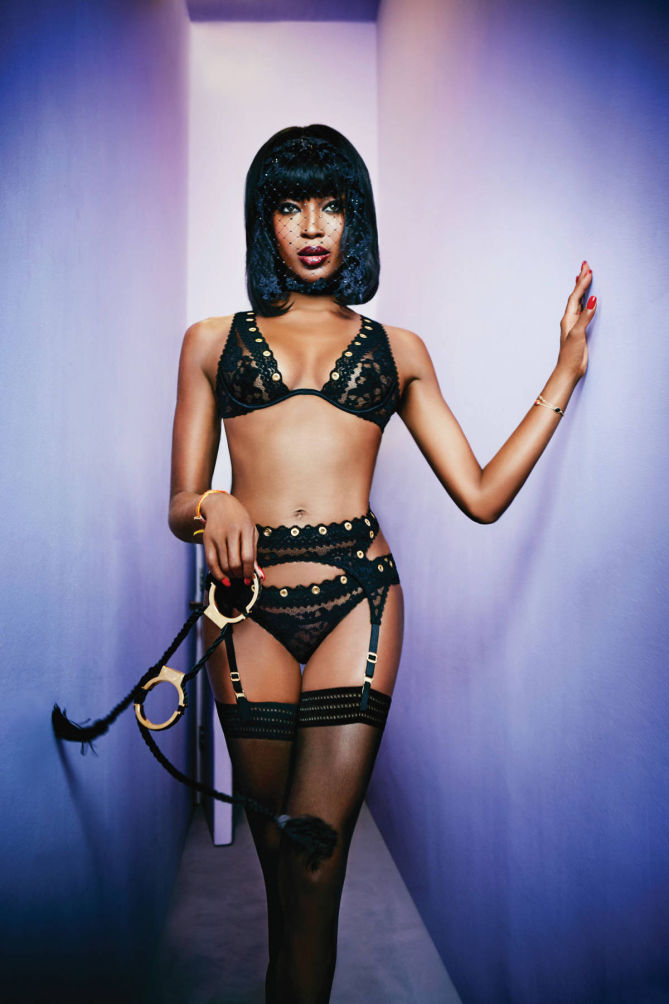 You can check Agent Provocateur's site for more of its awesome lingerie pieces that will definitely swoon you over, like the Stevie Bra below: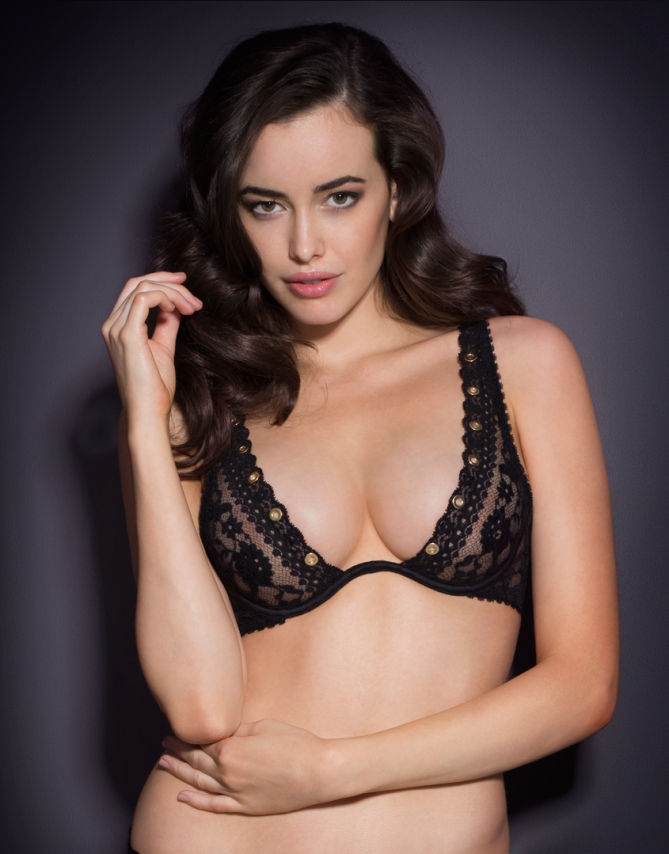 Naomi is excited to represent all women as the face of the Agent Provocateur's sping/summer 2015 campaign.
"It's great to be the face of Agent Provocateur's spring/summer 2015 campaign, especially in my forties," she said in a press release. "Agent Provocateur proves that beautiful lingerie applies to, and is appreciated by, women of all ages."
Named Wanted Badly, the said lingerie collection was inspired by David Lynch's The Lost Highway and Brian de Palma's Body Double. It represents the many sides of a woman — coy, duplicitous, siren and saint. Elle Von Unwerth was the creative photographer behind the campaign which features Naomi as the femme fatale killer in colorful, lacy lingerie sets which also includes garter belts, suspenders and more.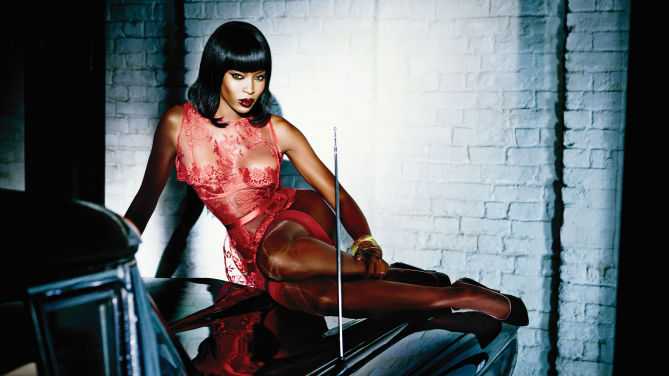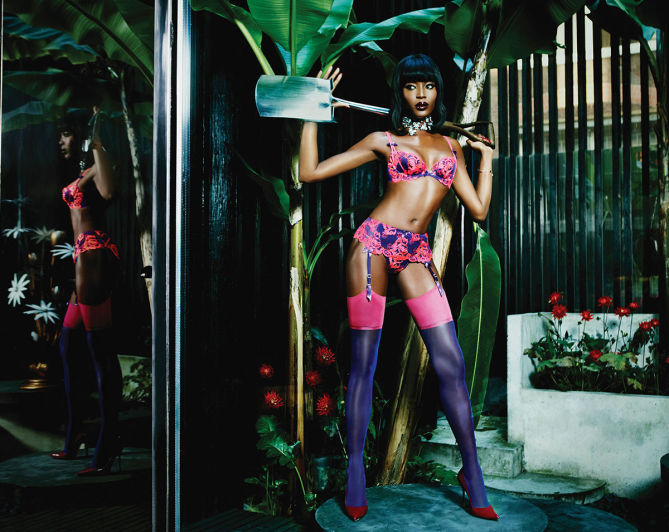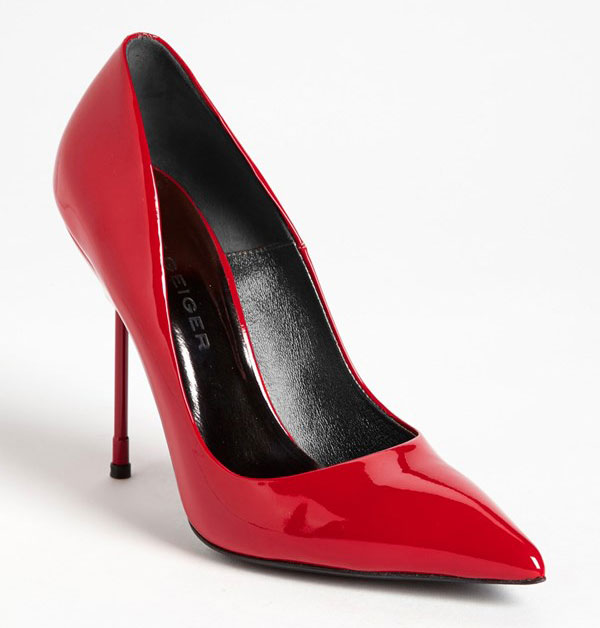 Kurt Geiger London 'Britton' Pump USD 450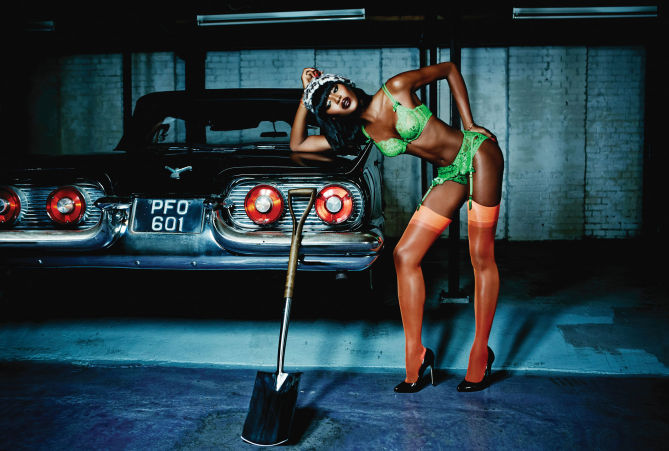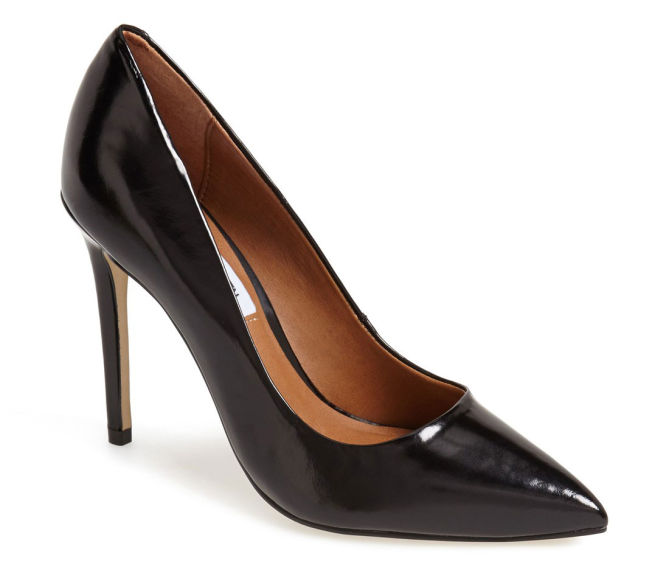 Steve Madden 'Proto' Pointy Toe Pump (Women) USD 99.95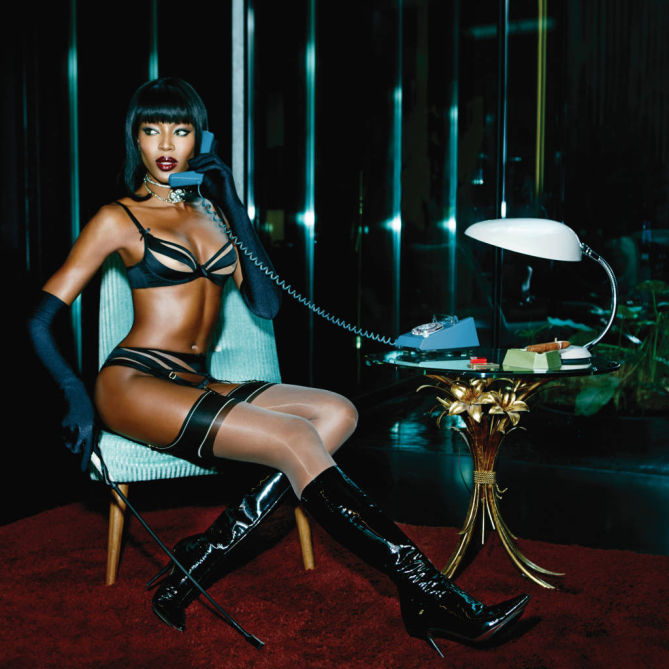 And I know Naomi's shoes used for the shoot also caught your attention, but the black knee-length boots is definitely a stunner. I saw a pair in MyTheresa — the Gianvito Rossi Over-the-knee patent leather boots.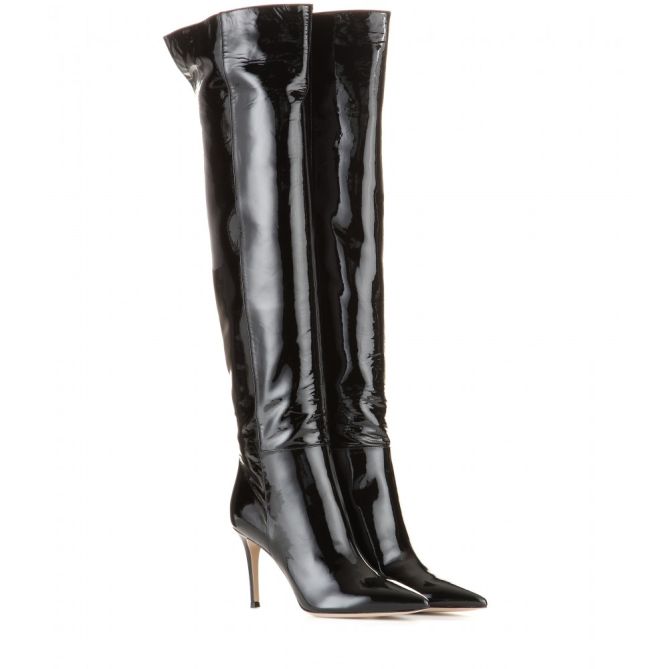 GIANVITO ROSSI Over-the-knee patent leather boots $1226