The talented star is attempting to carve out a career in her own right after confirming she had signed a solo deal with Island Records last October.
Putting on a fun display, she mingled with fans while holding on to a neon yellow envelope – presumably a card from one of her most dedicated of followers.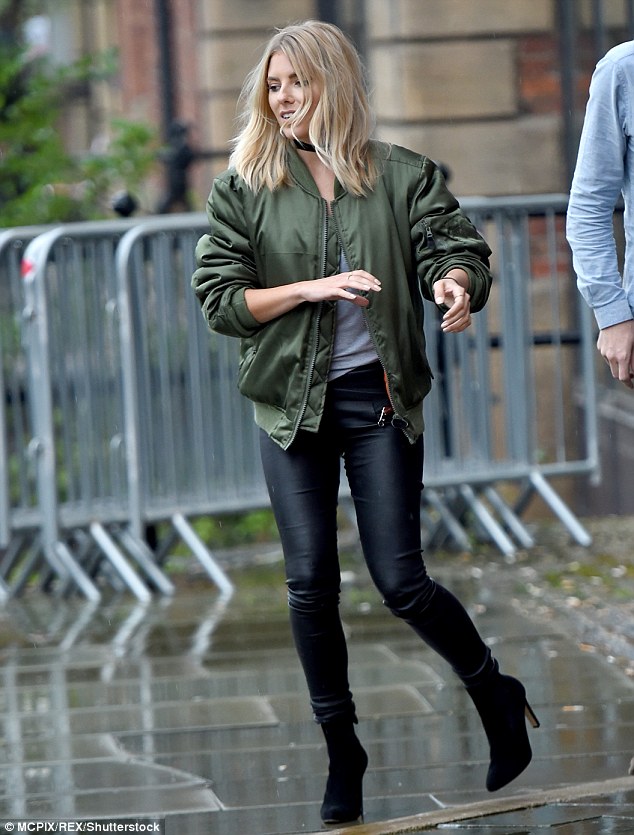 She's hard at work promoting her debut solo single, Back To You.
And Mollie King put on yet another stylish display as she continued her week-long tour of radio stations in Manchester on Thursday.
Discussing her new track, the Saturdays singer, 29, oozed low-key chic in a pair of skintight leather trousers and stiletto ankle boots as she exited Portland Tower after another promotional appearance.
Mollie teamed the sexy garment with a fitted grey vest top and a khaki bomber jacket with a bright orange lining.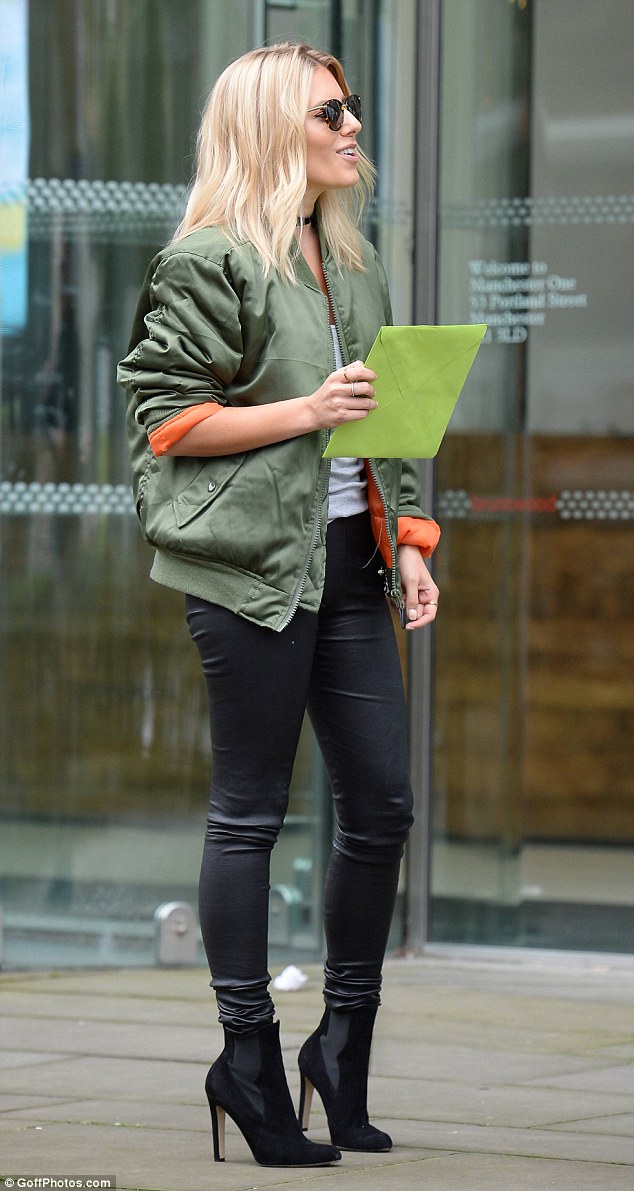 The blonde accessorised with a thick black velvet choker and cool shades while keeping her make-up look daytime fresh.
Mollie revealed at MailOnline that Back To You was the song she is most proud of, having drawn on her personal turmoil when writing the track.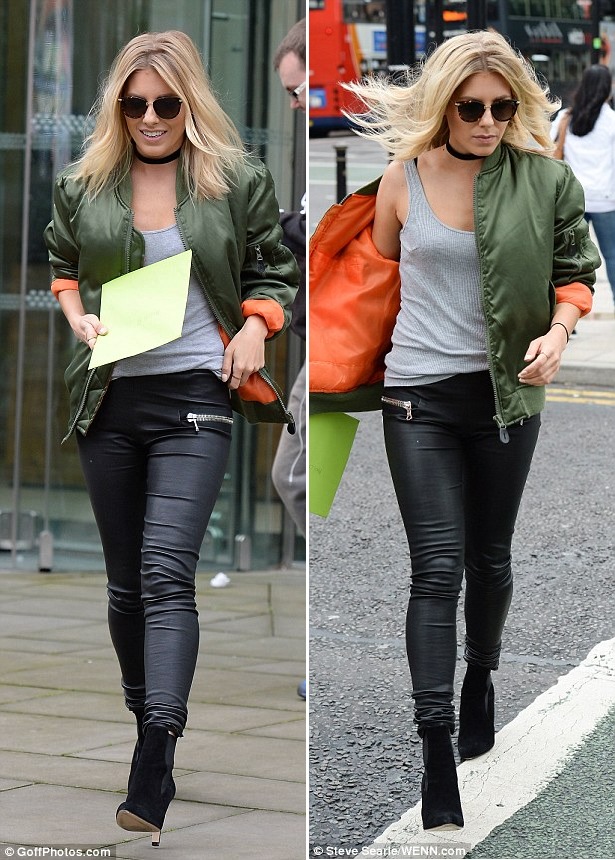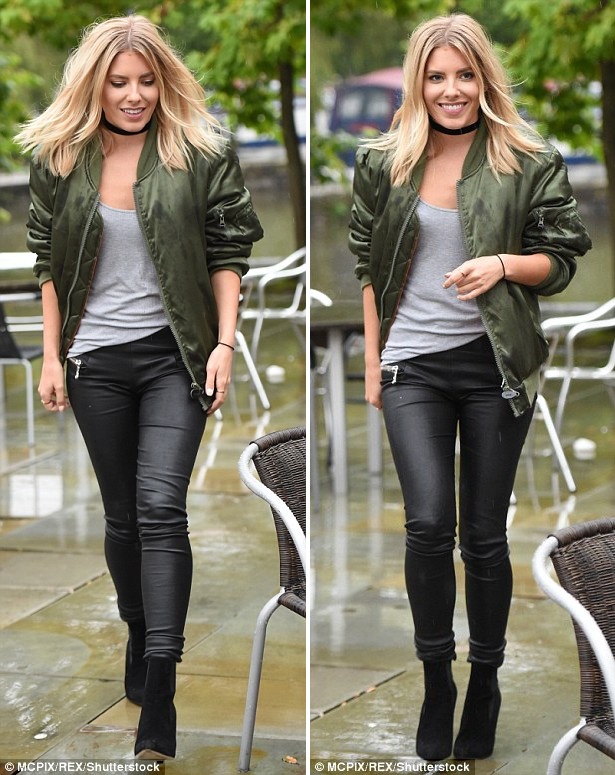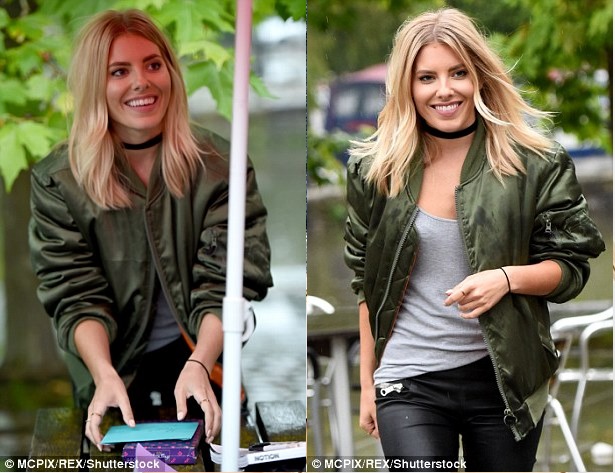 While she wouldn't confirm it was about male model ex-boyfriend David Gandy, she revealed the song was about being in a 'vicious cycle with someone'.
Mollie dated model David on and off for five years before confirming to MailOnline in February that they had split, stating: 'I'm single so I guess I'll just see when Mr Right comes knocking on my door.'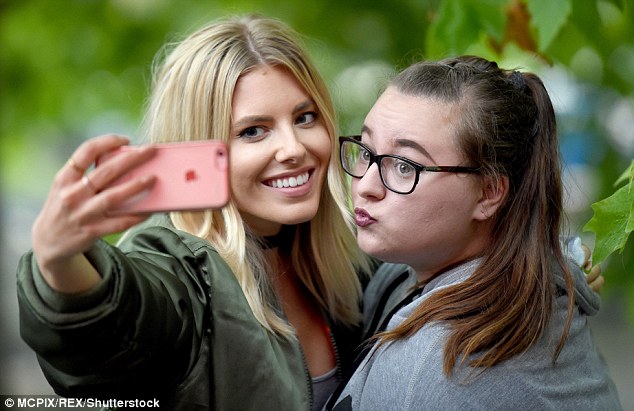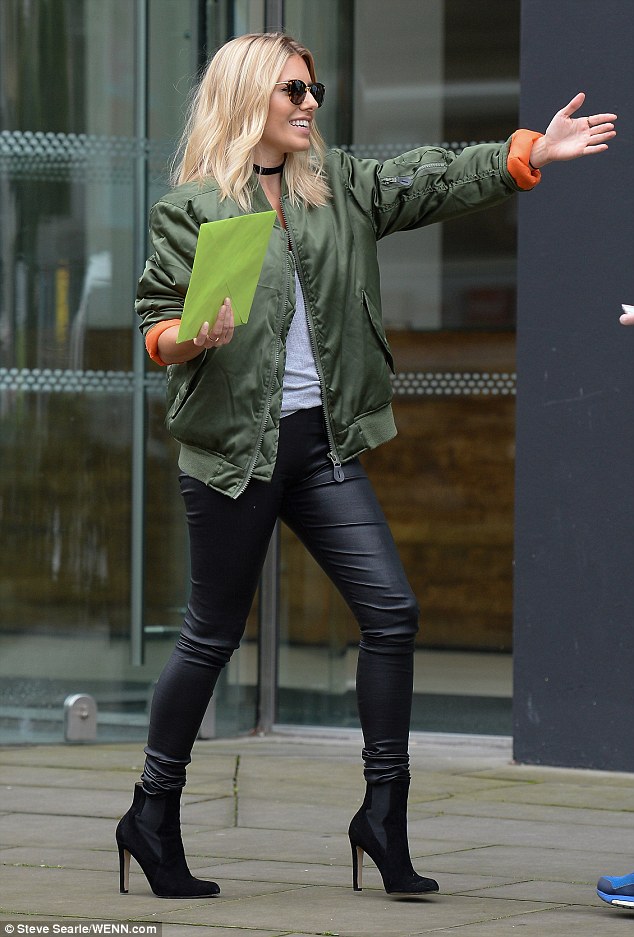 Selecting Calvin Harris as her celebrity crush, Mollie explained: 'Body aside, he's definitely got the banter.
'I have seen some of his Snapchats, and he's got a good dry sense of humor like myself.'
Mollie's debut solo single is out now.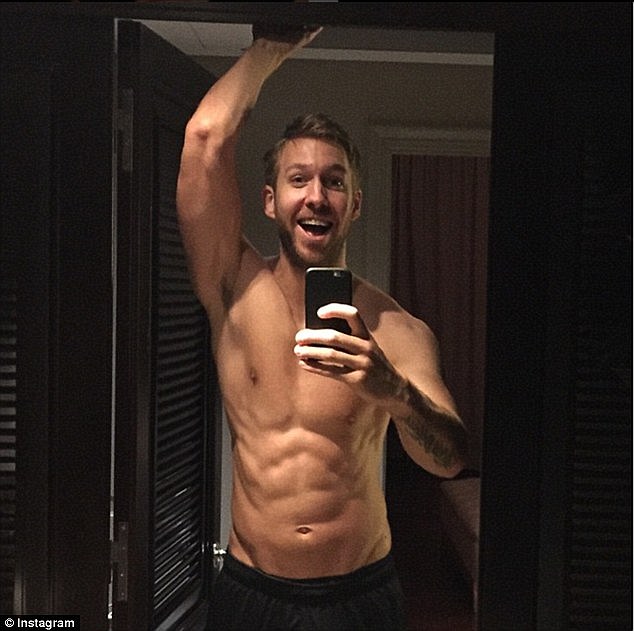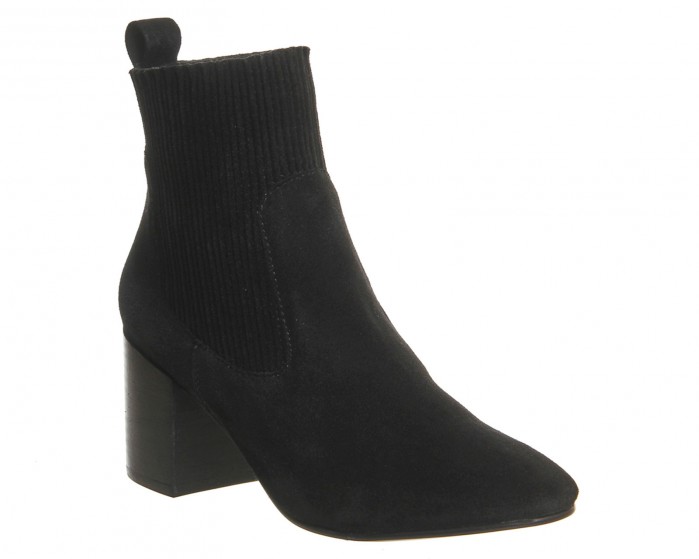 Office.Co – $91.94
Hobbs – $103.76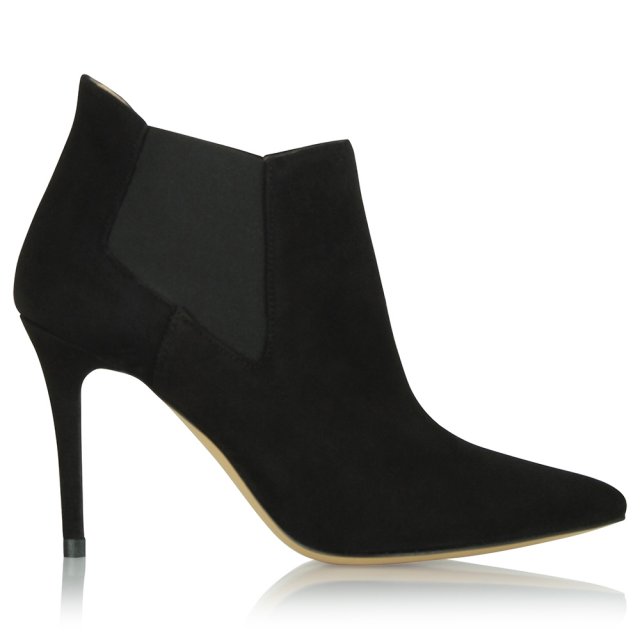 Daniel Footwear –  $94.55