When you're as gorgeous as Megan Fox, you can get away with wearing anything. In fact, you can even pull off wearing a sack or garbage bag, and you will still look hot.
Fresh off her TNMT (that's short for Teenage Mutant Ninja Turtles) press tour, the actress was seen grabbing dinner with her family in Los Angeles on Tuesday. For the occasion, Megan kept things casual by sporting a denim shirt over black leggings. She then finished the outfit with a wide-brimmed floppy hat and a pair of exotic-skin gladiator sandals. It was a slightly odd combination, especially with the hat in the equation. Interestingly, she still managed to look fancy in the mix.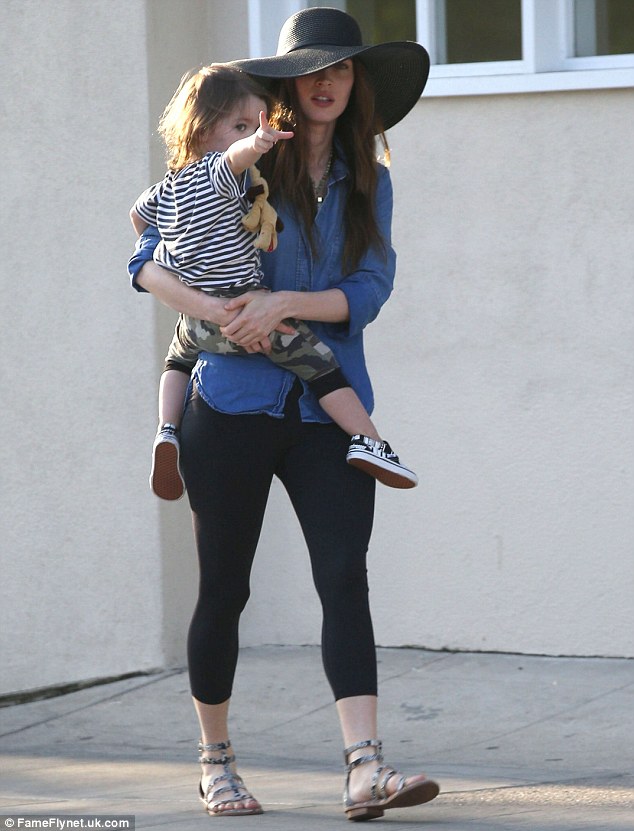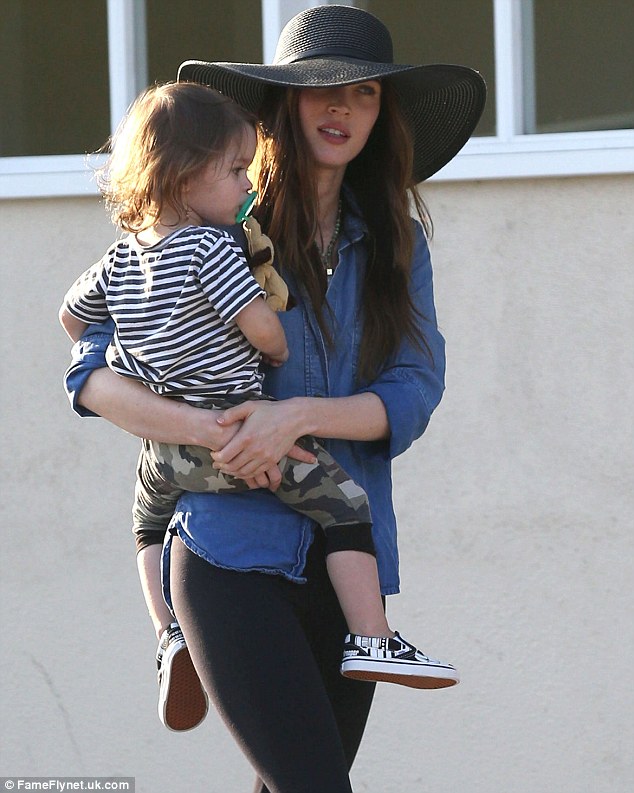 Megan Fox grabs dinner with her family  in Los Angeles on Tuesday, August 19, 2014
Do you like Megan's mommy-on-duty style?
It's nothing special, but I do love the accessories she used to spice it up. I personally think the hat looks out of place, but that doesn't mean I don't like it. In fact, I'll be the first one to admit that I wouldn't mind wearing the piece — but only with a more appropriate outfit.
That said, I fancy Megan's exotic-skin sandals even more. The silhouette of her strappy flats is very straightforward, but I like the fact that they're crafted from snake-print material. They look fierce. Would you agree?
I don't have the details on Megan's footwear at the moment,  but her sandals look very similar to the "Aim High" (sandals) from Seychelles. These shoes feature adjustable double ankle wrap straps, as well as a classic gladiator silhouette done in a range of colors.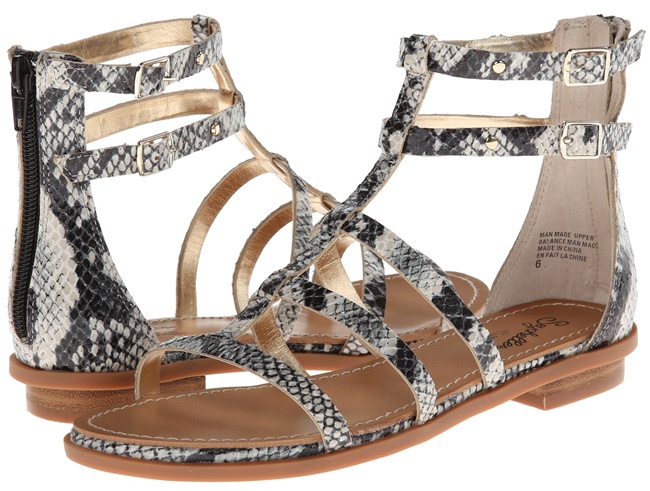 Seychelles Aim High Sandals in Natural Snake, $50 (was $80)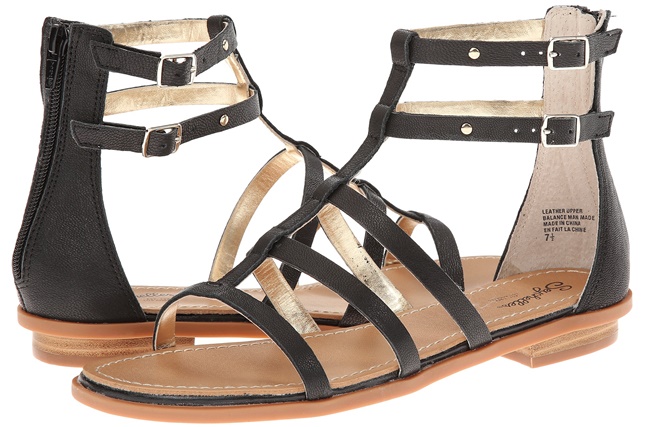 Seychelles Aim High Sandals in Black, $50 (was $80)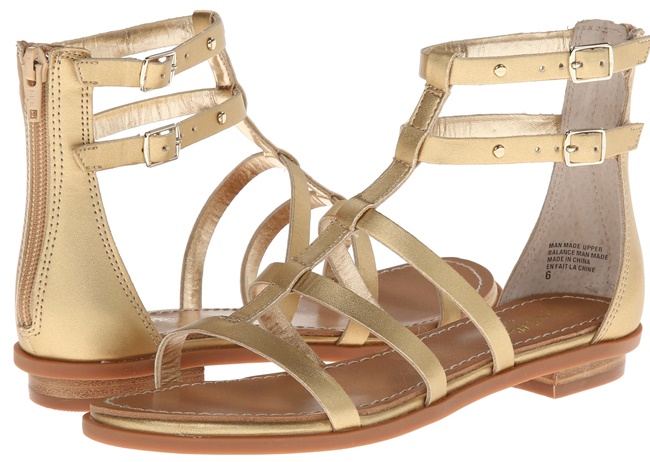 Seychelles Aim High Sandals in Gold, $50 (was $80)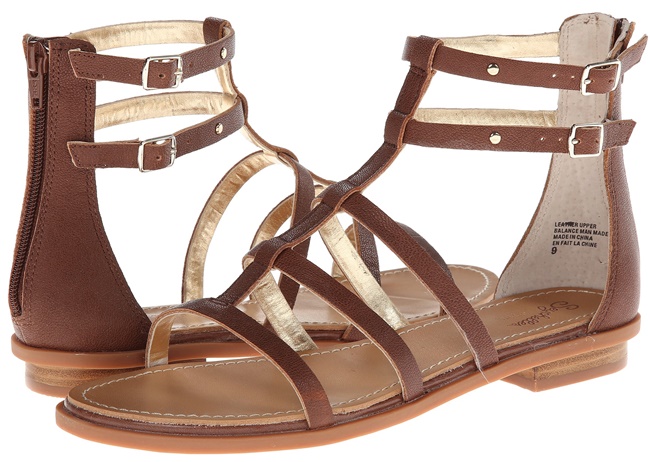 Seychelles Aim High Sandals in Whisky Brown, $50 (was $80)
Do you think my hunch is right on the money?
If you want a pair of Aim High sandals for yourself, you cans swing by 6pm and purchase one for an easy $50. Pair the flats with black skinny jeans or leggings  and a denim shirt to steal Megan's style.