Megan Fox after two babies is still a foxy Megan Fox. No, scrap that. She's foxier (if there is such a word). The actress is looking better than ever, and I'm guessing it's all because of motherhood.
Megan attended the 2014 Nickelodeon Kids Choice Awards held at UCLA's Pauley Pavilion in Los Angeles yesterday, and let's just say she took everyone's breaths away. The brunette stunner looked amazing in her printed strapless mini-dress, which she decorated with nothing but a couple of cocktail rings, a box clutch, and some ankle-strap wedge sandals. Beautiful wavy locks and neutral makeup complemented the whole getup and made her bloom all the more.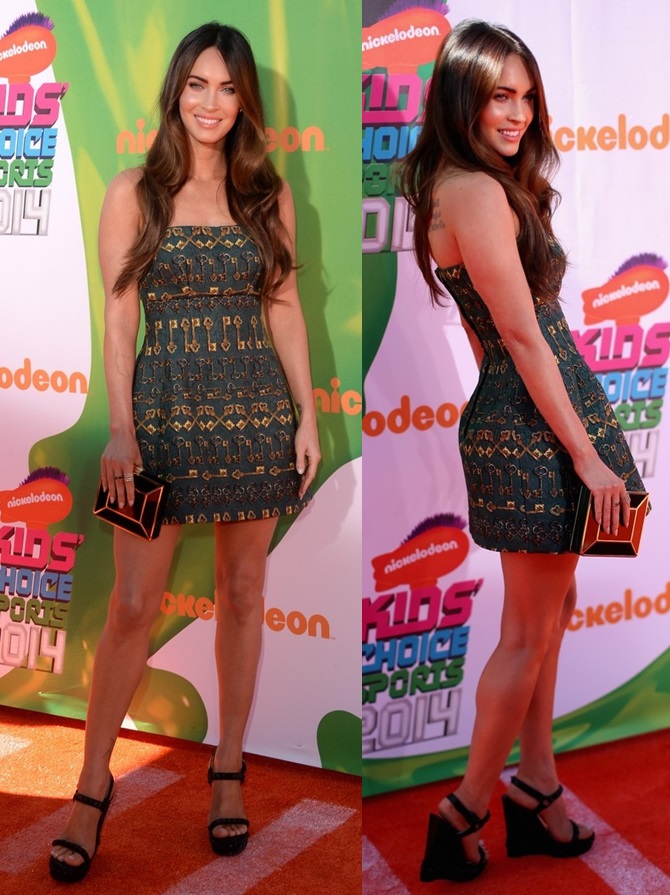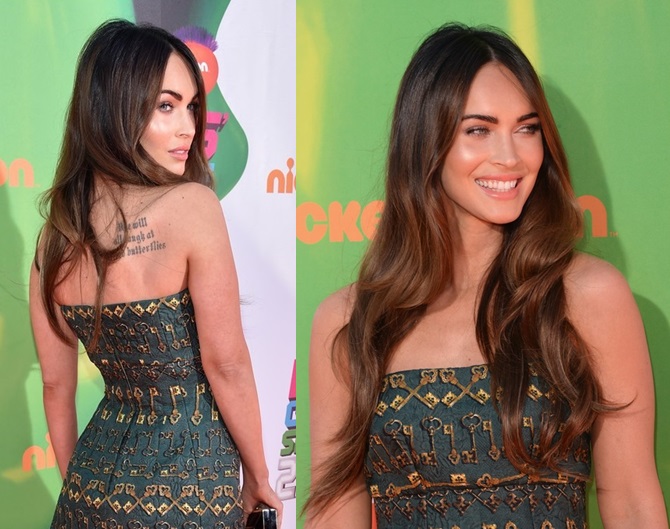 Megan Fox looks better than ever as she attends the 2014 Nickelodeon Kids Choice Awards held at UCLA Pauley Pavilion in Los Angeles, July 17, 2014
Wow, right? She's stunning!
Honestly, it's like she had an extra-long hiatus to rejuvenate and drink the fountain of youth; she looks super refreshed! Dare I say, she also looks more natural now. Motherhood definitely becomes Megan Fox, that much all of us can say.
So how do you like the outfit she put together for the awards show? I think she looks appropriately dressed. After all, it is a kids' event. Now what do you think of the way she finished her dress with ankle-strap wedges instead of the usual heeled sandals?
The choice suits the occasion. Would you agree?
I've yet to get the details on Megan's whole outfit, but if you like how she looks here and you want to copy it, simply grab a printed short strapless dress and finish it with black ankle-strap wedges. Here's a dress from DVF that you can consider: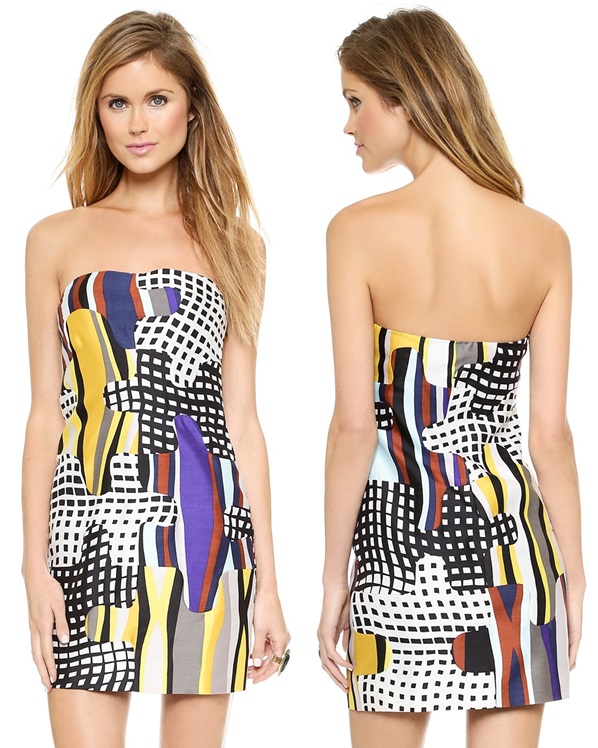 Diane von Furstenberg Maria Puzzle Strapless Dress, $598
For ankle-strap wedge sandal options, I found these alternatives from Pedro Garcia and Alice + Olivia. With the wedge heels and thick platforms, no doubt these shoes are extra comfortable to walk in. I can now understand why Megan chose to wear such a pair last evening. She probably didn't want to deal with the pain one usually gets from wearing high heels to events that require a significant amount of walking or standing up.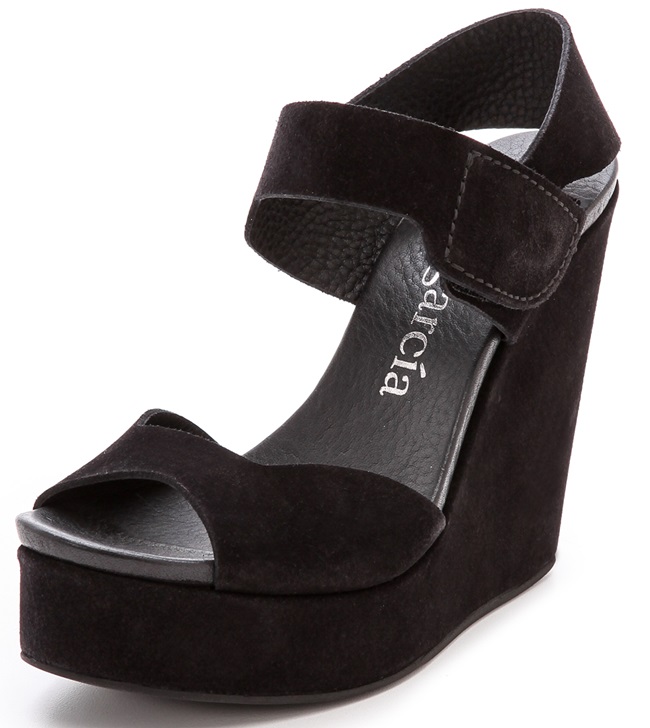 Pedro Garcia Tilda Wedge Sandals, $475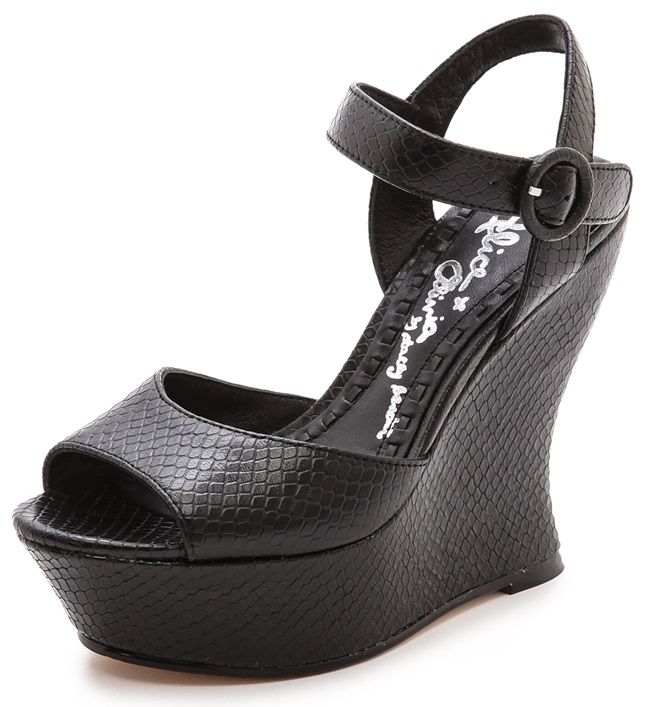 Alice + Olivia Jana Wedge Sandals, $280