Louisa Johnson it's a star on the rise and a fashionista to watch. The 18-year-old won X factor UK almost a year ago, since then she released four singles. This week she was invited on the Lorraine show to talk about her latest single "Louisa". It was no surprise that her outfit was on fleek.  Louisa wore an asymmetrical black and white dress perfect for daytime combined with a pair of black boots with a zipper detail in front.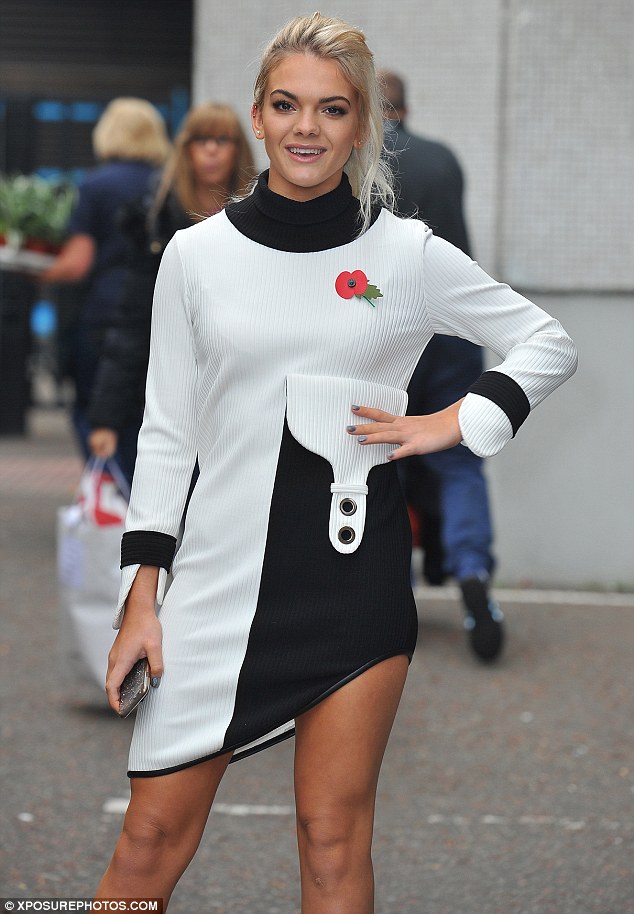 The dress it's made by Jamie Wei Huang, who worked as a designer at Alexander McQueen and Christopher Kane.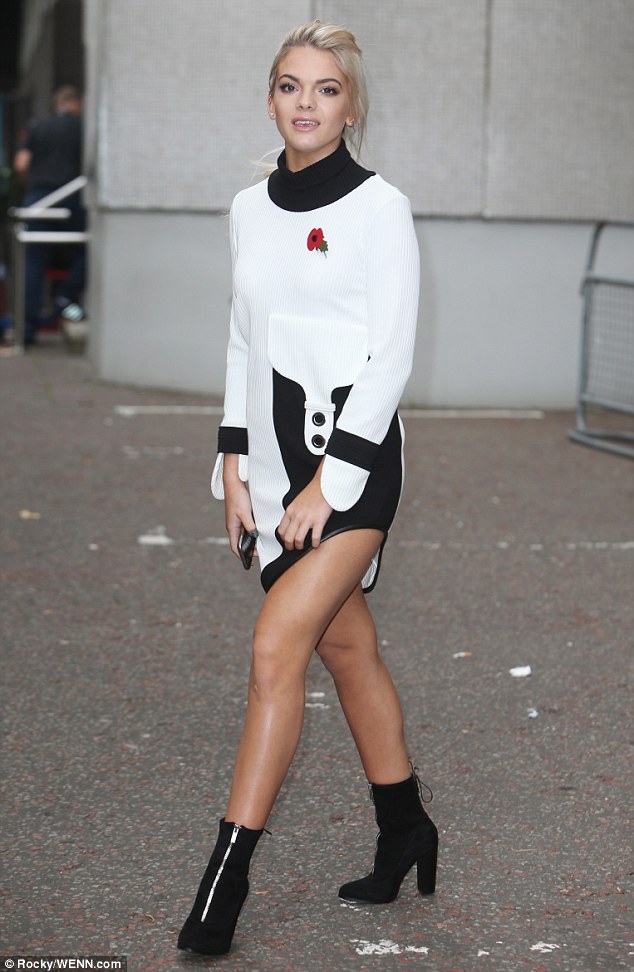 The boots are from ASOS, and they are perfect for any body type because they elongate the legs and are easy to wear.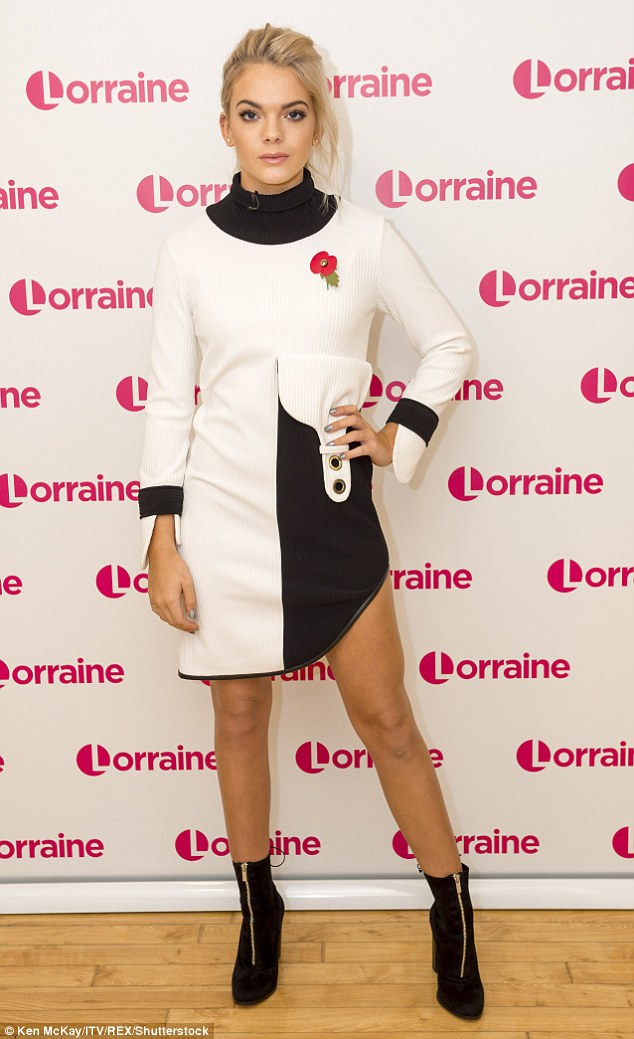 The zipper detail on the boots looks great with the metal detail from the dress.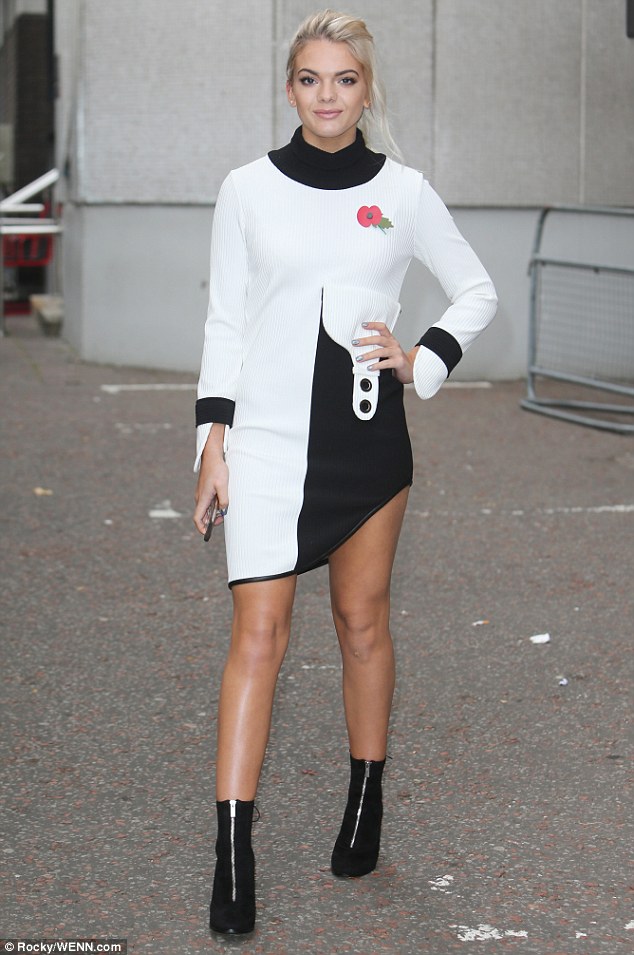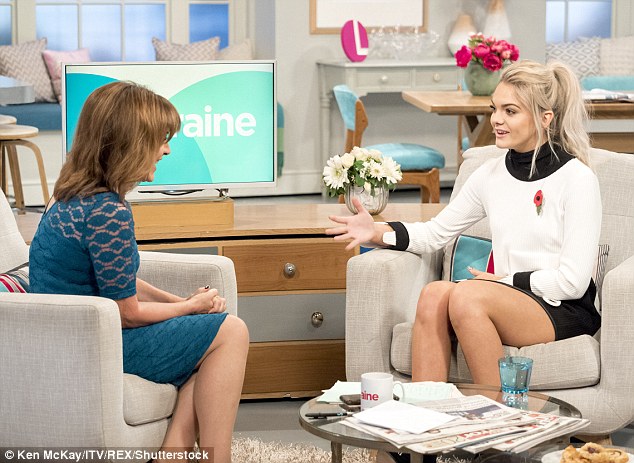 Those boots could go with anything and can transform an outfit from boring to fashion blogger status. I would suggest you wear them with a dress or a circle skirt and let them shine on their own.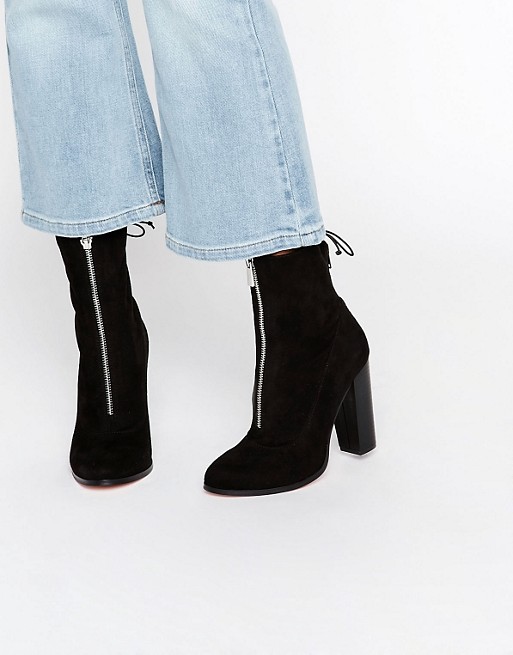 But if you want to wear them jeans, get a pair that is cropped at the bottom and I can assure you will look like you walked out of a fashion magazine.