I have to be honest with you.  Between sisters, Kendall and Kylie Jenner (Kim Kardashian's younger half-siblings), I enjoy watching Kendall more. I like her style and I find her quite beautiful. There's no denying that she is also the more popular sister.
For their appearance on Hello Ross, however, the tables turned and it was Kylie who stood out. She literally upstaged her leggy model sibling. While Kendall kept things "mature" by wearing a bright red jumpsuit and classic pointy pumps, Kylie went the edgy route by slipping into a black top and a pair of leather trousers. Her accessories were also on-point — a chain-detailed choker necklace and a pair of stunning lace-up strappy sandals from none other than Aquazzura. Check out the two sisters below then tell me if you agree with the observation: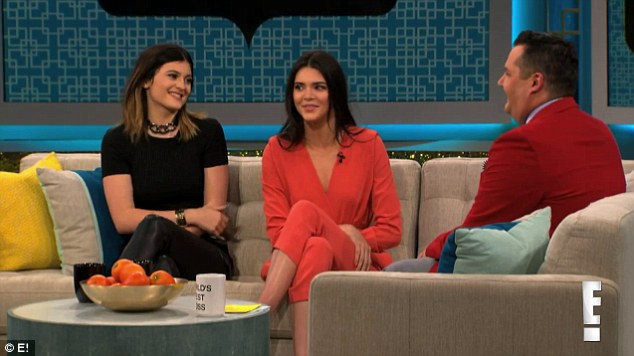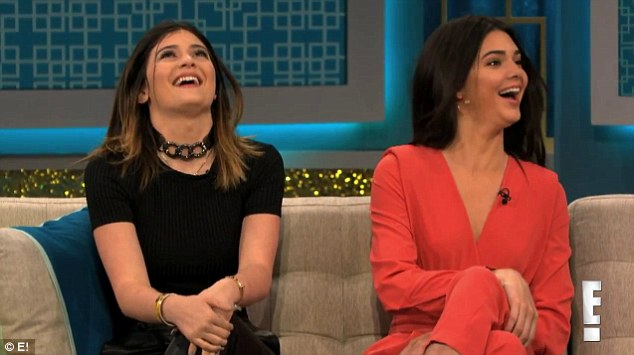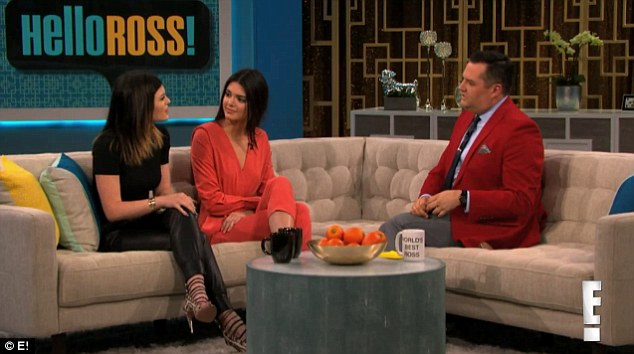 Kylie and Kendall Jenner appear on "Hello Ross", March 20, 2014
See.
Kylie's shoes, in particular, were very hard to ignore. They were all I could look at simply because they looked gorgeous!
Here are those sandals up close and personal for you. These beauties from the shoe label are called the "Amazon", and I say it's a quite fitting name too. They're crafted from snakeskin leather (yes, genuine snakeskin) and feature lace up detailing from the toes to the ankles. The heels are about 4 inches tall so they're pretty manageable to walk in.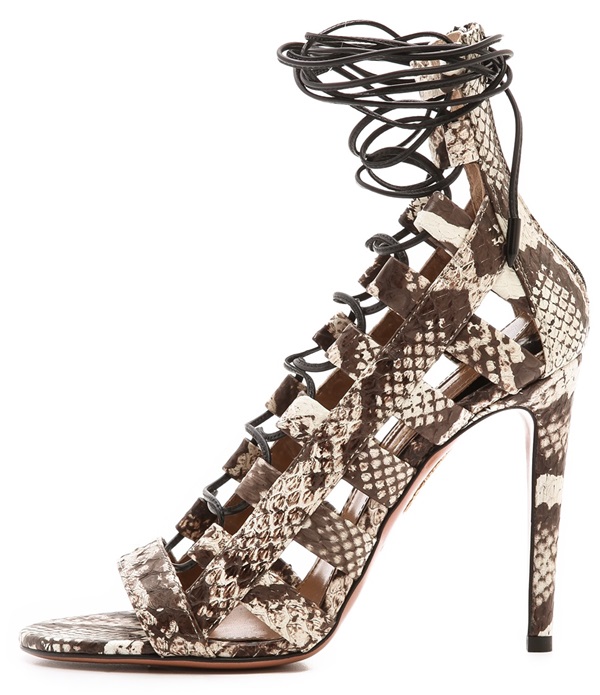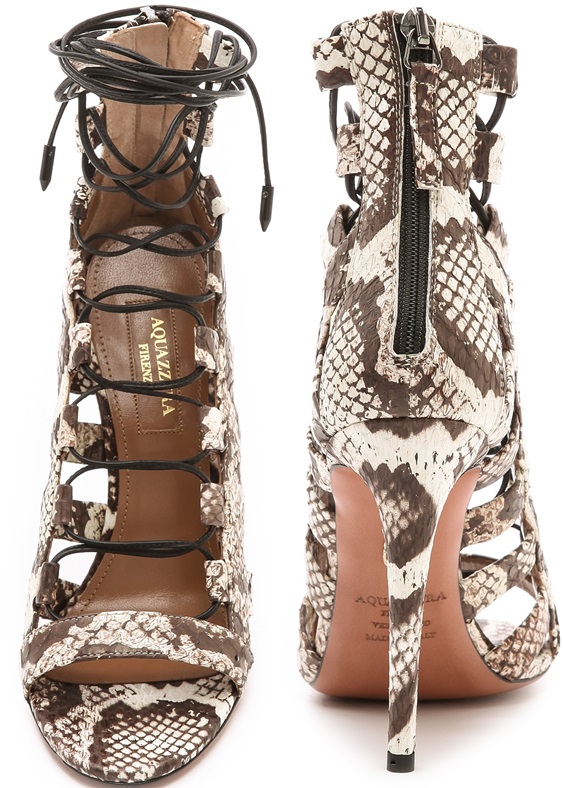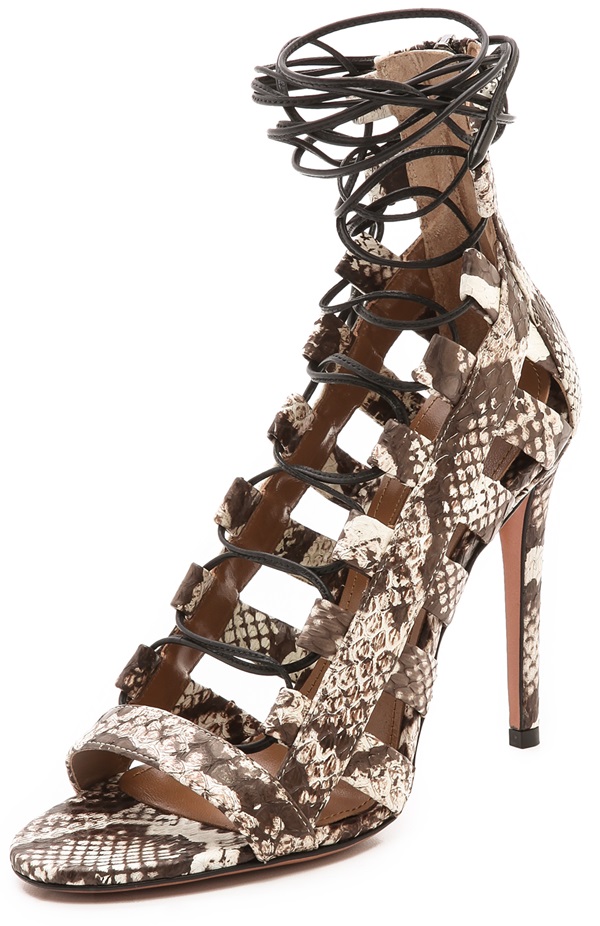 Aquazzura Amazon Lace Up Sandals, $795
Quite a fancy-looking pair. Would you agree? And they're even more stunning up close too. Would you grab these shoes if you can afford them?
The Amazon retail at a hefty $795 a pair. If your wallet can take it, I suggest you give it a go. These statement heels are the kind that will give you a lot of mileage (thanks to its neutral color) and wow factor. Walk into a room with these strappies on, and you'll instantly be the queen of the night!