Khloe Kardashian has reportedly filed for divorce from Lamar Odom, her husband of almost 4 years. This bit of news has made a lot of Khloe's fans sad because they saw how the reality TV star fell hard for the ball player and how she fought for their relationship even cancelling a reality TV show focusing on their marriage so they could have some breathing space and lead a "normal" home life.
There have been no confirmation from both parties that their marriage is already over despite reports going as far back as August stating the two have split because of Odom's alleged drug problems.
Last December 12, the TV star attended the Hollywood Reporter's Women in Entertainment Breakfast and onlookers caught a tell-tale sign: Khloe was no longer wearing her wedding ring.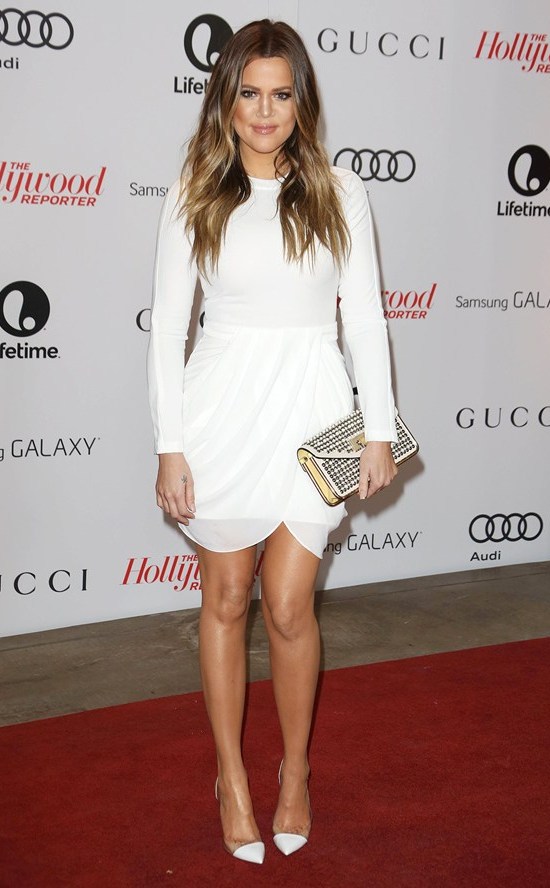 Khloe's shoes are from the Kardashian sisters' favorite shoe label- Christian Louboutin.
Once again, since Christian Louboutin shoes can dent your savings account, we decided to look for equally impressive alternatives online. Look at what we found: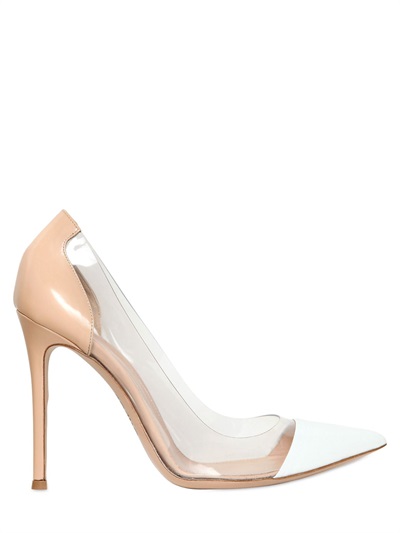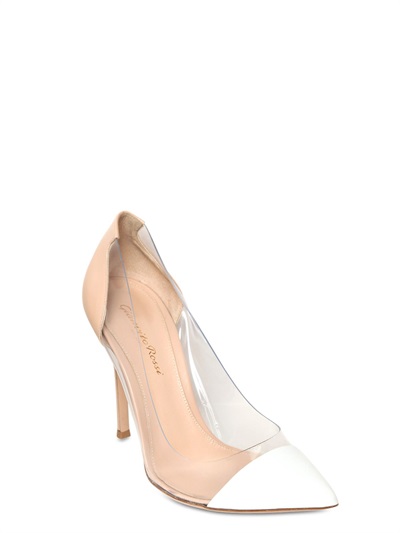 The gorgeous acrylic pumps capped with white leather toes look like Khloe's shoes but they are less than 1/3 of the price tag of Khloe's pair. The shoes are not yet readily available but you can already pre-order them and they will be shipped to you by March 15.