"A good pair of shoes will take you to good places." This is why a good pair of shoes can be considered an investment. When you buy a good pair of shoes, you can expect them to last a long time and you can wear them to different places too. The really good ones you can wear with different outfits.
Recently, we spotted the same pair of shoes on two celebrities. The pair of pumps come in neutral colors and have cut-outs. They're pretty pumps that are perfect for both corporate and formal looks. The shoes are from Christian Louboutin and are called "Air Chance".
The first celebrity to wear the shoes was Jennifer Garner:
The actress wore the pumps when she went to Good Morning America on Wednesday, April 9 in New York City. The rest of her outfit consisted of a rag & bone dress and Jenni Kane coat.
The other celeb who wore the pumps was Kate Hudson at the launch of The Little Black Dress collection for Ann Taylor.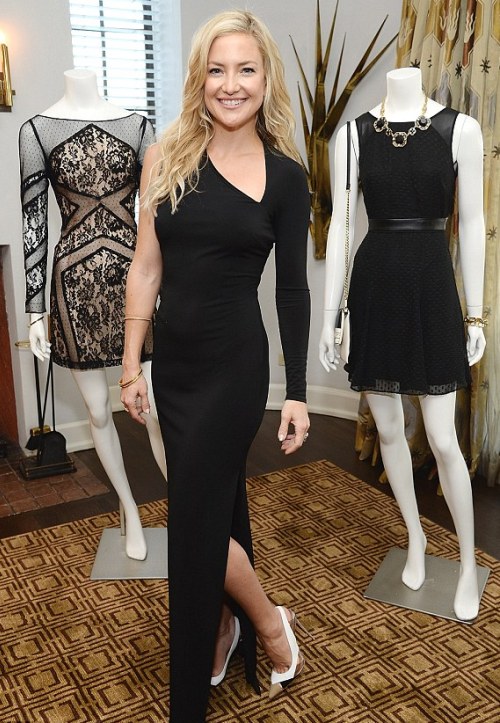 The leather pumps are available in upscale online stores like bergdorfgoodman.com, Neimanmarcus.com, and Saks Fifth Avenue.